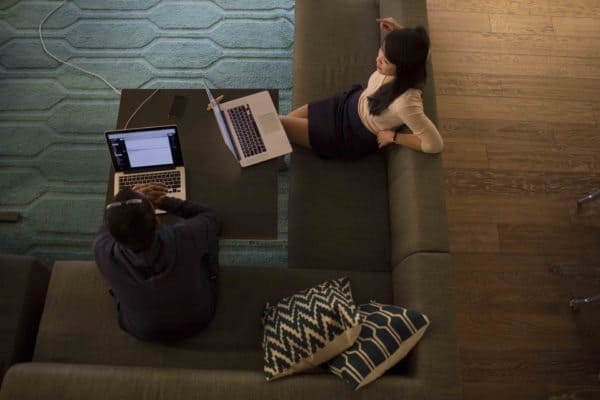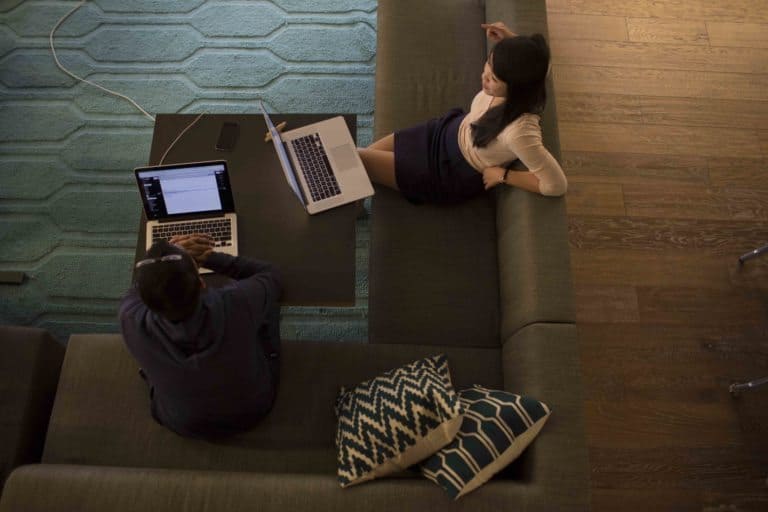 Payments platform Stripe announced on Thursday the launch of its new service, Stripe Capital, which allows internet businesses running on Stripe to access funding.
According to Stripe, Access to capital remains a challenge for most companies, especially online businesses, with banks deciding to cut their lending to small businesses almost in half over the past decade, and 70% of businesses say they don't have access to the level of funding they need.
"Those who succeed at getting loans report spending more than 25 hours on applications and paperwork, and then waiting weeks or months for approved funds to actually become available to them. Startups and small businesses create a disproportionate number of jobs, yet these are the very companies whose access to capital has been most curtailed. As a result, easier access to capital has been one of the top requests from Stripe users over the past two years."
Stripe reported with Stripe Capital, businesses will have the following:
"Quick" Access: No lengthy applications or collateral obligations; approved funds typically hit a business's Stripe account the next day.
Eligibility is data-driven: Eligibility is determined based on a company's history on Stripe.
Repayments are automated and flexible: Businesses repay money as they make money and they repay the loan with a fixed percentage of daily sales; there are no recurring interest charges or late fees.
Platforms can offer access to capital to their business users: Stripe Capital is also available to platforms and marketplaces on Stripe Connect. These B2B platforms can now offer their customers smart financing, with access powered by Stripe.
While sharing more details about the service, Will Gaybrick, Stripe's Chief Product Officer, stated:
"Stripe Capital makes it easy for internet businesses to get the funds they need, when they need them. It's important to think about financial inclusion not just in terms of consumers, but also in terms of businesses. Businesses, especially small businesses and startups, are the engines for job creation in our economy. It should be trivially simple and lightning fast for them to access the capital they need to smooth their cash flow and invest in their own growth."
Stripe added that Stripe Capital is available to its users in the U.S. The platform will facilitate access to the loans, handling the servicing and collection process on behalf of its bank partner, by whom the loans will be issued.