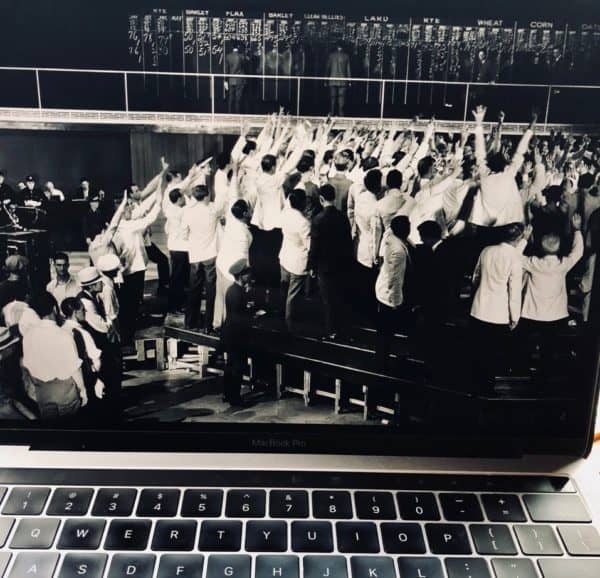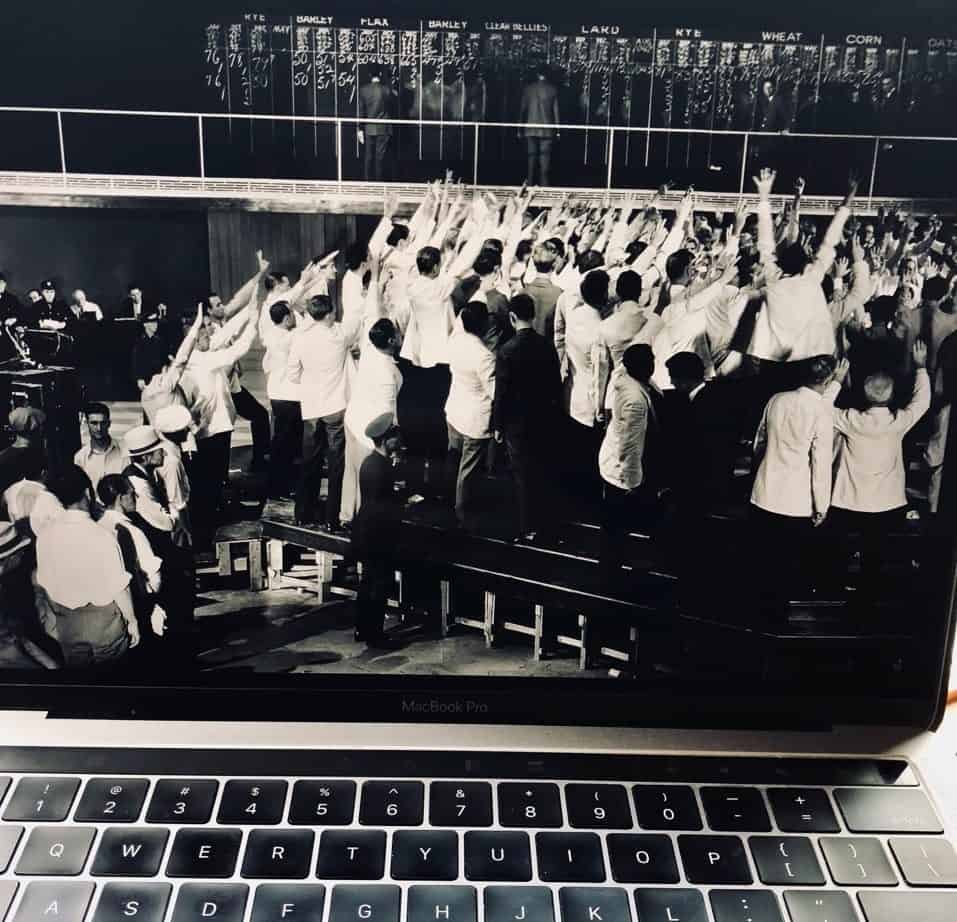 San Francisco-based mobile payments company Square is testing a new feature that allows users to trade stocks through the company's Cash App. 
Square's employees have been testing out the newly integrated feature, according to Bloomberg. Once it has launched, Cash App users will reportedly be able to make free stock trades.
Square's management has not announced the date on which it plans to roll out the new trading option.
Last month, the leading Fintech firm announced the launch of its Orders API feature, which allows developers to build solutions that let buyers place orders online, in-person and in-app.
Orders API makes it easier for merchants to integrate services as they no longer have to use multiple devices to keep track of orders and accept payments. This approach allows transactions to be handled from one central system. 
Square sellers have been using the company's point-of-sale (POS) system to ring up orders and accept payments from customers. 
With Orders API, they have the option to "take that experience a step further and use their POS as an online and in-app order fulfillment and management hub," Square's management noted.
Earlier this year, Square began allowing users to make Bitcoin deposits via the Cash App. Initially, customer deposits were limited to $10,000 in BTC (per week), while transfers were taking a few hours to be confirmed.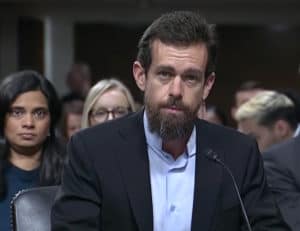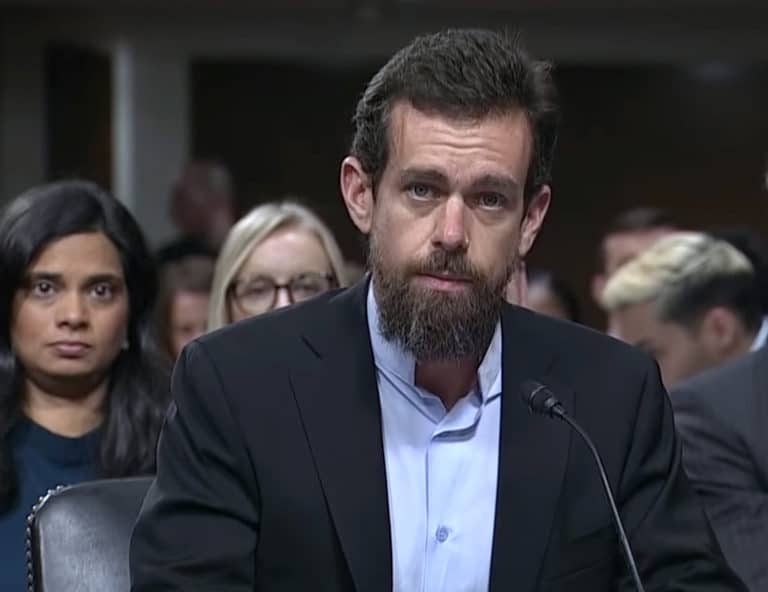 In July 2019, Cash App conducted a $50,000 BTC giveaway following the steady growth of the company's stock price. At that time, Square's stock had surged from only $57.2 in January to around $81.8 in July, an increase of around 56%.
The company's founder and Twitter CEO Jack Dorsey has assembled a team that's focused on building Square's crypto-related infrastructure. 
Commenting on his firm's overall approach and business strategy, Dorsey has previously noted:
"Just from a business perspective, we don't look like an Internet company today. An Internet company can launch something and it's available around the world. Whereas with payments, you have to go to each market and pay attention to regulators. You need a partnership with a local bank. This is a very slow process in any new market."
Sponsored Links by DQ Promote