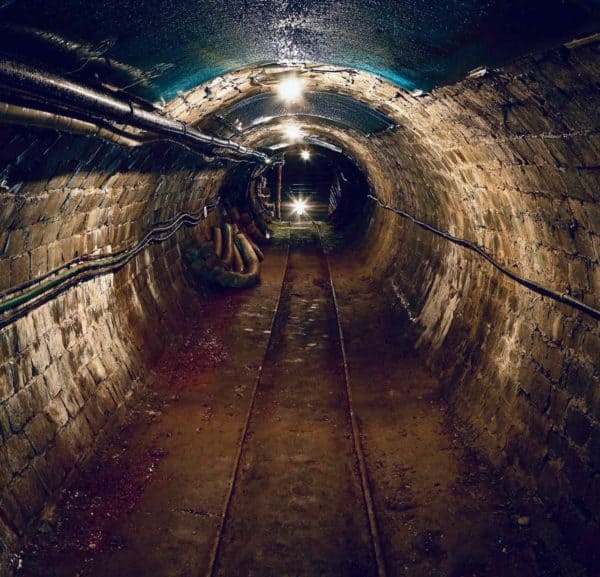 Officials from five government departments in the Inner Mongolia Autonomous Region of China are gearing up to crack down on crypto mining in that region, Chinese crypto media outlet ChainNews reports.
Mongolia's Autonomous Region Development and Reform Commission, Public Security Department, Office of the Ministry of Industry, Financial Office and Big Data Bureau have all stated they will be, "carry(ing) out related work on the cleanup and rectification of such enterprises in the whole district."
The same notice states, according to an apparent paraphrase by ChainNews:
"(T)he virtual currency 'mining' industry belongs to the pseudo-financial innovation unrelated to the real economy, and should not be supported."
Cryptomining is popular in China, and miners in the region persistently process more than 60% of the network's action.
Cryptomining consumes vast amounts of electricity because all transactions are reconciled on hundreds of thousands of participating computers.
Stiff competition on the network can sometimes mean that one Bitcoin transaction consumes as much electricity as 20 loads of laundry washed and dried.
In cryptomining, powerful computers compete to settle transactions and guess random numbers set by the network.
The random numbers are used to seal blocks of encrypted transactions. Layer-upon-layer of encryption makes it prohibitively expensive to alter transactions or reverse them.
Computers that correctly guess the random numbers set by the network are issued a "block reward" of x amount of crypto coins.
The current block reward for Bitcoin is 12.5 bitcoins (worth about $127 ooo USD at current prices).
The five ministries in Mongolia are reportedly engaging in a "two-phase" inspection process of local data centres.
The first phase, underway September 3rd to September 25th, will involve "self-examination and self-correction."
Phase two, "supervision and rectification," will take place from October 10th to October 30th.
China appears to tolerate cryptomining elsewhere in the country. The crackdown in Mongolia may have been induced by concerns about energy consumption.
According to 8BTC, "Inner Mongolia, together with Xinjiang and Sichuan, are the big three bitcoin mining bases in China producing almost 60% of global hashrate…bitcoin mining in Inner Mongolia and Xinjiang are mostly fueled by non-renewable energy coal."
Late last year, Mongolia was rocked by political unrest as citizens expressed frustration with the regional government's, "…rampant corruption and inefficacy, particularly in addressing an annual air pollution-induced public health crisis in Ulaanbaatar."
In some countries, including Venezuela, citizens have been using Bitcoin and other crypto networks to help them weather inflationary and political crises.