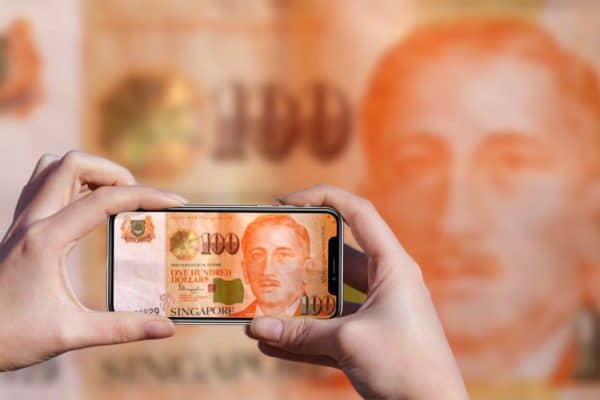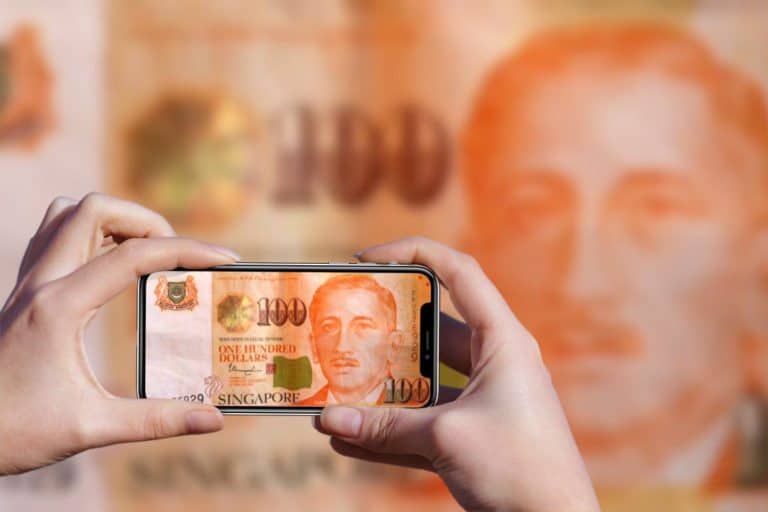 Last month, the Monetary Authority of Singapore (MAS) began accepting applications for digital-only banks. The applications were being accepted by Fintechs and not established, traditional banks. MAS is expected to issue up to two digital full bank licenses and three digital wholesale bank licenses.
The announcement spawned several letters from concerned citizens in the Singapore newspaper the Straits Times. MAS has since responded to the missives.
The first letter published on September 9th, questioned how digital-only banks will "meet the needs of a growing aging population?" as they have no branches.
Additionally, the writer posed several questions regarding legal disputes and KYC processes.
The second letter published a few days later had some questions along the same  lines:
"I expect customer service at digital banks to be worse. Problems that are within the parameters of their programmed menus or chatbots may likely be resolved. But what if one has an exceptional issue? Will there be a human at the end of the helpline? With a traditional bank, a customer can go to a physical branch and speak to a teller. What is the option with digital banks?"
Clearly, the concept of a digital-only bank is challenging for a certain demographic that has become accustomed to a certain level of convenience in having a branch on every city corner.
Jerome Lee, Director of Communications for MAS, defended the concept of Fintech banks. He explained:
"Digital banks need to meet the same regulatory standards as existing banks. Deposits in digital full banks, which will serve both retail and non-retail customers, will be covered by Singapore's deposit insurance scheme. Customer due diligence is already being done digitally today by existing banks using MyInfo, a service provided by the Government that enables individuals to confirm their identity and share personal information digitally."
Regarding customer service, Lee said the challenger banks will be able to operate a single place of business where they can provide face to face service but he added:
"MAS expects all financial institutions – digital or otherwise – to deal with their customers in a fair and clear manner and handle customer feedback effectively and promptly."
Lee said that digital banks will spur further innovation in the banking industry providing a better choice to consumers.

You may read MAS's response here.

Sponsored Links by DQ Promote