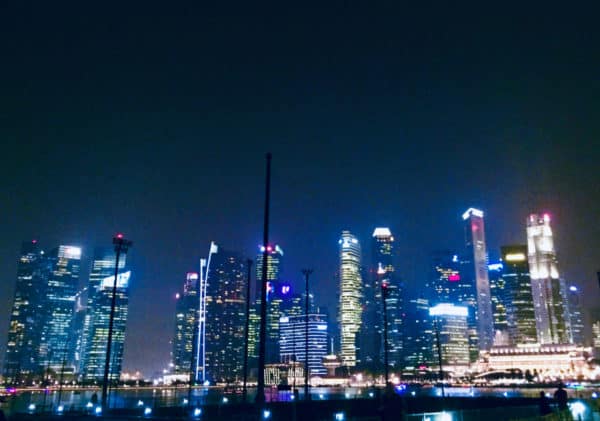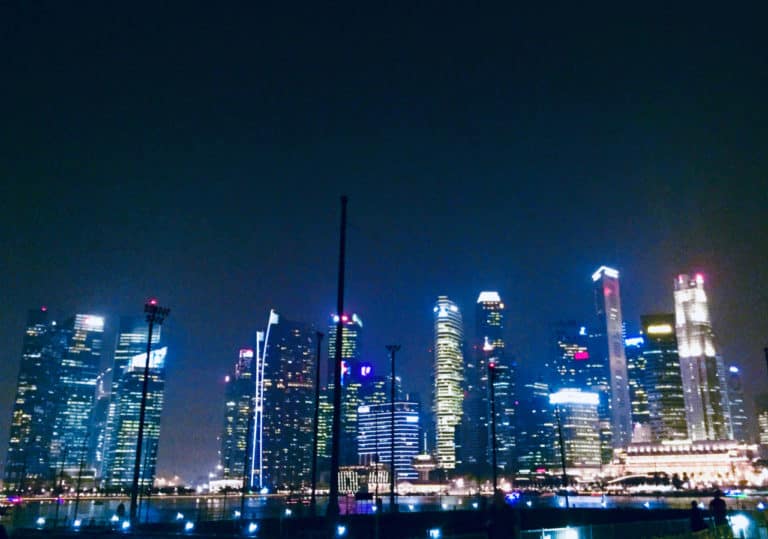 The Monetary Authority of Singapore (MAS) has commenced accepting applications for digital bank licenses. The new licenses are for aspiring non-bank Fintechs. MAS seeks to ensure that Singapore's banking sector continues to be resilient, competitive and vibrant. Applicants must have their paperwork in by December 31, 2019.
The news follows an earlier announcement by Senior Minister and Chairman of MAS, Tharman Shanmugaratnam, that MAS will issue up to two digital full bank licenses and three digital wholesale bank licenses.
According to MAS, digital full banks will be allowed to take deposits from and provide a wide range of financial services to retail and non-retail customer segments. Digital wholesale banks will be permitted to serve SMEs and other non-retail segments.
These new digital banks will be in addition to any digital banks that existing Singapore banking groups may already establish under MAS' existing regulatory framework.
MAS states that applicants must meet the eligibility criteria for business track record, fit and proper shareholders, directors and management, capital commitment, a clear value proposition, and a sustainable business model, to be considered.
Additionally, applicants for the digital full bank license must be anchored in Singapore, controlled by Singaporeans and headquartered in Singapore.
Eligible applicants will then be assessed for the following:
Value proposition of the applicant's business model, incorporating the innovative use of technology to serve customer needs and reach under-served segments of the Singapore market that differentiates it from existing banks. MAS will also consider the ability of the applicant to implement the proposal.
Ability to manage a prudent and sustainable digital banking business, including the level of understanding of key risks in a banking business, and strength of its regulatory compliance and risk management plans. MAS will also consider the reputation, track record, financial strength and commitment of the applicant's shareholders.
Growth prospects and other contributions to Singapore's financial centre, such as the jobs it will be bringing to Singapore, its commitment to develop the skills of the local workforce, the capabilities (including technology) it will be locating in Singapore, the headquarter functions it will be anchoring here as well as its regional expansion plans.
Digital-only challenger banks are a hot sector of Fintech. The UK has seen multiple digital banks become Fintech unicorns. Most prognosticators expect traditional brick and mortar banks to decline while mobile-first operations gain market share.

Last year, Hong Kong moved quickly to facilitate new "virtual bank" licenses with eight applicants already approved.

In comparison, the US has struggled to facilitate digital-only bank licenses as regulatory requirements are convoluted and traditional banks have lobbied aggressively to slow down access to the banking sector as they fear the looming competition.

MAS expects to announce the successful applicants in mid-2020. Successful applicants will be expected to commence business by mid-2021.

Sponsored Links by DQ Promote