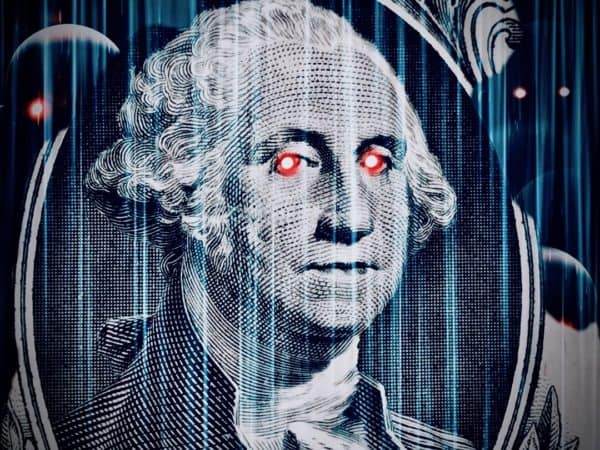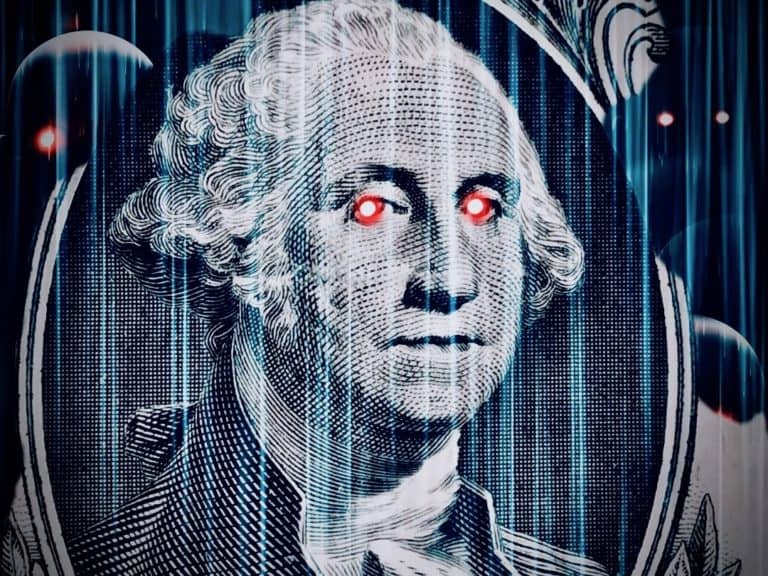 Big data, mobility, the cloud, Internet of Things (IoT), and other tech advancements have stretched the traditional enterprise perimeters of today's financial organizations. To understand the industry shifts that are taking place, it's important to explore the new reality of today's increasingly distributed financial organization when it comes to connecting and computing, while also reviewing the challenges that traditional connectivity raises. With those points as a backdrop, we can then explore the potential benefits of switching gears from a limited virtual private network (VPN) approach to a software-defined wide area network (SD-WAN) for the network edge.
The New Face of the Finance Industry
While financial firms have long relied upon VPNs for data protection and security measures, this solution can no longer deliver the benefits for which it was originally designed. VPNs have many advantages, but they were engineered before the dramatic evolution of the data landscape took place—and many companies are now discovering their limitations.
The biggest benefit that financial services firms have reaped from VPNs is in their ability to connect remote employees. VPNs have also been effective in the past for app deployment. They have historically been well suited to assist financial services organizations in both cost control and basic security measures. But as the industry has gradually moved toward decentralization, VPNs have become less and less effective, to the point where they can't reliably offer these benefits anymore. 
As a result of the new more mobile workplace and rise of virtual employees, VPNs have become sitting ducks for cyber-threats and hack attacks. There are other VPN-related problems as well that financial services firms must be aware of:
Complexity. For an industry that's more and more distributed, it's critical to recognize the added IT management headaches and deployment complications that can arise each time a company needs to connect a new application or location. Different locations may need to navigate around different devices, plus multiple layers of security protocol. Edge compute locations may end up with inconsistencies in device configurations, and when this happens, the organization's data security becomes vulnerable.
Expense. Instead of being able to offer cost savings in this new world, VPNs have actually become pricier as the need to add more of them arises each time a new app gets integrated into a distributed work environment. Think about the resources required to not only procure and deploy, but also support and continuously manage, everything from hardware and software to public IP addresses, as is required when VPN is used as the company's connectivity solution. Financial firms also must add in the price of bringing on board IT staff to oversee the whole infrastructure, including remote sites. In a word, VPNs have become costly.
Lack of flexibility. VPNs not only require large IT management overhead, but they are also rigid and inflexible compared with more modern solutions. For optimum security and to avoid interruptions in business as usual, financial services organizations need a more flexible connectivity solution that can quickly shift gears when the network's needs evolve, and can respond instantly to security threats like ransomware. 
A Better Way
Clearly, the picture painted above is of an unsustainable solution that can't adequately secure data in the modern financial services organization. The industry needs a way to circumvent these new problems inherent in more distributed environments, and a viable solution can be found in a software-defined wide area network (SD-WAN) for the network edge, which blends security and management simplicity into one solution.
Here are seven advantages that an SD-WAN solution offers to financial firms, all of which counter the challenges of VPN:
Simplicity. Decentralized workforces mean that and workers are generating and accessing more data at the network's edge. SD-WAN offers a straightforward solution—sans VPN's complications—for secure connection and management. While VPNs make IT administrators have to choose between cost-effectiveness and security, SD-WAN solutions connect applications in a way that's cost-effective without sacrificing security.
Virtualization. SD-WAN relies on a new type of architecture that virtualizes the WAN, which means network intelligence can be managed via software, decreasing both complexity and cost. It also boosts the flexibility of the network. A financial services company can manage this individually for each branch, cutting down on the risk of network disruption.

Increased security. There are a number of security advantages of SD-WAN as well, which arise from the fact that the solution is designed to place computing resources right by the data sources (hence the term "network's edge"). Through network segmentation, security is enforced for each application, which helps limit potential damage from a breach to just one app. SD-WAN also uses a virtual overlay that's centralized to reduce the chance of having more than one manual configuration and decrease security-related risks.

Increased agility. Network services and cloud apps can be rolled out quickly and "on demand" with SD-WAN, which allows financial firms to be much more lean and agile.

Reduced complexity. While it can take weeks or months to operationalize a distributed enterprise with VPN, this can happen literally in minutes with SD-WAN. Easier network setup occurs thanks to a central controller that allows for automatic configuration and provisioning, as well as auto-updates being sent to remote locations.

Proven scalability. Designed specifically to scale, SD-WAN allows for the needed level of security and performance appropriate for large enterprises. Network performance isn't compromised by changes, updates, and new deployments.

Decreased costs.

Top of mind for many IT decision makers are, understandably, costs—so it's particularly notable that WAN infrastructure costs can be reduced by nearly 80 percent when using an SD-WAN solution. 
SD-WAN offers finance a multi-layered security solution through a powerful defensive approach that minimizes the attack surface through application-level segmentation. When you pair that with management simplicity, scalability, and cost-savings versus a VPN's limitations in each of these areas, then it becomes clear that it's high time for the industry to extend its security beyond the traditional perimeters.
---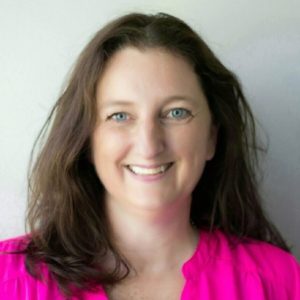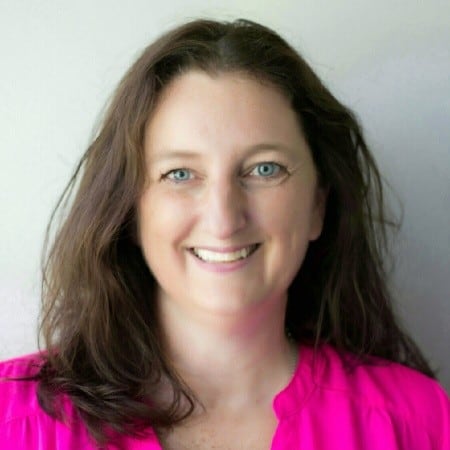 About Michelle Arney, Head of Product, Cybera: Michelle is leading the product team at Cybera Inc., responsible for the product vision, strategy and roadmap team.  Prior to joining Cybera, she spent her career working with startup and enterprise IT and Developer technologies, most recently at Microsoft where she focused on Server, Cloud, and Emerging technologies.  Follow Michelle and Cybera at: Twitter, LinkedIn

Sponsored Links by DQ Promote