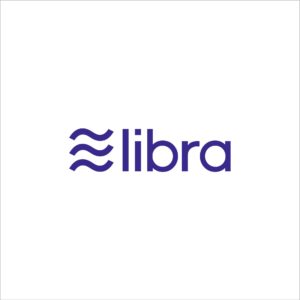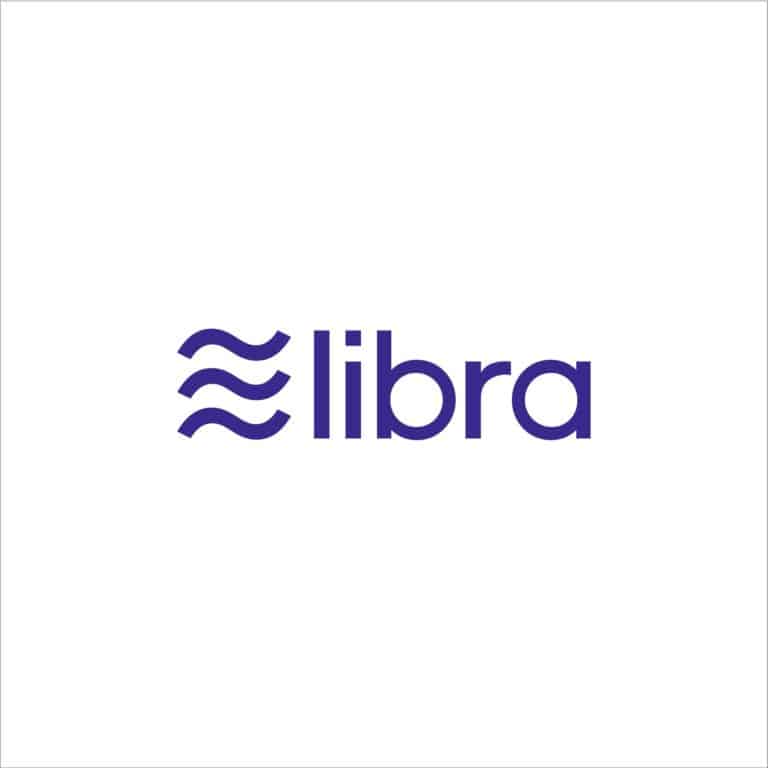 Facebook has acquired Servicefriend, a Tel Aviv-based company that provides artificial intelligence (AI)-enabled customer service bots for messaging.
The acquisition has been made as the social media giant prepares to launch its stablecoin project Libra next year. According to Techcrunch, the news was initially reported in Israel after Roberto Singler, a Servicefriend investor, informed local media outlet The Marker about the deal.
A spokesperson from Facebook noted:
"We acquire smaller tech companies from time to time. We don't always discuss our plans."
Servicefriend co-founders Ido Arad and Shahar Ben Ami and at least one company employee have indicated in their LinkedIn profiles that they've joined Facebook's Calibra crypto wallet development group.
Ido and Ben Ami began working at Facebook this month, which suggests that the acquisition was finalized in the past few weeks. 
Several other staff members indicate in their profiles that they are still working at Servicefriend, which means they might have also joined Facebook.
While Facebook's management hasn't shared any details about what it plans to do with its recent acquisition, the Menlo Park-based tech firm might be building a bot or a network of bots for Calibra's customer service layer.
Facebook intends to develop a wide range of financial services that will allow users to conduct transactions with Libra by using the Calibra wallet. For instance, Calibra users will be able to send money to their contacts, settle utility bills, top up their phones, and pay for various goods and services.
On September 20, German publication Der Spiegel reported that the Libra coin will be supported by five different fiat currencies.
Responding to a request from Fabio De Masi, the finance spokesman of the Left Party faction of the German Bundestag, who asked which currencies will be used to back Libra, Facebook said its stablecoin will be made up of 50% USD, 18% euro, 14% Japanese yen, 11% British pound, and 7% Singapore dollar.