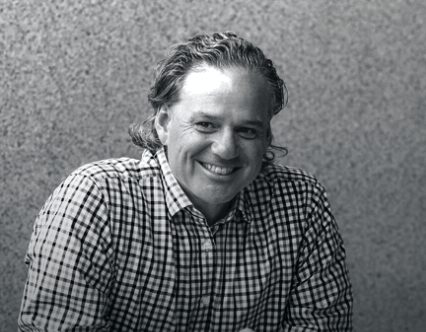 While the political chatter in the US is clearly anti-Libra and both France and Germany have expressed their disfavor for Facebook's stablecoin, Heath Behncke, a founder of the Australian consortium's bid for Libra Association membership, claims there is strengthening support for Libra.
Behncke has recently returned from the OECD's Blockchain Conference which took place in Paris. He reports that "Libra was on everyone's lips, and a strong feeling that it would become a reality."
According to Behncke, Bertrand Perez, MD of the Libra Association, was swamped and needed to be escorted in and out of the building because of the sheer number of people who wanted to talk to him.
"There are critics who cite Libra as a 'systemic' risk to the financial system," Behncke said. "Even though Libra's Reserve has attractive economics, if it got to a trillion dollars, this is still a drop in the ocean compared to global reserves; so no real impact. Additionally, Libra is a payment system, not a store of value for customers, so people won't be looking at Libra with investment eyes such as Bank deposits or other investment instruments."
Behncke calls concerns about Libra destabilizing countries or undermining national sovereignty is a bit of a stretch.
"In fact, Libra will be 'backed' by a basket of fiat currencies, not replace them, and the stability of those fiat currencies is key to Libra's own stability and value. Each country still controls its own monetary policy so national sovereignty isn't touched, let alone destabilised."
Behncke also believes that once the digital Yuan gets a foothold in the Asia-Pacific region, cross-border trading using its digital currency will become the norm, not the exception.

Sponsored Links by DQ Promote