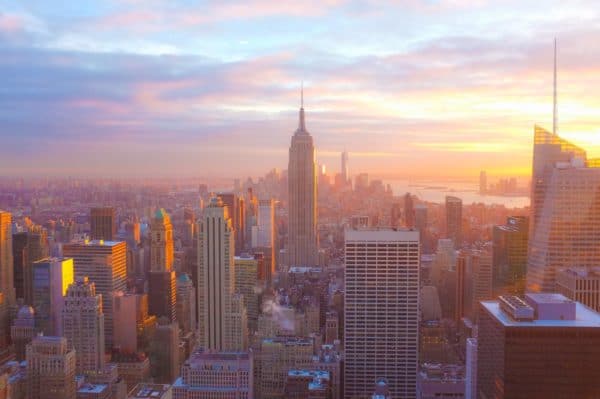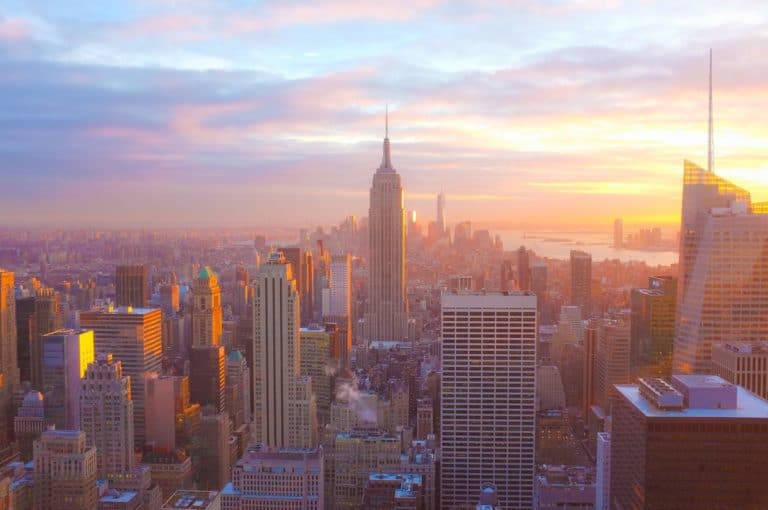 Payments platform Stripe announced last week it is set to open a new office in New York City. The company reported that it is going to be hiring for hundreds of roles across engineering, sales, marketing, partnerships, recruiting, and more in the next few years.
The new office announcement comes just days after Stripe announced it secured $250 million through its latest funding round at a pre-money valuation of $35 billion. Speaking about the investment at the time, John Collison, President and Co-Founder of Stripe, stated:
"Even now, in 2019, less than eight percent of commerce happens online. We're investing now to build the infrastructure that'll power internet commerce in 2030 and beyond. If we get it right, we can help the internet fulfill its potential as an engine for global economic progress."
Stripe noted that the funds from the investment round will go towards accelerating its growth in three key areas, which are accelerating international expansion, growing its product suite, and extending its enterprise capabilities. To see the full list of positions available at the New York City office, click here.