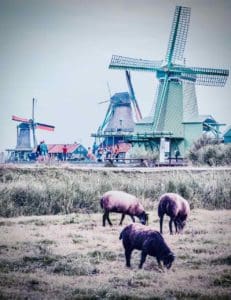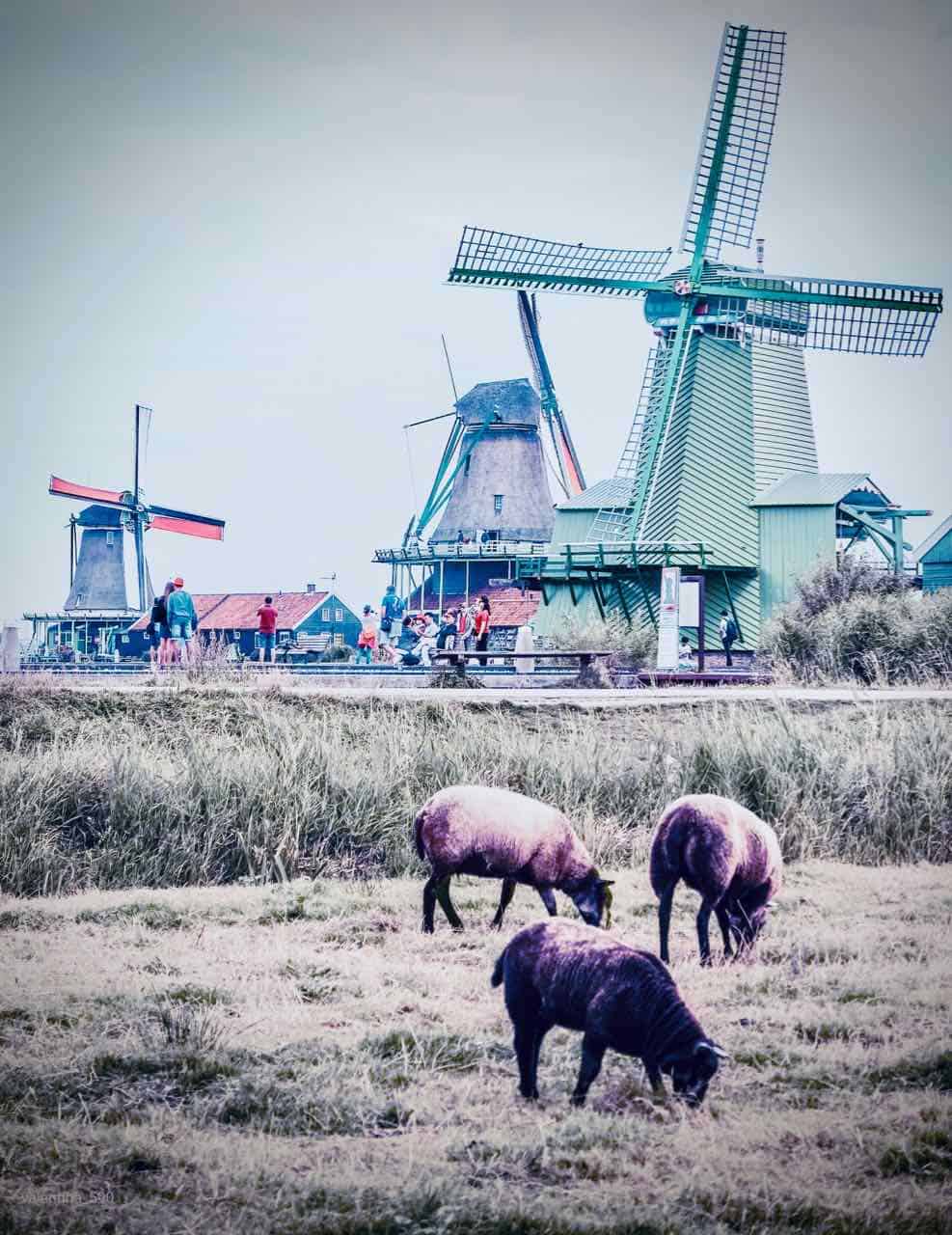 Amsterdam-based Fintech firm Bunq announced the launch of 22 new markets on October 1.
The financial and information technology company's services will now be available in all European Union markets. Bunq will also provide services to businesses in Norway and Iceland. Overall, the company's products are accessible from 30 different countries.
According to the announcement, Bunq is adding support for Apple Pay and Google Pay for Travel Card users based in Belgium, France, Germany, Ireland, Italy, Spain, and the Netherlands.
Bunq aims to provide the best and most accessible banking services. The company's clients can open full-fledged bank accounts, which issue users their own own IBAN and debit card for a monthly subscription fee.
Bunq recently launched a low-cost tier called the Bunq Travel Card, which allows users to save money on banking fees. However, the card is not an actual bank account, as it only complements users' existing accounts.
Bunq's Travel Card users can top up their online wallets and spend money using their Bunq Mastercard. Bunq uses the standard Mastercard exchange rate, and does not charge any additional fees. Traditional banks usually charge between 2-3% for cross-border transactions.
Although Bunq doesn't provide a credit line, the Travel Card basically works like a credit card. Just like normal credit cards, it can be used to pay for hotel security deposits or car rentals. However, Bunq's system checks whether users have sufficient funds in their accounts before completing a transaction.
Bunq will be introducing the Bunq Travel Card in 22 new countries, but these are not linked to premium bank accounts. Travel Cards can be purchased for a one-time fee of €9.99, without having to pay a monthly subscription fee.
Bunq's new services have been launched in the following countries: Bulgaria, Croatia, Republic of Cyprus, Czech Republic, Denmark, Estonia, Finland, Greece, Hungary, Latvia, Lithuania, Luxembourg, Malta, Poland, Portugal, Romania, Slovakia, Slovenia, Sweden, the United Kingdom and non-EU countries Norway and Iceland.