Global financial institution, Royal Bank of Canada (RBC), announced on Tuesday it has rolled out mobile enhancements specifically for small business owners. According to RBC, the enhancements will help business owners receive financial insights and allow them to manage their business financials.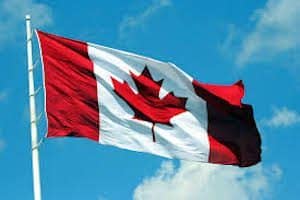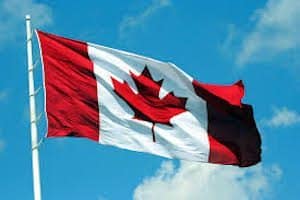 While sharing more details about the enhancements, Lori Darlington, Vice President of Small Business and Strategic Partnerships at RBC, stated:
"Optimizing time and money across every facet of a business operation is critical to the success and profitability of owners. We want to help business owners efficiently manage the important, yet time-consuming task of analyzing cash flow, getting paid by clients and saving money so they can spend more time with their clients and focus on growing their business. The insights-driven and digitally-enabled features and offers we introduced as part of our mobile banking enhancements allows them to do just that."
The new enhancements are the following:
Financial Snapshot: A new easy-to-access dashboard that summarizes the business owner's current cash position in a simple view upon logging into the RBC Mobile app. This customizable dashboard allows for a real-time assessment of potential business expenses and investments to their overall cash flow and business plan
Easy Way to Get Paid: With quick access to Interac e-Transfer payment requests directly from the RBC Mobile app dashboard and get reminders on the top outstanding payment requests to simplify the customer follow-up process
NOMI Insights: Generates valuable financial insights by analyzing an owner's business spending and savings activity. Insights include monthly cash flow and purchase analyses across several spending categories which are tailored to businesses, helping clients to make informed financial decisions backed by relevant data.
Rami Thabet , Vice-President, Digital Product at RBC, went on to add:
"These new digital enhancements are just a few of the many powerful solutions we have to put valuable insights and capabilities into the hands of business owners, so they can make smart, data-driven decisions. As more of our business clients use digital channels to manage their cash flow and run their businesses, we are constantly looking for ways to offer them effortless and simple solutions that can positively impact the way that they work."
Sponsored Links by DQ Promote