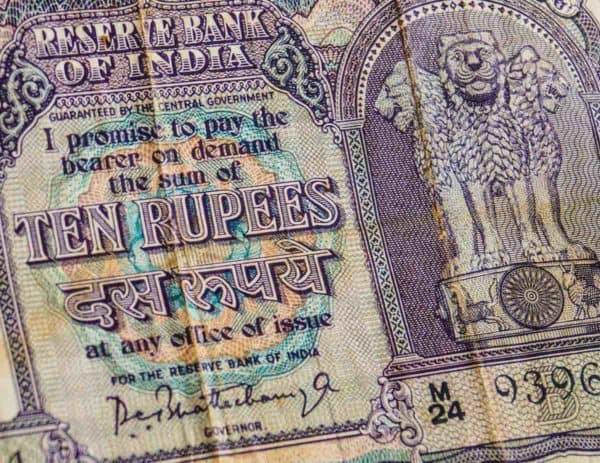 Mumbai-based Varanium Capital, an asset manager that provides investment and consulting services to public and private businesses, is reportedly planning to raise ₹200-crore (appr. $28 million) for a Fintech-focused early stage venture capital fund.
The Varanium NexGen intends to strategically invest around ₹2-5 crore (each), or approximately $280,000 to $700,000, in 35-40 different Fintech companies through a seed or pre-series A stage funding round, according to Aparajit Bhandarkar, managing partner, venture capital, Varanium.
Bhandarkar noted:
"We see fintech as an interesting opportunity because financial services represents more of the economy than any other sector, have seen multiple winners in India and globally, and also see the government focusing on this sector, via Aadhaar, UPI payments, etc."
Bhandarkar, an MBA graduate from NYU Stern School of Business, previously served as the former president of investment banking at Yes Bank. He also managed ISME ACE, a Fintech accelerator program for Indian startups.
The fund has raised around ₹50 crore (appr. $7 million) and plans to start placing investments. 
Varanium currently has a 10% stake in the fund. The other investors, who're also limited partners in the fund, include several local business professionals and family offices. Former Infosys chairman Mohandas Pai has also contributed to the fund.
The fund will be investing mainly in business-to-business (B2B) projects or enterprise-oriented Fintech companies, instead of retail-focused firms that require higher amounts of funding to scale their operations.
Founder of Varanium Capital Anantakrishnan stated:
"The Fintech fund also stems from our prior experience in financial services, and gives us the ability to raise capital from multiple pools." 
Varanium's multi-million dollar fund will be competing with other angel investors and high-net-worth individuals (HNWIs), who normally make independent investments. However, Anantakrishnan mentioned that Varanium might co-invest as part of a larger financing round.
Fintech-related funds have been increasing globally as well as in Asian markets. Ribbit Capital, a US-based financial technology fund, has been actively investing in Indian companies including Policybazaar and Razorpay.