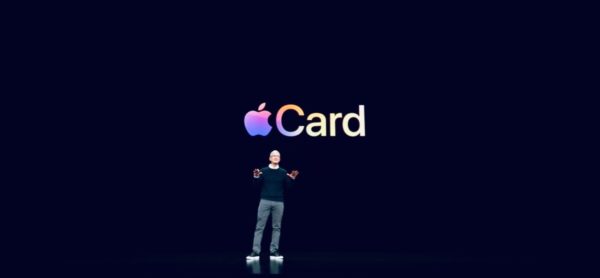 Tim Cook, CEO of Apple, told French business newspaper Les Echos that Apple (NASDAQ:AAPL) has no interest in creating a cryptocurrency similar to Facebook. Cook blessed the front page of Les Echos October 4th print version with the headline "Apple est le premier contribuable mondial." (Apple is the world's largest contributor).
As has been widely reported, Cook stated in a response to a question about an Apple Coin:
"No. I really think that a currency should stay in the hands of countries. I'm not comfortable with the idea of a private group setting up a competing currency … a private company should not be looking to gain power this way. Money, like Defense, must remain in the hands of the State, it is at the heart of their mission. We elect our representatives to assume government responsibilities. Companies are not elected, they do not have to move into this area."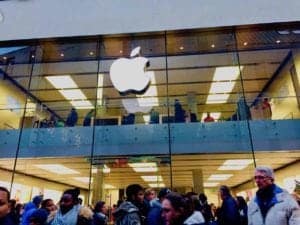 Apple has long been at odds with several big tech firms in the US such as Facebook where the user is the product. Apple has notably been adamant about protecting users' data and privacy. This cannot be said about Facebook, a company that is well known for leverage user data to sell ads and more.
Meanwhile, both France and Germany have come out with statements indicating their opposition to Facebook's Libra stablecoin launch. A crypto that is effectively a non-sovereign global currency.
But while Apple may not be interested in challenging the US Dollar or the Euro, the big tech firm has been closely watching the cryptocurrency sector as was indicated in a recent interview.
Last month, Apple Pay Vice President Jennifer Bailey had this to say about cryptocurrency:
"We're watching cryptocurrency. We think it's interesting. We think it has interesting long-term potential."
Most likely, Bailey is referencing the underlying tech without stepping into the policy trap of calling something a cryptocurrency.
Apple has quietly been lobbying the halls of Congress on various aspects beneficial to Fintech and big tech – a group of businesses that are moving quickly into financial services. In fact, the launch of Apple Pay, Apple Cash, and the Apple Card in partnership with Goldman Sachs makes Apple a solid contestant in the realm of Fintech innovation.
the launch of Apple Pay, Apple Cash, and the Apple Card in partnership with Goldman Sachs makes Apple a solid contestant in the realm of #Fintech innovation $AAPL
In the Les Echos article, Cook was asked if the Apple Card was coming to France and he said Apple needs to "find a retail bank that is particularly agile. The world does not need a new credit card. He needs to rethink the credit card." Cook said they are considering launching the Apple Card in several countries but want local partners.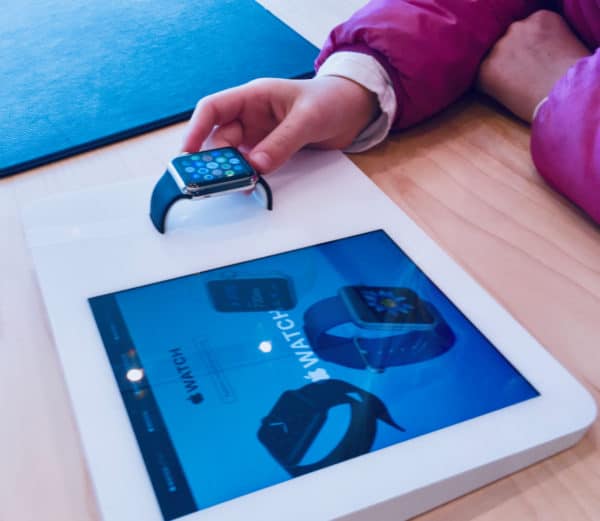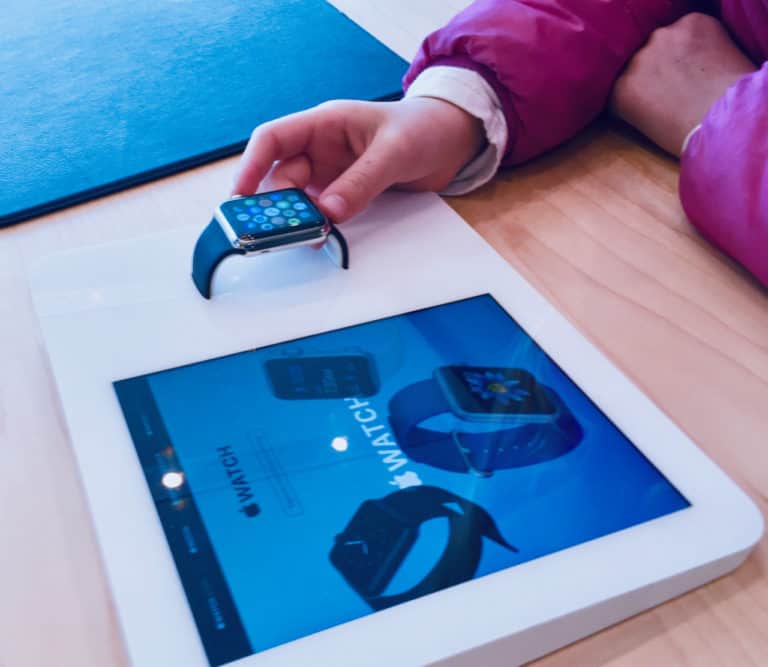 What's in a Name?
Cook also said Apple does not intend to become a bank but that belies the bank like services the tech firm is already offering to hundreds of millions of users. Today, you do not need to be a bank, to provide digital payments, and more.

It is only a hop, skip and a jump, before Apple starts launching a broader portfolio of bank-like services to its billion + global customers – all available on an iPhone or Apple Watch. It is going to happen, it is just a matter of time. Minus a cryptocurrency that challenges sovereign nations and angers governments, of course.

It is only a hop, skip and a jump, before Apple starts launching a broader portfolio of bank-like services to its billion + global customers - all available on an iPhone or Apple Watch $AAPL #Fintech

Sponsored Links by DQ Promote