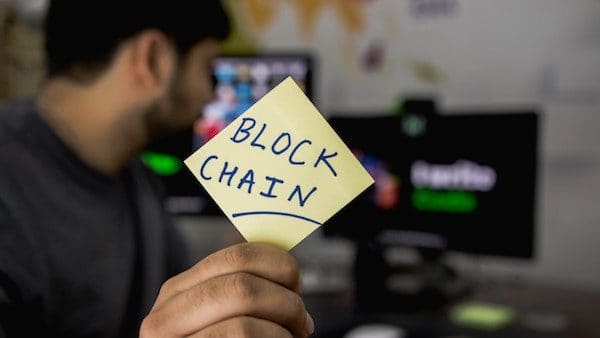 U.S.-based blockchain account platform Squarelink announced last week the launch of its latest product Event Pass. According to Squarelink, Event Pass is a tool for event organizers to "bootstrap" a crypto-based point-of-sales economy.
Squarelink also noted that Event Pass, event organizers can quickly onboard people to explore blockchain and crypto in the most pain-free way possible. While sharing more details about the product, Alex Patin, co-founder and CTO of Squarelink, stated:
"Event Pass is great for pop-up economies. Conferences, music festivals, trade shows, and pop-up shops create transient yet fully immersive experiences for attendees. Event Pass allows organizers to take an event experience to the next level with its own economy. Creating a novel currency is a fun and playful way for companies to engage with customers, but there's a lot that goes into it — creating a means to securely generate and distribute wallets to attendees, funding those wallets, fiat off-ramping for merchants, getting merchants set up to accept crypto payments, creating and deploying a new currency, and attendee check-in, for example. With Squarelink Event Pass, we can do all of this quickly and seamlessly with little-to-no burden on the organizer."
Squarelink went on to add that with Event Pass, it is also helping retail organizations tap into crypto payments with easy-to-deploy POS tools.