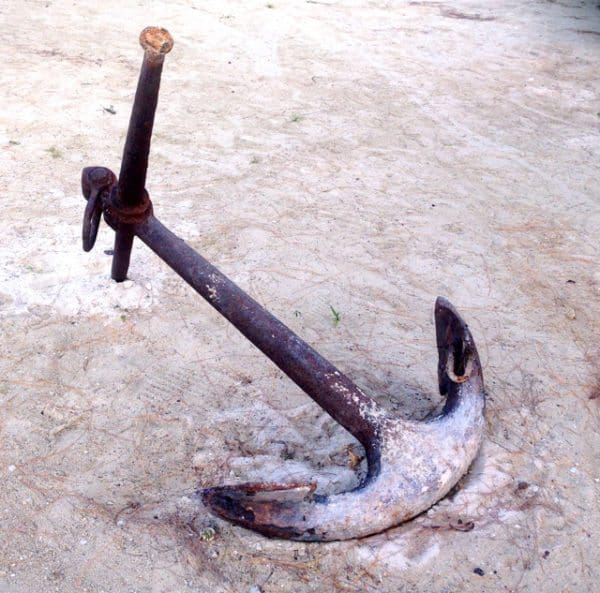 Crypto asset custodian of software development company Anchor Labs has said that it's the first organization that has qualified to support institutional custody for messaging giant Telegram's Gram (GRM) token.
Anchorage Trust Company, a wholly-owned subsidiary of California-headquartered Anchor Labs, will reportedly become the first business entity that will assist institutional investors and companies in holding GRM tokens at the upcoming launch on October 31, the firm's co-founder and president Diogo Monica confirmed on October 7.
The firm stated in its Medium blog post that it's planning to offer the services through Anchorage Trust Company or Anchorage Hold. 
However, these companies are not registered with the US Securities and Exchange Commission (SEC), Monica said. He noted that these services won't be offered (yet) to investors in New York.
The Anchorage Trust CEO said that investors can acquire existing GRM tokens through the open market or purchase them from the Telegram Open Network (TON) Reserve. 
These two markets can counterbalance each other, which stabilizes the price and supply of GRM tokens, the executive explained.
As mentioned in the TON whitepaper, the TON Reserve "will incrementally increase the price of new Grams with every Gram sold," which follows an "exponentially increasing function." 
The first GRM token will be traded at $0.10 and every subsequent token will be priced at one billionth more than the previous one.
The TON network is expected to go live in late October of this year, according to an official announcement by Telegram on October 2. 
Investors must provide Telegram with a public key generated through special software in order to receive GRM tokens by October 16, the announcement stated. 
Last month, Telegram launched a wallet for GRM tokens in the app's alpha version for iOS users.