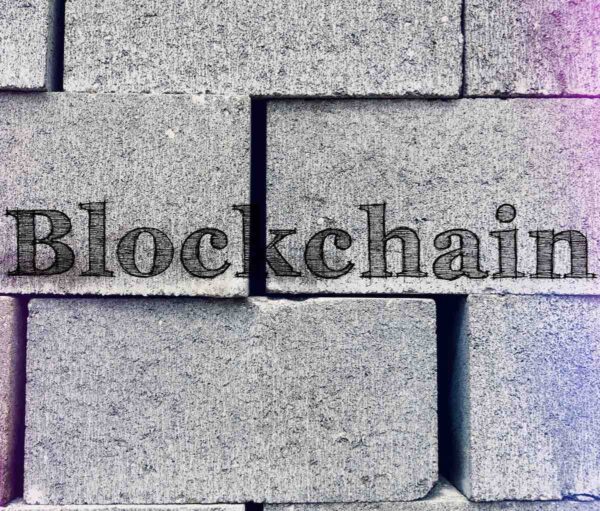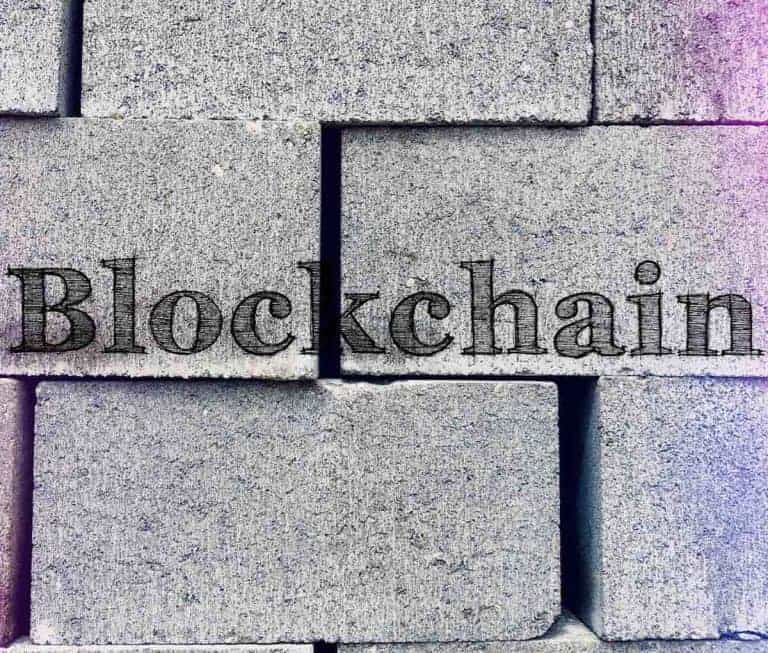 The Vanguard Group, a registered investment advisor headquartered in Malvern, Pennsylvania with more than $5.3 trillion in assets under management, has teamed up with Symbiont, a crypto startup backed by Nasdaq Ventures.
The partnership between Vanguard and Symbiont involves developing a trading platform for the $6 trillion global currency market, the companies confirmed.
Vanguard's management said that the trading platform would lower transaction costs for the trillions of dollars traded every year by facilitating peer-to-peer (P2P) trading for investors, which would allow them to connect directly via distributed ledger technology (DLT).
Symbiont CEO Mark Smith said that the company partnered with Vanguard in order to build the currency platform.
The trading platform was launched two months ago and conducted its first trades during the time.
A Vanguard representative told CoinDesk:
"Vanguard is currently piloting a project focused on improving the efficiency and reducing risk of FX hedging."
The new platform is part of Vanguard's overall business strategy which involves lowering the cost of investing, the representative stated. 
Vanguard's project could be another key milestone for Wall Street. The company launched its  first index fund in 1975.
In 2017, New York-headquartered Symbiont worked with Vanguard on an initiative related to its index funds before launching the currency trading platform. The project helped Vanguard enhance its index fund data collection process with smart contract functionality.
Symbiont's developers are currently focused on improving their smart contracts for institutional applications of its blockchain-based solution Symbiont Assembly, which can be used to develop platforms where independent participants can share data and logic in real-time.
Symbiont claims that it has been one of the most successful projects when compared to some of its competitors, including Hyperledger, R3, Digital Asset, and various other Ethereum variants.
Smith previously stated:
"I would argue that we are the only enterprise blockchain solution. The others either aren't really blockchains, have privacy and security shortcomings or haven't produced anything beyond ideas."
Symbiont has worked on several other blockchain projects, including an initiative focused on  making the mortgage market more transparent and efficient with Wall Street veteran Lewis Ranieri and streamlining the syndicated loans industry with Ipreo's Synaps platform.
Earlier this year, Symbiont raised $20 million through a Series B funding round led by Nasdaq Ventures. Other investors that participated in the round included billionaire Mike Novogratz' Galaxy Digital, Citi and the Raptor Group.
As part of Symbiont's Series B fundraising effort, Nasdaq Financial Framework, a software firm  owned by the exchange, began integrating the Symbiont Assembly smart contracts platform, in order to explore various projects involving tokenization.
Established in 2013, Symbiont has raised a total of $15.4 million from a seed round in 2014 and Series A round held in 2017. The company's early backers include the blockchain division of retail firm Overstock and a Chinese software company Hundsun Technologies, supported by Alibaba Group co-founder Jack Ma.