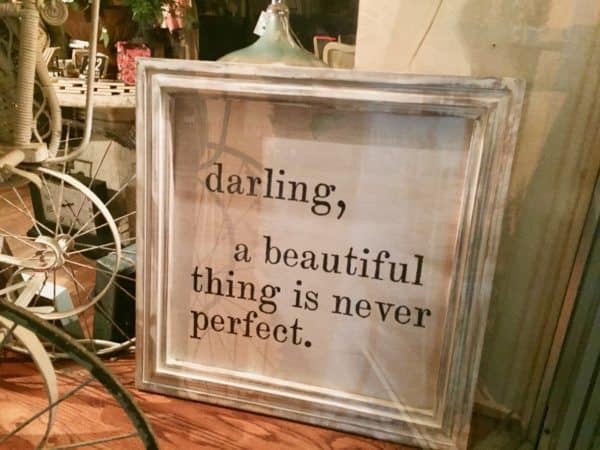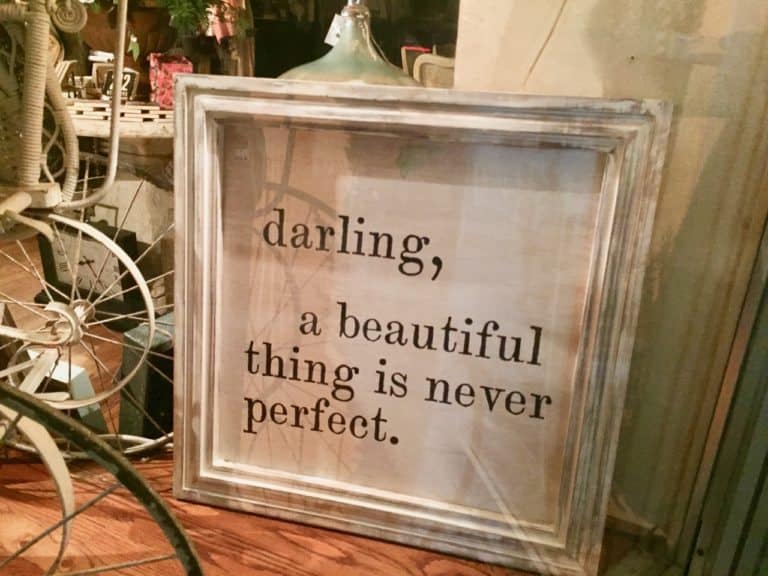 Besides injections of Tethers and high-profile proclamations of imminent six-figure Bitcoin valuations, rumours of institutional money shortly avalanching into crypto also fuelled Bitcoin's parabolic bull run in late 2017.
Similar claims of institutional crypto thirst were in the media made this summer, and a price rise occurred then, too.
But media has been more fickle in recent months, says a twitter spokesperson for TheTIE.io, which bills itself on Twitter as, "The most powerful platform for crypto traders."
"Mentions of institutional interest in Bitcoin in news headlines have plummeted to a 2019 low after seeing significant growth throughout the summer. Data from over 85,000 unique publication headlines collected since October 2017 (indicates)."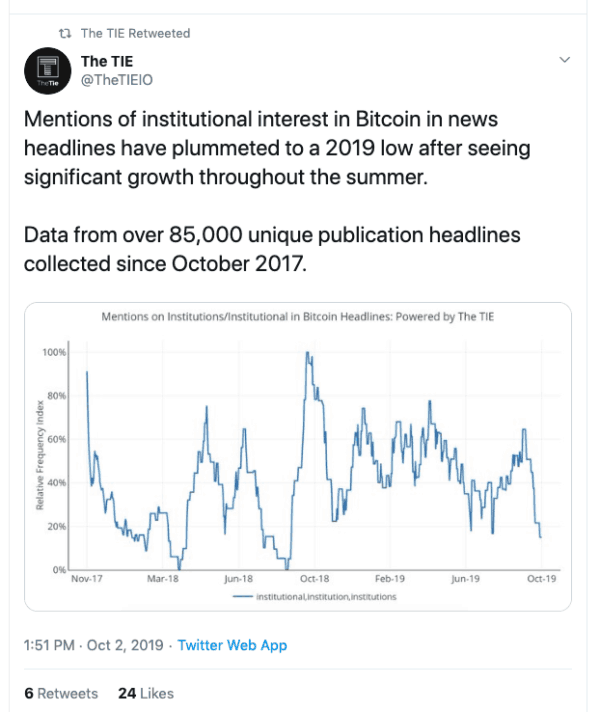 When asked about which sources it used, TheTIE responded;
"We pull from the largest mainstream publications (i.e NY Times), Financial Publications (i.e Financial Times) and Crypto Publications (i.e CoinDesk). We are using hundreds of unique publications."
TheTIE also provides crypto sentiment data, and, regarding "alarm bells ringing in crypto sentiment," on October 3rd, TheTIE tweeted a quote from co-founder Joshua Frank stating:
"The data doesn't look good for anything right now."
Many Bitcoin fans are fond of referring to it as "digital gold," though not so much lately.
According to TheTIE, "Mentions of the word 'gold' in Bitcoin headlines have hit a low since at least October 2017. After bottoming in April conversations around Bitcoin and Gold had surged over the summer."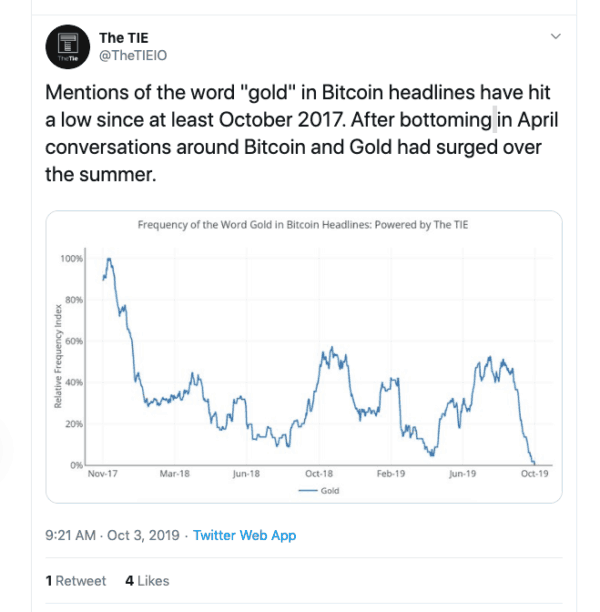 The landscape has shifted considerably for crypto since December 2017, when the price of Bitcoin peaked at $20 000 USD per and then crashed by more than 80%.
Bitcoins currently trade for around $8600 USD.
Whereas cryptos were regarded by many regulators as relatively niche and possibly innovative in 2017, they are now being considered as a possible threat to global financial stability and national security.
Facebook's proposal to create an in-app global private currency hasn't helped. "Libra," Facebook's answer to Bitcoin, has aroused the ire of regulators across the Western world.
This week, spurned by Libra, EU finance commissioner Valdis Dombrovskis promised fellow members of Europe's governing body that he will propose laws for the regulation of cryptocurrencies across the Eurozone.
President Trump and Treasury Secretary Mnuchin also spoke out abruptly against cryptocurrencies this year.
In July, Trump tweeted that he is, "not a fan of Bitcoin and cryptocurrencies, which are not money, and whose value is highly volatile and based on thin air."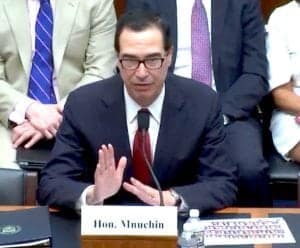 Within days of that tweet, Mnuchin called a surprise press conference in Washington DC to state that Facebook and all other providers of "digital financial services" must observe the same financial integrity regimes as banks.

Mnuchin called illicit use of cryptocurrencies "a national security issue" and said the Treasury has, "serious concerns…regarding the growing misuse of cryptocurrencies by money launderers, terrorist financiers and other bad players."

The post-bull-market quietude has allowed sober consideration of numerous reports alleging widespread market-manipulation and fraud in crypto.

New legislation is now being worked on across the globe to address the rule-vacuum partially responsible for previously unruly crypto markets.

Responsible and conservative institutions, if they are indeed interested at all,  appear to be waiting on the sidelines for market maturation to settle and true value to present itself.

Sponsored Links by DQ Promote