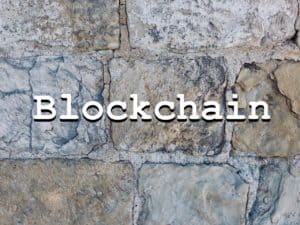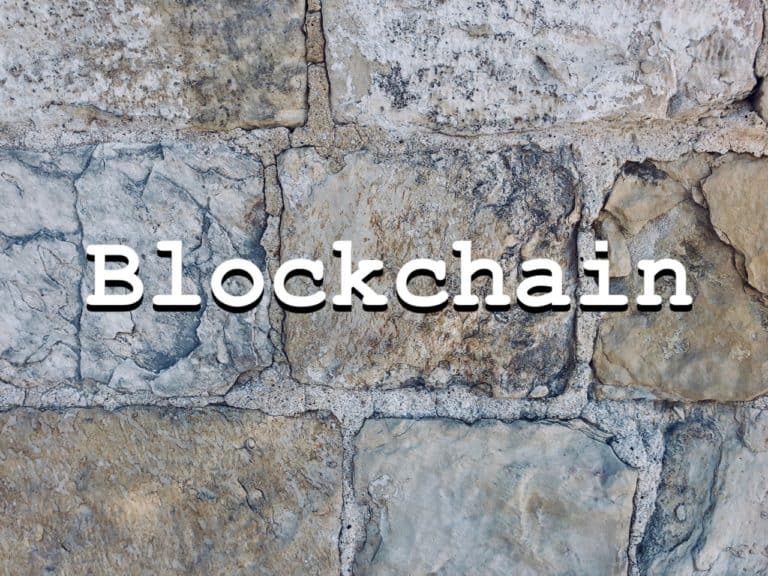 Brighton, Massachusetts-based blockchain startup SimplyVital Health, Inc. was awarded a $225,000 grant by the US National Science Foundation (NSF) to conduct research on integrating different distributed ledger technologies (DLT).
According to the release, SimplyVital will work on integrating the open-source Nexus protocol with the Graphene protocol, which uses new block propagation technology to process blockchain data more efficiently,
The release noted that the NSF provided the grant as part of its small business programs, which gives $200 million each year to various startups and small companies.
SimplyVital's management said it would use the grant money to fund research and development efforts related to integrating its Nexus protocol with the Graphene protocol.
Nexus is reportedly compatible with the Health Insurance Portability and Accountability Act. Enacted in 1996, the Act was created to modernize the flow of healthcare-related data and stipulate how personally identifiable information maintained by companies should be protected from fraud.
As mentioned, the Graphene protocol reduces the bandwidth needed to distribute blocks to other network nodes in order to improve performance and lower costs associated with conducting transactions. 
The company aims to reduce costs related to providing healthcare by enabling data access via blockchain technology. Andrea Belz, division director of the division of industrial innovation and partnerships at NSF, stated:
"NSF is proud to support the technology of the future by funding the most creative, impactful ideas. With our support, deep technology startups can guide basic science into meaningful solutions that address tremendous needs."
The market capitalization of blockchain technology-related companies in the healthcare industry is projected to exceed $1.6 billion by 2025 due to the implementation of various government projects and growing investment in the emerging sector. 

Blockchain firm MediConnect recently released a workflow for a proof of concept designed to track the distribution of medication via the supply chain and integrated internet-based pharmacy UK Meds' processes to its platform. This will allow prescription medications to be tracked and managed through the supply chain.

Sponsored Links by DQ Promote