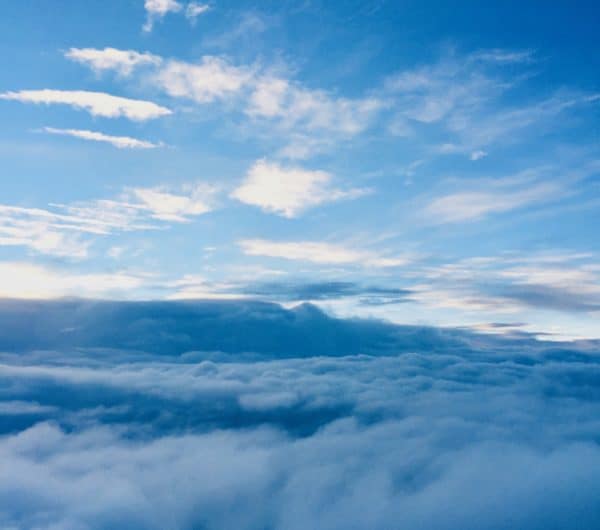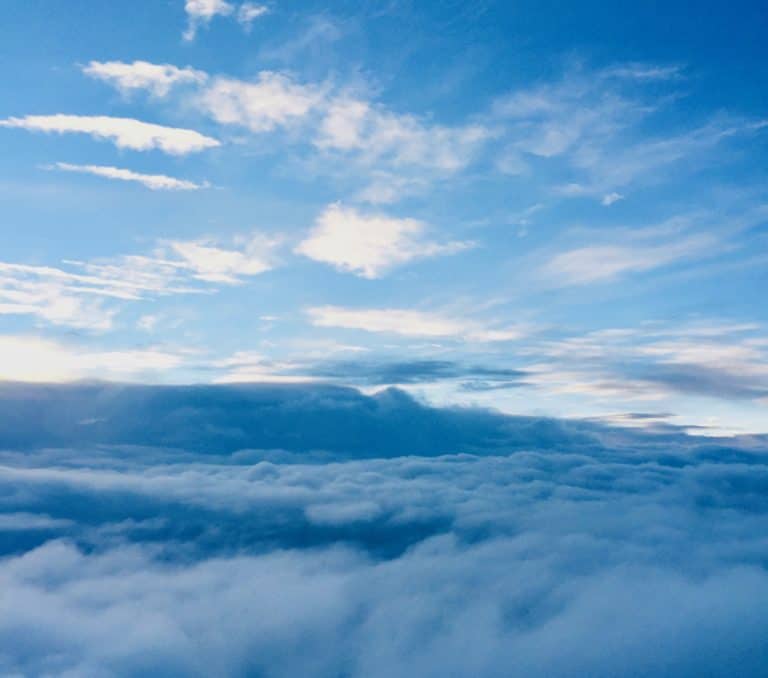 Corporate treasurers believe that advancements in cloud computing will be one of the most important technological developments to impact their industry in the coming years. Big Data analytics and artificial intelligence (AI) are also expected to improve standard business processes.
The Deutsche Bank-supported Economist Intelligence Unit prepared the data strategy report based on feedback and responses from 300 senior corporate treasury executives working in companies located throughout the world.
Approximately 44% percent of EIU's survey respondents said that cloud computing would be  the most important technology for treasurers over the next five years. 42% of those responding to the survey noted that Big data analytics would have the greatest impact on the industry, while  37% of respondents said artificial intelligence (AI) would significantly improve business operations. 
Only 9% of treasurers responding to the survey said robotic process automation (RPA) would  enhance automation more than data analysis.
Ole Matthiessen, global head of cash management at Deutsche Bank, stated:
"Treasury Management Systems deployed in the cloud offer a host of benefits, including a wider and more dynamic view of financial positions, automatic access to the latest analytical tools and an ability to more easily collaborate with stakeholders, reducing the need for data collection and input by treasury." 
He also mentioned:
"It has taken some time for risk-averse treasurers to accept the security and robustness of cloud-based solutions, but we are now witnessing a change in mindset."
Takachida Kuhudzai, Emea treasury manager, Kimberly Clarke, noted:
"With cloud-based solutions, you are now spending less time trying to consolidate the data and more time analysing it and questioning the assumptions."
According to treasurers, the main benefit of making data-driven decisions is greater operational efficiency (39%) and increased return on investment (36%). Data intelligence can help treasurers adhere to complex regulatory requirements, including the General Data Protection Regulation (GDPR) and the International Financial Reporting Standards 9.
Four in 10 treasurers expressed concerns about the quality of data.
Matthiessen pointed out:
"Simply 'owning' data is not enough; digital transformation is required in order to extract, aggregate, and analyze good quality data. The journey towards an efficient data-driven treasury takes time and our survey can help treasurers to identify how far along they are and what steps they need to take next.
Sponsored Links by DQ Promote