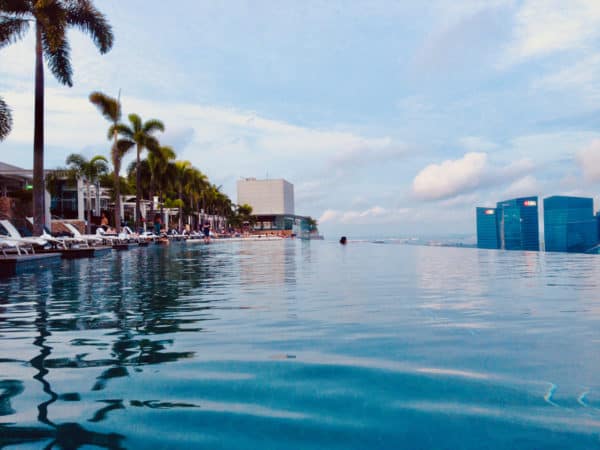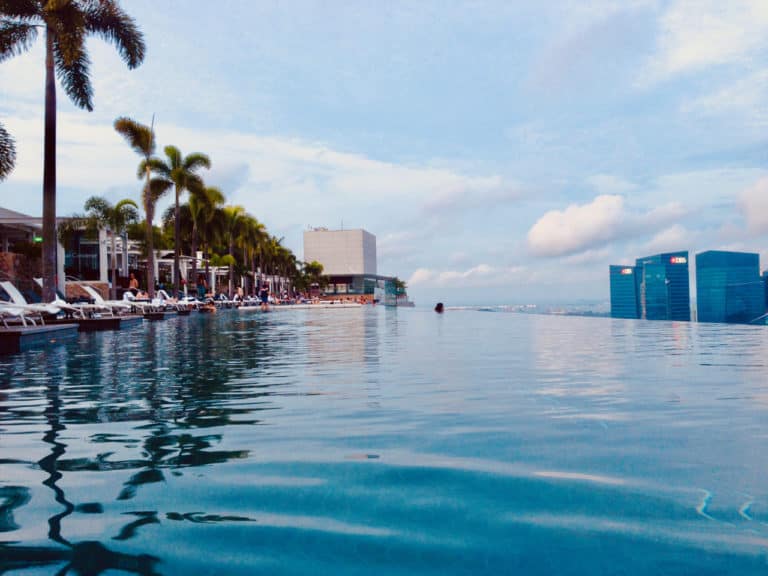 Singapore is the world's most prepared city for adopting innovative technologies such as artificial intelligence (AI) and it's also considered a world leader in terms of smart city development, according to recent studies.
Research performed by Oliver Wyman Forum ranked 105 cities throughout the world in terms of their readiness for adopting digital transformation technologies that will be led by advancements in AI.
The index ranked cities based on four main criteria, including the quality of a city's vision or roadmap, a city's ability to follow through on forward-looking plans (activation), the quality of workers, level of education, and infrastructure (asset base), and how activation and asset base affect the overall momentum of development (trajectory).
Singapore's 75.8 out of 100 score indicated that it's the most prepared overall. London received a 75.6, New York came in third at 72.7, San Francisco at 71.9, Paris at 71.0, Stockholm at 70.4, Amsterdam at 68.6, Boston at 68.5, Berlin at 67.3, and Sydney at 67.3.
The study found that while megacities such as London, New York and Paris have established business communities and talented workers, smaller cities may also be competitive in terms of technological advancements. 
Half, or 50%, of the world's top 10 cities including Amsterdam, Boston, San Francisco, Stockholm, and Sydney have less than 5 million residents.
Although many of these cities received good rankings, there are still improvements that must be made so that these areas can be prepared to adopt the latest technology. Oliver Wyman pointed out that none of the cities ranked in the top 20 across all four criteria (mentioned above).
Timocin Pervane, partner at Oliver Wyman, said that most cities have not considered the societal changes which would occur due to the integration of AI and other emerging technologies.
He remarked:
"Most cities plan to use AI to become 'smart cities' or the next Silicon Valley, but few focus on the bigger, strategic social and economic opportunities and challenges, such as the need to retrain people who may be forced to look for new work as a result of the broad deployment of AI."
The IMD Smart City Index 2019, which ranks 102 cities globally based on their ability to integrate smart technologies to improve the quality of their residents' lives, ranked Singapore as "the smartest city in 2019." The Southeast Asian city has been recognized for using the latest technology to enhance the quality of life. Singapore surpassed Zurich, Oslo, Geneva and Copenhagen.

Singapore introduced its Smart Nation project in late 2014 with the goal of adopting information communication technologies and Big Data in order to develop advanced IT solutions. 

The city aims to use technology to improve public transportation networks, provide quality care for senior citizens, establish a secure and open data marketplace, and introduce cashless payments.

Singapore's Land Transport Authority says that by 2020 all payments made for public transport services will be digital. A public-private project has been launched in the city-state to accept cashless payments.

Sponsored Links by DQ Promote