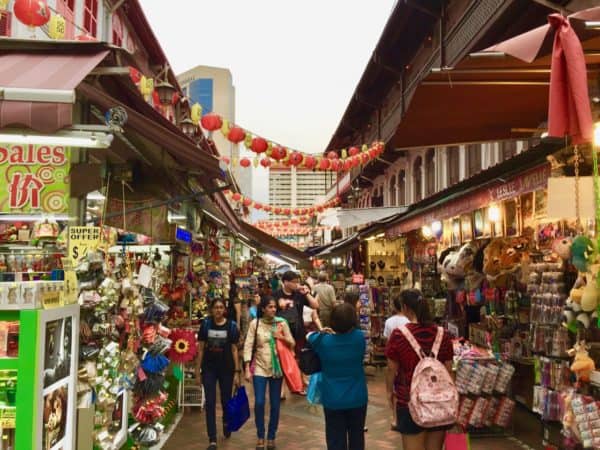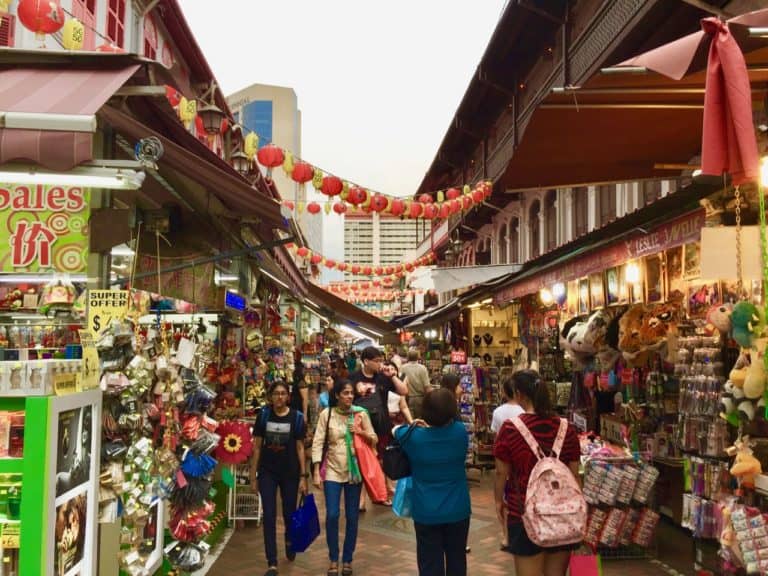 Southeast Asia's internet and e-commerce economy is growing steadily due to the widespread use of mobile phones. The region's middle class has also been growing, according to a recent report compiled by Google, Temasek and Bain & Company.
Published earlier this month, the e-Conomy SEA Report reveals that the Southeast Asian region's internet economy has hit a key milestone, reaching $100 billion in market capitalization for the first time in 2019. This represents a 39% increase from the previous year. The internet-based economy sector is projected to reach $300 billion in 2025, the report stated.
The research covers the most impactful industry trends in 2019 and analyzes the present and potential future performance of Southeast Asia's internet-based economy in countries like Indonesia, Malaysia, the Philippines, Singapore, Thailand and Vietnam, which represent the area's six largest economies. 
The research study revealed that during the last four years, approximately 100 million more people became internet users in Southeast Asia.
The region reportedly has some of the most active mobile internet users in the world. There are around 360 million people in the area that use the internet daily. Around 90% of users connect to the internet mainly via their mobile devices.
Services such as e-commerce, online travel, ride hailing and food delivery have experienced steady growth during the past few years. The number of people using ride hailing services has reportedly increased by five times. 
There are currently over 40 million people regularly using various ride hailing services in Southeast Asia, up from only 6 million in 2015. These services now also provide food delivery, grocery shopping, ticket selling, car maintenance, and financial services.
The region's ride hailing industry is dominated by Singapore-based Grab and Indonesia's Gojek.
As the internet economy continues to expand in Southeast Asia, Indonesia and Vietnam are witnessing the strongest growth rates.
In Malaysia, Thailand, Singapore and the Philippines, the web-based economy is growing by up to 30% each year. Indonesia and Vietnam experienced annual growth rates of more than 40%.
Indonesia's internet economy has grown by 400% since 2016. It's on track to valued at around $130 billion by 2025, the report noted.
Vietnam's internet economy is expected to reach $12 billion this year as it has been on a 38% annualized growth rate since 2015. 
The growth of digital financial services in Southeast Asia has been led by the large number  of unbanked and underbanked residents, the report stated.
Only 104 million out of around 400 million people in the region have access to modern financial services. Approximately 98 million are underbanked, meaning they might have a bank account but have limited access to credit, investment and insurance packages. Nearly 200 million in the area are unbanked, meaning they don't have a bank account.
Payments, remittance, lending, investment and insurance services were identified in the report as being the most likely to be transformed by digital solutions.
Digital payments in Southeast Asia are projected to grow from $600 billion this year to more than $1 trillion by 2025. It is expected that digital payments will become the preferred method for almost one in every two dollars spent in the region.
The report recommends that the governments of ASEAN nations should create appropriate digital financial services regulations across the region, in order to promote the development of business models and help direct resources towards investments in technology and talented workers.