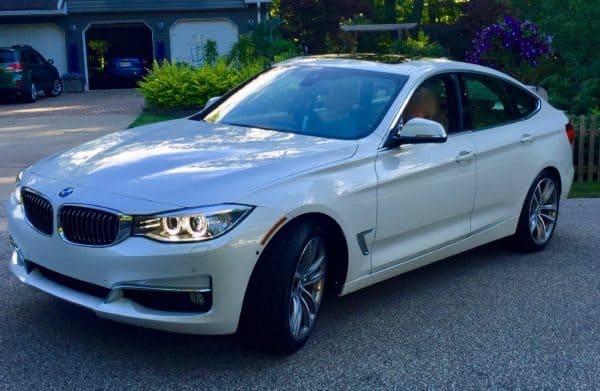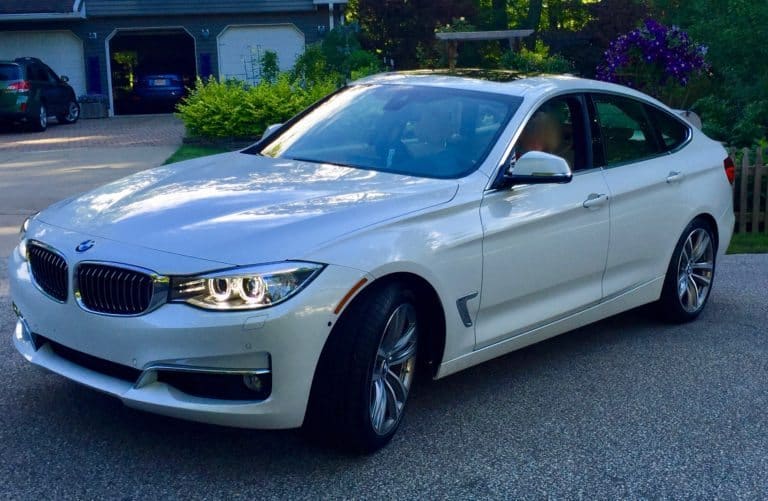 A group of automobile manufacturers will reportedly be testing a blockchain-enabled vehicle identification network in November. 
According to the Nikkei Asian Review, BMW, General Motors, Honda, Ford and Renault have partnered with the Mobility Open Blockchain Initiative (MOBI) in order to develop a system that automatically makes payments for everyday commuting runs without requiring cash or credit and debit cards.
Vehicles are assigned unique identification numbers and their associated ownership data is managed on a blockchain network. The industry initiative aims to fully automate the process of settling tolls and parking fees.
Established in May 2018 by several major car makers, MOBI allows users to share data between automobile manufacturers, which brings us a step closer to creating self-driving cars.
Participating vehicles will be able to automatically pay for various expenses after being linked to other networks including charging and refueling stations.
MOBI is reportedly considering adding cryptocurrencies. Users might be compensated for putting energy back into the power grid after an outage has occurred.
Several car manufacturers are considering moving standard business processes to a blockchain-based platform. Payments and data sharing may be moved to a distributed ledger technology (DLT) network, so that these processes can be handled automatically by self-driving cars.
Daimler, the parent company of Mercedes-Benz, has previously teamed up with blockchain company Riddle & Code to develop a hardware wallet for automobiles. The firm's wallet will also make a cryptographic identity for vehicles.
Jaguar Land Rover is considering compensating drivers in cryptocurrency in exchange for their data.