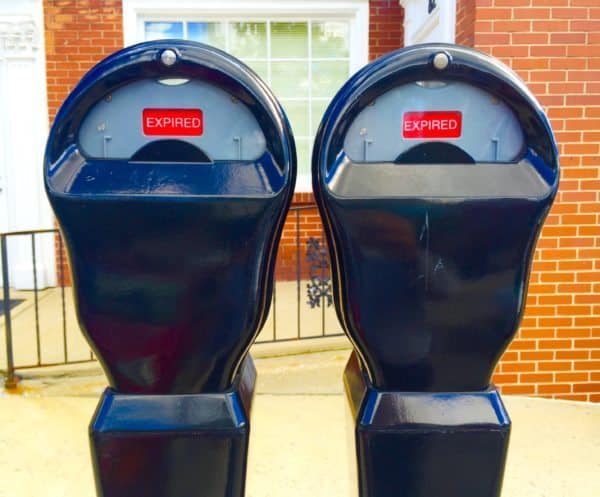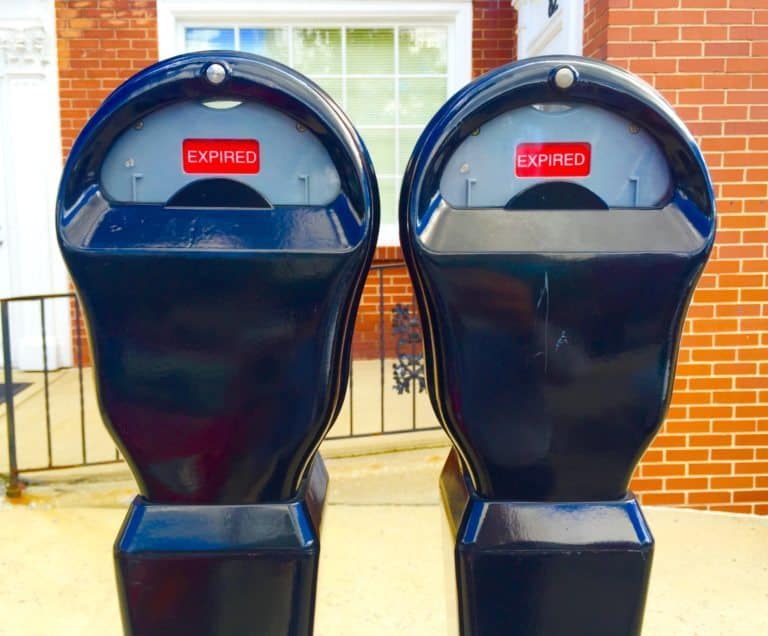 Telegram, makers of the popular mobile messaging app Telegram, have sent an email to GRAM token investors asking for a six-month extension on the launch of TON, a blockchain network financed by the company's $1.7 billion USD 2018 token sale.
The request for an extension comes on the heels of the SEC undertaking an emergency action against Telegram, an action seeking, "to stop the defendants…from continuing their ongoing illegal offering of digital-asset securities called 'GRAMS.'"
The action also involves the issuing of a temporary restraining order prohibiting the sale of GRAM tokens to US investors.
According to the SEC filing:
"This offering is occurring in violation of the registration provisions of the federal securities laws. Defendants have committed to flood the U.S. capital markets with billions of Grams by October 31, 2019 and may do so as early as next week. Unless enjoined…Defendants plan to sell billions of securities that will quickly come to rest in the hands of U.S. investors without providing those investors important information about their business operations, financial condition, risk factors and management."
Telegram has been ordered to appear and address company's alleged violations of the Securities Act in a New York courtroom on October 24th.
At the time of its two $850 million USD token sales, in February and March 2018, Telegram promised to launch the "Telegram Open Network" blockchain by October 30th, 2019.
The company also reportedly promised in one document to refund investors if the blockchain did not launch by that date, and in another document said, "There can be no assurance that the Issuer or Telegram will have sufficient funds to make payments of any Termination Amount (as defined in the Purchase Agreements) as and when required under the terms of the Purchase Agreements…"
According to an email to investors obtained by Coindesk, the company now says that, "the recent SEC lawsuit has made that timing unachievable."
Telegram has asked early-stage TON investors for permission to launch TON on April 30th, 2020, and those parties have until October 23rd to approve the extension.
Anyone who does not approve, Telegram says, can expect to get back "approximately 77 percent" of the money they invested.
If the extension is granted, Telegram reportedly says it will spend an additional $80 million USD on developing the blockchain.
Proof-of-work advocates say the system is the only one that can truly secure a collectively overseen, "decentralized public blockchain."
Blockchain technology was popularized by Bitcoin, which was designed to function as an anarchist payments network that cannot be intervened upon or dismantled by any single party or authority.
Critics have asked why blockchains devised and overseen by private companies need proof-of-work at all, however.
Have a crowdfunding offering you'd like to share? Submit an offering for consideration using our Submit a Tip form and we may share it on our site!