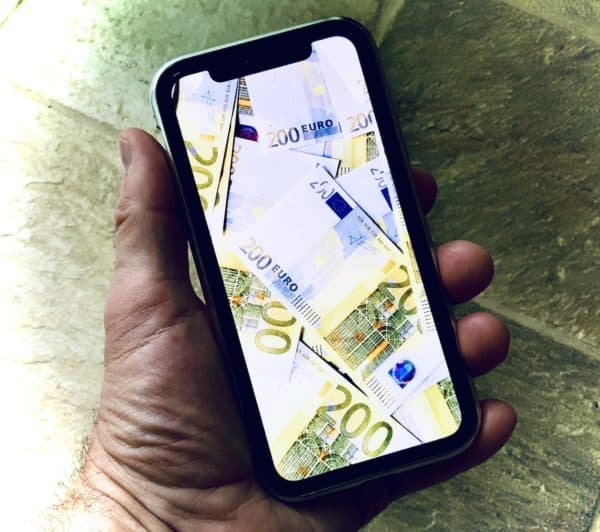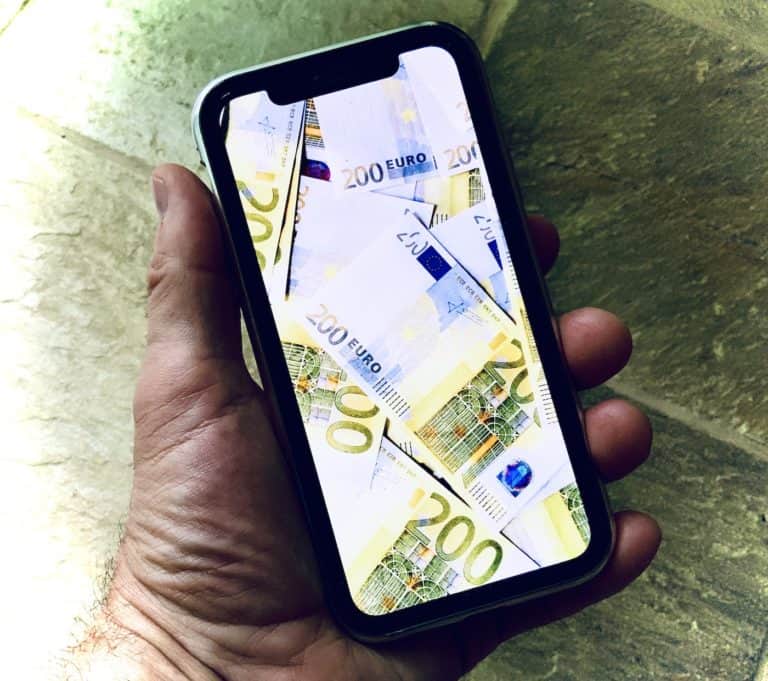 The European Banking Authority (EBA), a regulatory agency that performs stress tests on European banks to increase transparency in the region's financial system and identify weaknesses in institutions' capital structures, has extended the deadline for the migration to Strong Customer Authentication (SCA) to December 31, 2020.
The new deadline will give the nation's authorities a 15-month extension to prepare the updated rules.
The EBA's new rules were scheduled to be released last month. The regulator said in June 2019 that the requirements were quite complex, and pointed out that there was a lack of preparedness. The EBA also noted that the rules could have a significant impact on consumers. It added that some firms could get an extension on an "exceptional basis," if approved by the relevant authorities.
Following the announcement, UK's financial regulator, the Financial Conduct Authority (FCA), and Ireland's central bank have decided to postpone the launch in order to give companies more time to make the necessary preparations. UK Finance has suggested that a further one-year extension be made, above the December 31, 2020 deadline for businesses in the hospitality and travel industry.
There were concerns raised about the potential failure to agree on a harmonized approach to the migration time periods in the EU.
After establishing the new deadline, the EBA clarified its position across Europe, asking local market regulators to "monitor migration plans instead of pursuing immediate enforcement actions against payment service providers that are not compliant."
The EBA confirmed:
"Today's Opinion is a follow-up to the Opinion on the elements of strong customer authentication under PSD2 (EBA-Op-2019-06) that the EBA published in June 2019. At the time, the EBA acknowledged the complexity of the payments markets across the EU and the challenges that arise from the changes that are required, in particular for some actors in the payment chain that are not payment service providers (PSPs) who may not be ready by 14 September 2019." 
It added:
Against this backdrop, the EBA accepted that, on an exceptional basis and in order to avoid unintended negative consequences for some payment service users after 14 September 2019, NCAs may decide to work with PSPs and relevant stakeholders, including consumers and merchants, to provide limited additional time."
Sponsored Links by DQ Promote