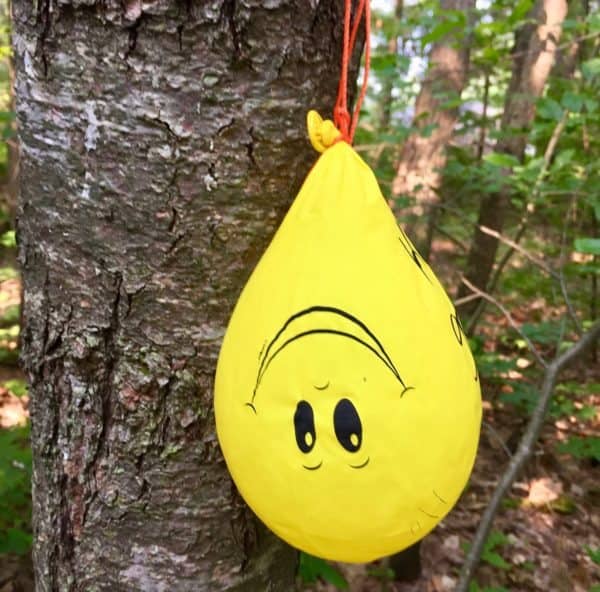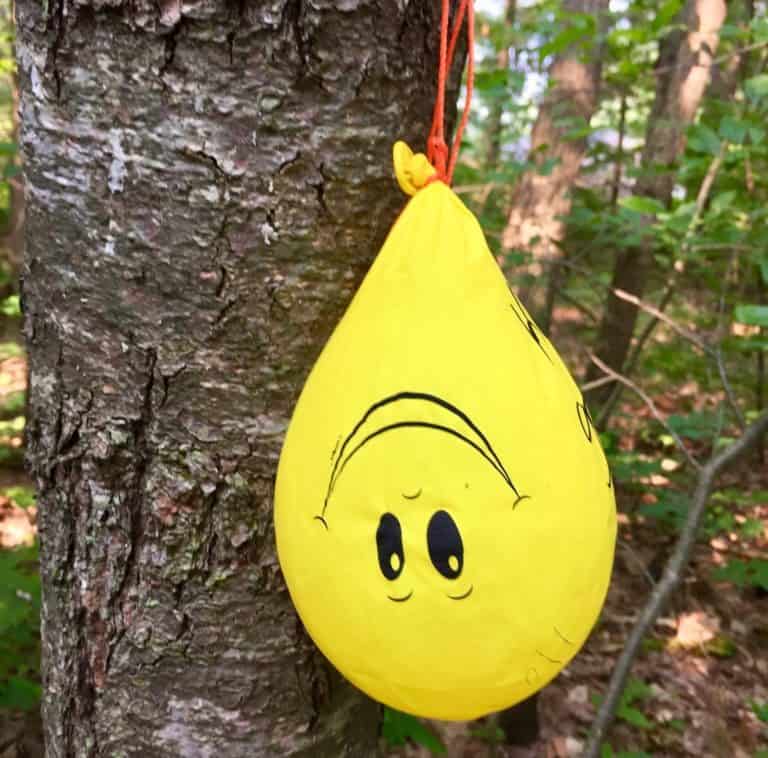 Yesterday, the BBC program "Watchdog Live" reported on alleged problems at digital bank Monzo where customers have been blocked from accessing their accounts.
"we've been contacted by quite a few customers saying they have had their accounts frozen with no explanation, so all of a sudden they are not able to get access to their cash and they left waiting for weeks to get into their accounts," the BBC reporter stated.
The BBC referenced a specific occurrence regarding an account that was frozen without explanation. As the consumer was using Monzo as their primary bank account, this became a significant problem for the user.
"How do you explain to a four year old there is no food in the house because of a bank," said the impacted consumer.
Apparently, it took this individual 5 weeks to rescue their funds.
The BBC said they have heard similar complaints pertaining to Monzo, more than any other bank. The BBC claimed to have totaled the number of these complaints from the last three months.
Even worse, the BBC report claimed that advice from Monzo said to told an impacted individual to ask for funds from friends and family – as a solution. One individual said that Monzo suggested a homeless shelter when they said they could not pay the rent.
Of course, Monzo is not just freezing these accounts randomly, it is due to questions about suspicious activity and the requirements of law.
Regulations addressing money laundering and other illicit activities means a bank may freeze an account if questions arise regarding transactions.
But the BBC said that Monzo is holding the money longer than expected and freezing more accounts than others.
A solicitor queried by the BBC posited that Monzo simply does not have the experience in dealing with possible illicit activities and, perhaps, they have "grown to quick[ly] and their compliance procedures have not caught up with their growth."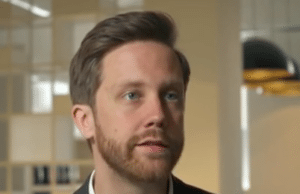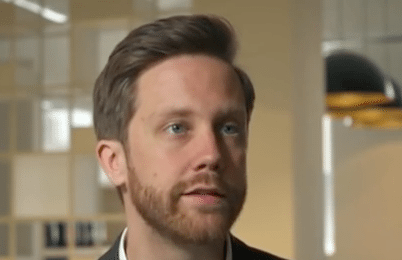 In a blog post today, Tom Blomfield, Monzo CEO, shared a statement sent to the BBC:
"Typically, if we discover that activity is not suspicious, an account that has been frozen is reactivated in 10 minutes. We have robust processes and controls in place to flag any unusual activity in Monzo accounts. 

Crucially, no conclusions can be drawn based on a bank refunding those whose accounts have been closed. It does not mean they have been treated unfairly. Without context, which we are prohibited from sharing by law, it is incorrect to reach a conclusion about why accounts have been frozen or closed. 

Our customers have consistently praised our award-winning customer service. Feedback from customers is incredibly important and we're always working to do better but in these cases, we have acted in line with our legal and regulatory obligations."
Blomfield admitted that the bank is not without flaw:
"We're not perfect and there's always more we could be doing to be better. But, at the heart of this issue is the work we do to prevent criminals using our financial system for gain. At the same time, we must make sure we keep any negative impact on our customers to a minimum."
Blomfield admitted that freezing money for weeks is a long time for anyone and that Monzo is "working hard to make this shorter."

Blocking questionable accounts is a requirement for any bank. Suspicious activity must be reported to the appropriate authorities. Banks are not allowed by law to explain the reason for their actions which makes resolution difficult at times.

Monzo, like most banks, uses a set of automated processes to flag potential illicit activity. This may be a case of the bank needing to dedicate more time, money and training to provide a more expedited determination and resolution regarding frozen accounts. For the most part, Monzo has been well received by the public but persistent issues like this can give Monzo a digital black eye.

Crowdfund Insider must point out that other digital challenger banks have experienced similar complaints. The challenger banking industry is seemingly struggling with its rapid growth and existing compliance constraints.

Sponsored Links by DQ Promote