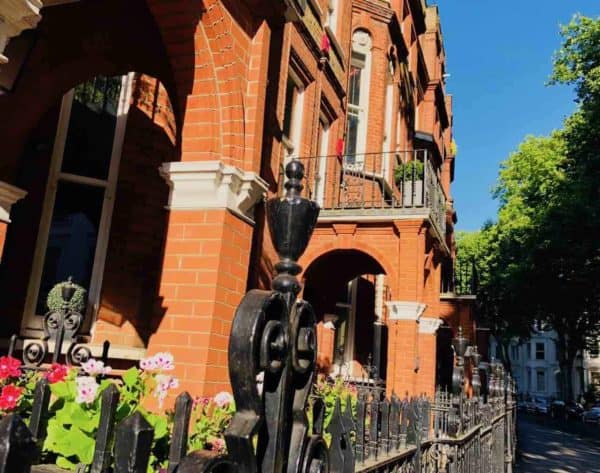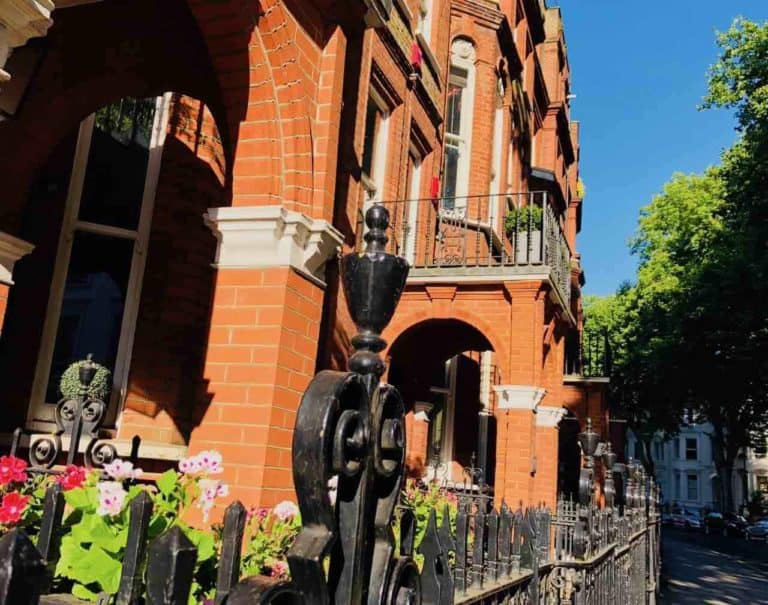 UK-based Proportunity, a Fintech firm for first-time property buyers, has raised £2 million (appr. $2.6 million) through a seed investment round in order to fund the development of its home equity lending platform.
Proportunity's management claims they're the only help-to-buy challenger in the market that has helped customers actually own homes.
The firm's investors include Anthemis, the fund backing giant social trading plaform eToro, and Axel Springer Digital Ventures, an early-stage VC division of European online publisher Axel Springer.
Proportunity CEO Vadim Toader stated:
"Home ownership has become a major social divide between those who have benefited from capital growth and those who have not," says "Our aim is to help open the door of home ownership that has been slammed in the face of a whole generation."
Proportunity has been licensed by UK's financial regulator, the Financial Conduct Authority (FCA), and provides equity loans of up to 15% of a property's market value to first-time buyers. 
Those who're new to the property market can make larger deposits on properties in prime locations, and acquire more competitive mortgage rates with lower interest payments.
Proportunity reportedly has 5,000 users. The consumer lending firm is planning to use the funds raised to enhance its analytics and expand its network of real estate and mortgage broker partners. The company says it wants to pilot its product throughout Europe.
In a manner that's somewhat similar to the UK government's help-to-buy scheme, which is scheduled to end in 2023, Proportunity contributes the remaining 15-20% deposit, so that buyers who can only afford a 5% deposit can still qualify for homes worth as much as  £150,000 more than what they might have been able to initially afford.
The Fintech firm's services are reportedly open to all home-buyers, however, it mainly focuses on first-time buyers. Proportunity's AI-enhanced platform can provide assistance to those who may not be familiar with the market by locating cheaper properties in new neighborhoods 
The company also provides buyers with data on neighborhood crime rates, school rankings, internet speeds and pollution.
Unlike the state-backed Help-to-Buy ISA, which launched in 2013, Proportunity's management does not limit its services to supporting new homes. The government's preference for new-builds has led to increased revenues for home-builders like Persimmon, who've tripled their profit on each property sold under their housing scheme.
The government subsidy scheme may have led to considerable property price inflation. A 2015 report by Shelter revealed that in just two years, the Help-to-Buy scheme had inflated the price of homes by an average of £8,250 (appr. $10,700).
Proportunity's team members include Stefan Boronea, a former Booking.com engineer who's now the company's CTO. Former Bain & Company consultant Vadim Toader is the Fintech's CEO.