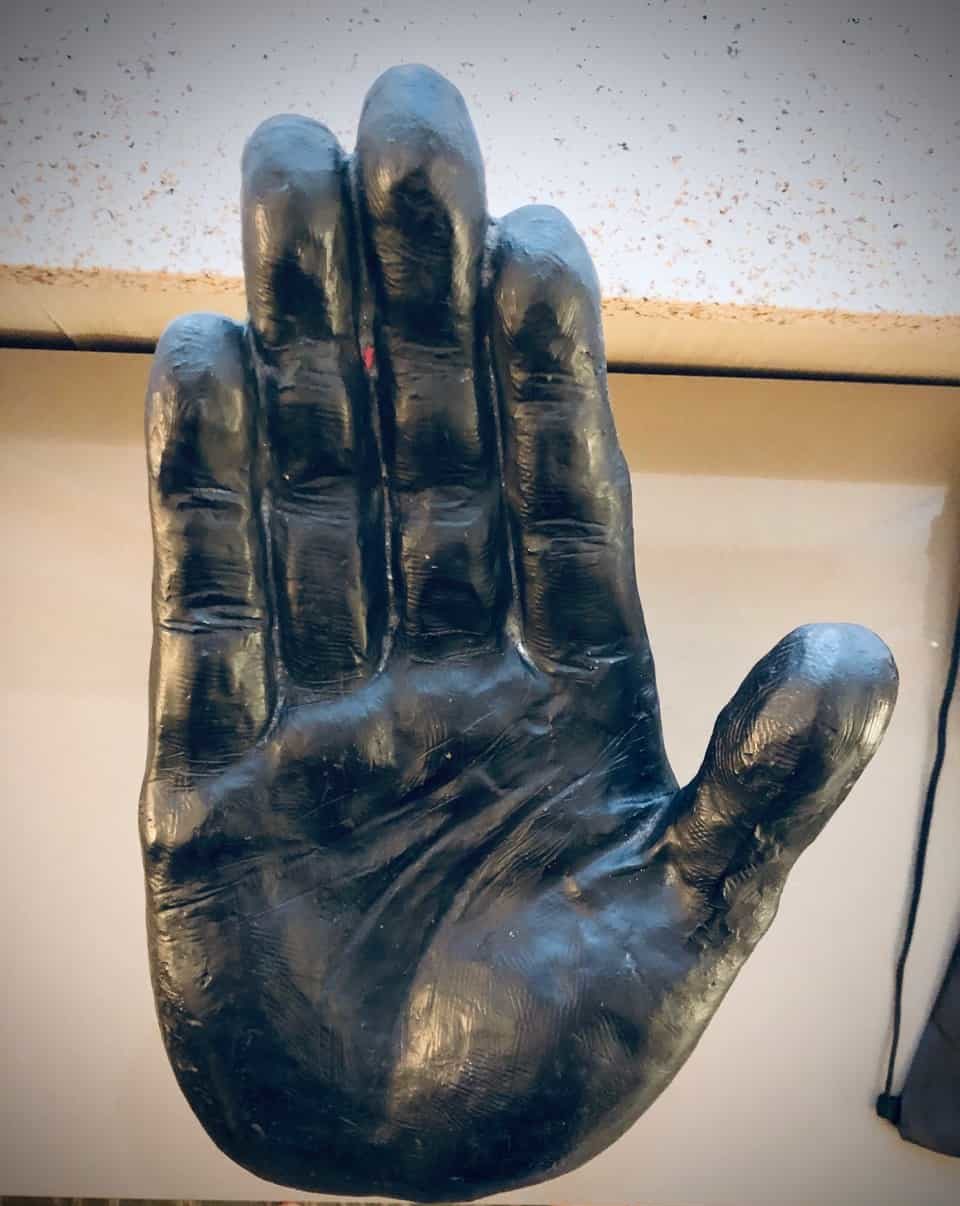 Bittrex International, the Malta-based international division of the US-headquartered digital asset exchange Bittrex, will reportedly halt operations in Venezuela and 30 other nations.
Bittrex's management sent an email to its Venezuelan customers, noting that the exchange operator would suspend accounts and trading access to the nation's residents by October 29. The exchange requested Venzeualan traders to withdraw their funds from the trading platform before that date.
Bittrex's Malta-based international trading platform told its customers in Venezuela that it would stop its services for users based in the South American country without providing a clear reason for doing so.
Venezuela is not the only country that will be prohibited from using Bittrex's cryptocurrency trading services. The exchange said that it is halting its services in 31 other countries, including Afghanistan, Bosnia, Cambodia, the Central African Republic, the Democratic Republic of the Congo, Egypt, Ethiopia, Herzegovina, Ivory Coast, Tunisia, Uganda and Yemen.
Venezuela's citizens have become increasingly reliant on decentralized digital currencies, particularly Bitcoin (BTC), as the nation's national currency, the Bolivar, has become practically useless due to extreme levels of hyperinflation.
The country's government also appears to be attempting to circumvent US-led economic sanctions by using a controversial, oil-backed cryptocurrency, Petro (PTR), which has been developed to help Venezuela gain access to international financing.
Last month, Bitcoin trading volumes in Venezuela reached record-level highs on peer-to-peer crypto exchange LocalBitcoins. On October 1, two Venezuelan firms teamed up to launch a crypto debit card and point-of-sale system that supports Bitcoin (BTC), Ether (ETH), Dash (DASH) and Petro.