creditshelf Aktiengesellschaft, a peer to peer lender providing financing options to German SMEs, says that more loans have been originated on its platform in the 9 months of 2019 than all of 2018.
According to creditshelf, loan volume through the past 9 months stands at €51.7 million – 72% higher than year prior. The volume of arranged loans after the first nine months is already higher than for the full
year 2018 which was € 50.7 million.
Since platform launch, creditshelf has originated loans totaling € 154.0 million.
creditshelf adds that the volume of requested loans was € 944.5 million,  26 % higher than previous year.
As of September 30, 2019, outstanding loans was reported to be € 67.3 million.
The average ticket size in the first nine months of 2019 was € 728 thousand versus 652,000 in prior period.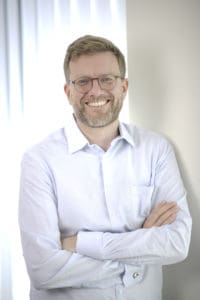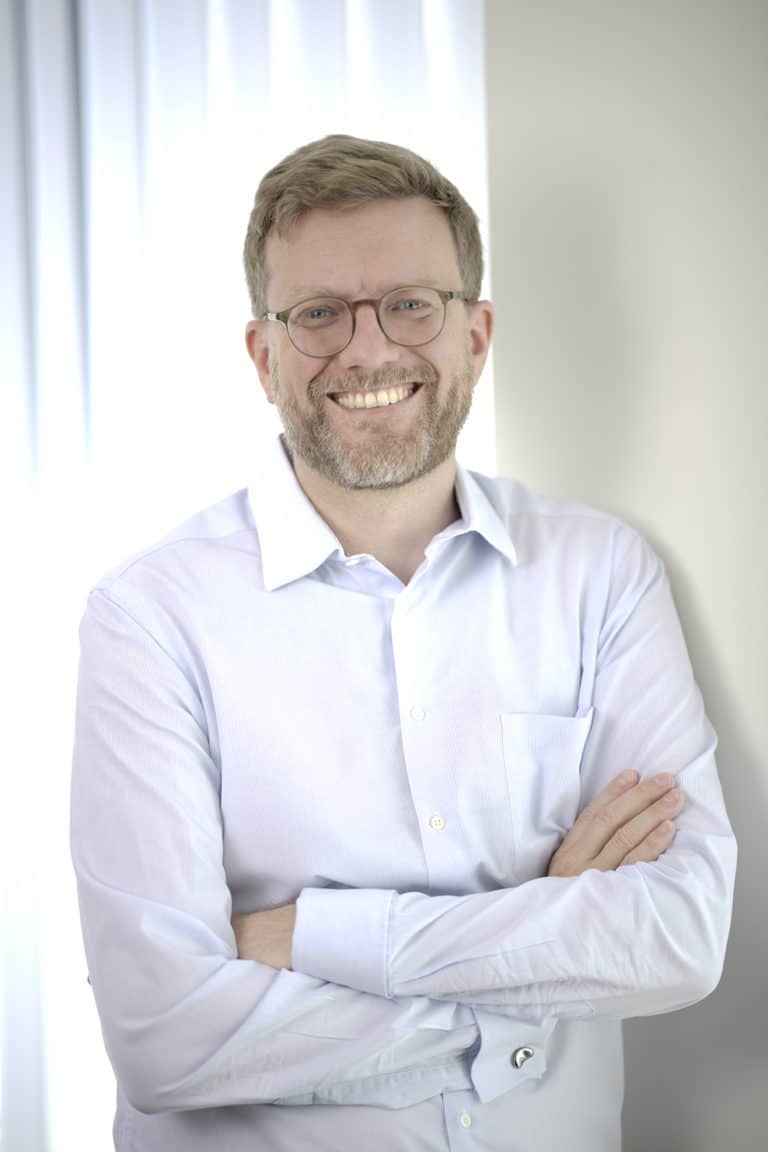 Dr. Tim Thabe, CEO of creditshelf, issued a statement on platform performance:
"Digital SME financing continues to gain importance in Germany and has by no means fully realized its market potential. Despite a tense economic environment, we had the highest volume of requests in the history of our company in the third quarter, in total 43% above the previous quarter. Our pipeline is well filled and marks a good starting point for a traditionally strong fourth quarter."
creditshelf said the complete Q3 release will be published on November 21, 2019.

Sponsored Links by DQ Promote