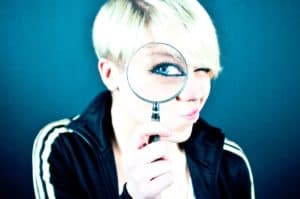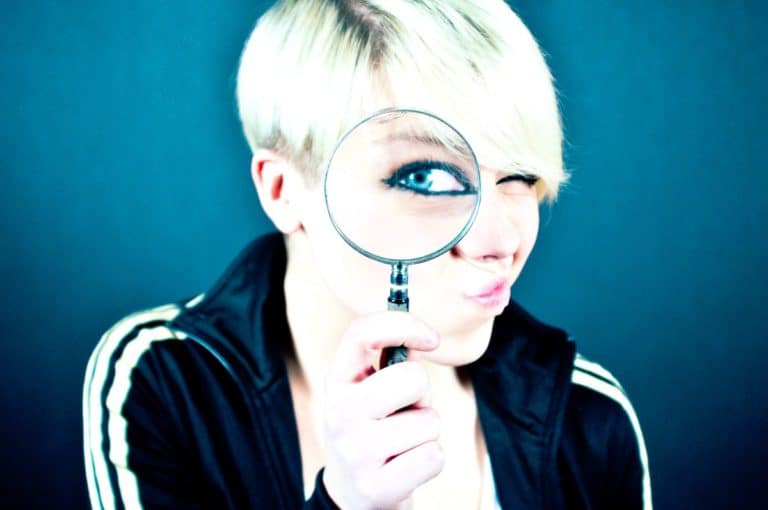 Payments processing firm Wirecard (WDI.DE) has commissioned an independent audit of its accounts by professional services firm KPMG. The audit is being performed to address questions related to allegations of improper accounting by Wirecard's management.  The audit will commence immediately according to a statement by the company with the results being released to the public.
Wulf Matthias, Chairman of the Supervisory Board of Wirecard AG, stated:
"We have complete confidence in the audit procedures performed to date and their results. We assume this renewed independent review will lead to a final end to all further speculation."
Markus Braun, CEO of Wirecard AG, added that he was convinced that confidence in their successful and strongly growing business will be "strengthened as a result of this independent audit."
Last week, the company's shares tanked after the Financial Times (FT) published articles regarding Wirecard's alleged attempts to artificially boost sales and profits at its business offices in Dubai and Ireland.
Wirecard countered that FT journalists are engaging in collusion with short sellers to devalue the company. Wirecard has "categorically rejects the Financial Times' allegations of impropriety."
Earlier this year, the FT reported that Wirecard may have been involved in fraud and dodgy accounting practices at its Singapore branch.
Internal company spreadsheets and related conversations between Wirecard's finance team appear to suggest that an effort was made to intentionally mislead Ernst & Young (EY) auditors on the actual state of the P&L book at the company's offices in Dubai and Ireland.
Wirecard's management denied the allegations, noting that while its Dubai-based operations were not individually audited, its accounting books had been carefully reviewed by EY. Wirecard is accusing FT's reporters of colluding with short sellers in Germany.
Reportedly, law firms investigating the matter have discovered what they claim are unusual accounting entries in the documents released by the FT and recommended an independent audit.
In the past month, shares in Wirecard are down from around €150/share to currently trade at around €116 a share.
Wirecard is a leading digital payments provider.