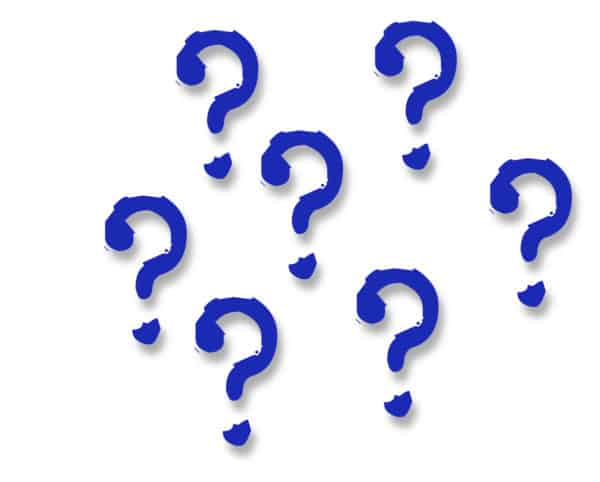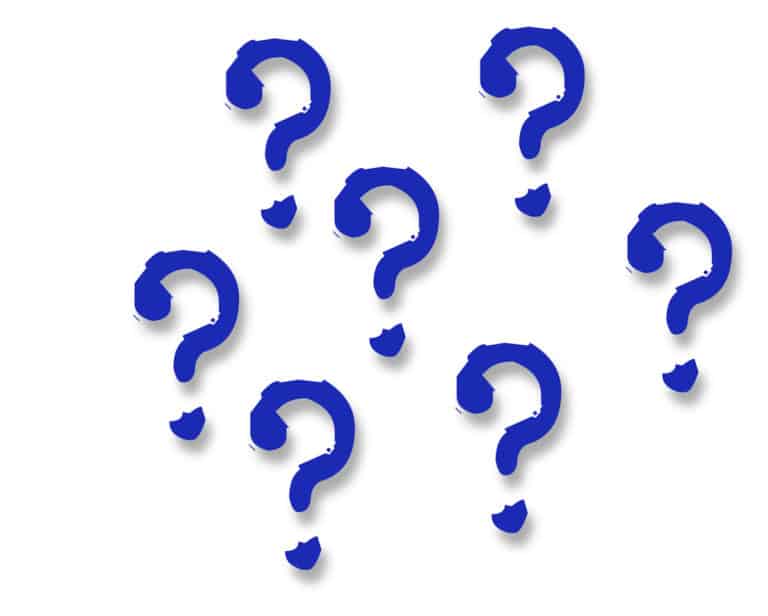 The latest Financial Times coverage is casting further doubt on the profitability and integrity of operations at the German payments giant Wirecard. (WDI.DE)
Wirecard, for its part, has countered that FT journalists are engaging in collusion with short sellers to devalue the company.
In response to Wirecard's claims of market interference, German financial regulator BaFin reportedly, "slapped a unique ban on short sales of Wirecard stock, citing risks to the economy and market stability."
BaFin has also launched a full investigation into Wirecard's claims of subversion by journalists.
FT says Wirecard's allegations are false, and that, "a review conducted by an external law firm, RPC, found no evidence of collusion between FT reporters and market participants."
Less than sanguine reporting by other outlets may also have contributed to a reduction in the Wirecard share price this year.
According to FT, until last spring, Wirecard, founded in 1999, was, "worth more than Deutsche bank…(and) rank(ed) as an elite German blue-chip institution and one of the most successful Fintech businesses in Europe."
But news of a series of raids on Wirecard's headquarters this year by white-collar crime investigators in Singapore did not bode well in markets.
Singaporean investigators were reportedly acting on information indicating that, "sales and profits were invented at numerous (Wirecard) subsidiaries across Asia."
Wirecard's Austrian CEO, Markus Braun has said the raids were of only local relevance and said compliance weaknesses at Wirecard were a result of fast growth and would be rectified.
But FT is now claiming that:
"(Internal spreadsheets and correspondences provided by whistleblowers) appear to indicate a concerted effort to fraudulently inflate sales and profits at Wirecard businesses in Dubai and Ireland, as well as to potentially mislead EY, Wirecard's tier-one auditor."
Crowdfund Insider (CI) has been reporting on Wirecard press releases in recent months and years. The profusion of releases suggests breakneck expansion at Wirecard all summer.
The latest FT exposé is even more comprehensive than a previous one produced by FT in April.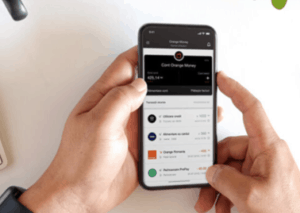 The latest exposé also provides numerous primary documents the outlet says were furnished by whistleblowers.

In the previous article, FT alleged that several payment referral partnerships maintained by Wirecard in the Philippines were either insubstantial or dubious.

FT journalists on the ground in the Philippines, "identified a vivid mismatch between the supposed scale of the partner businesses to which Wirecard entities have ascribed substantial revenue, and the modest reality on the ground in countries such as the Philippines."

One FT reporter found that Wirecard affiliates PayEasy and Centurion shared an office in the Metro Manila city of Pasay with Froelich tours, "a bus and coach rental business that operates across the country."

The reporter found only signage, however, and could not otherwise uncover evidence that PayEasy and Centurion were handling any payments at the location.

The Wirecard share price has fallen dramatically in the past few days. Earlier this week, Wirecard was trading at over € 140, today shares in Wirecard are hovering around €110.

Wirecard has issued a statement in which it, "categorically rejects the Times' allegations of impropriety."

The company further states, "Yesterday's article by the Financial Times is a compilation of a number of false and misleading allegations, which the Financial Times had raised before in a series of defamatory articles, and which were already fully refuted before."

As well, Wirecard CEO Markus Braun told a reporter at Bloomberg that "go(ing) global" has spurned the company's tremendous growth. He also said allegations in the Financial Times, "(aren't) true."

Sponsored Links by DQ Promote