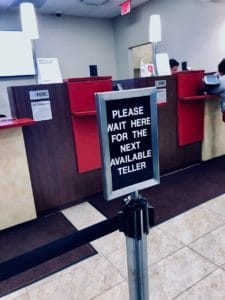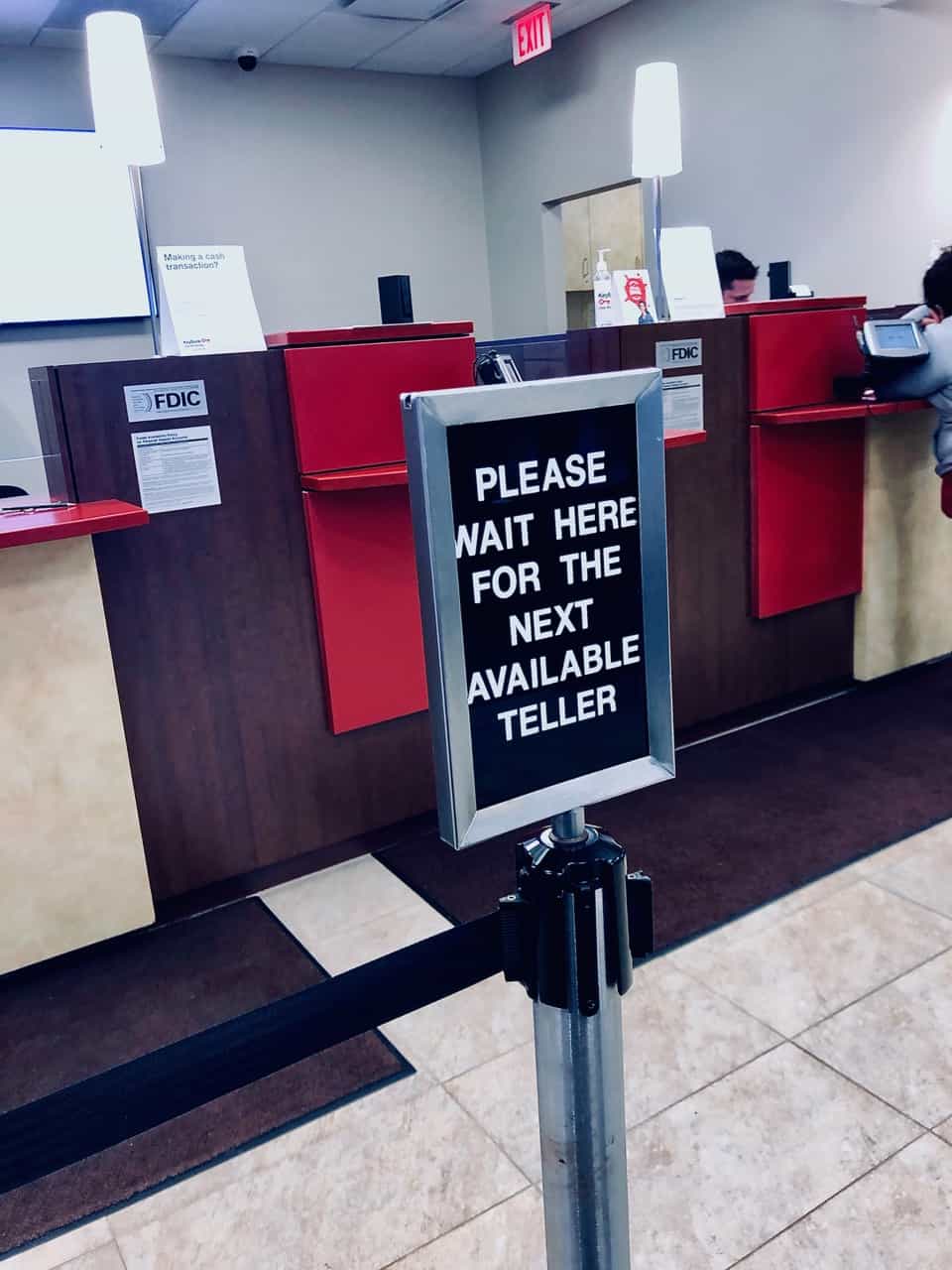 Minneapolis, Minnesota-based US Bancorp, an American bank holding company and the parent company of US Bank, is reportedly eliminating thousands of branch jobs.
The reduction in the bank's workforce comes as more customers are now banking online, instead of visiting physical locations.
Several job categories such as assistant branch manager and teller coordinator are being eliminated or only a small number of these positions will be retained. US Bank's job cuts will account for less than 2% of the institution's 74,000 workers, representative Molly Snyder stated. 
US Bank CEO Andy Cecere mentioned in a memo to staff that US Bancorp was forced to make "the difficult decision to eliminate their jobs because customer behaviors have changed."
The fifth-largest bank in the US in terms of total deposits is reportedly planning to add more roles and a training program so that company employees can learn new skills, the memo noted. 
US Bank's management said it will not close any of its approximately 3,700 branch locations. Snyder did not provide details regarding the exact number of job cuts.
US Bank shares rose 0.9% at 11:19 a.m. in New York, which was notably the fourth-best performance in the 24-company KBW Bank Index.
Snyder noted that US Bank is planning to recruit business-banking development consultants and client-relationship managers.
Traditional banks throughout the world have been evaluating the role and demand for physical branch locations as customers are increasingly managing their finances online. US Bancorp's management stated that it intends to focus more on digital offerings while penetrating new markets with a "branch-light concept." 
US Bank hired Derek White (earlier this year) from Banco Bilbao Vizcaya Argentaria SA as chief digital officer to work on various projects that support innovation.
A McKinsey & Co. study published on October 21 revealed that banks are going to participate in  "an arms race on technology" as new Fintech firms attempt to claim market share. 
Traditional financial services providers must invest in innovative projects, in order to avoid being left behind, the study suggested. Banks are currently allocating only 35% of their IT budgets to innovation, meanwhile, Fintech startups spend over 70%, McKinsey revealed.