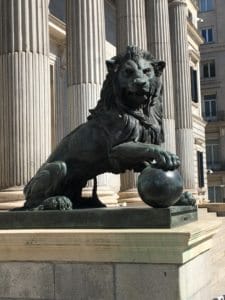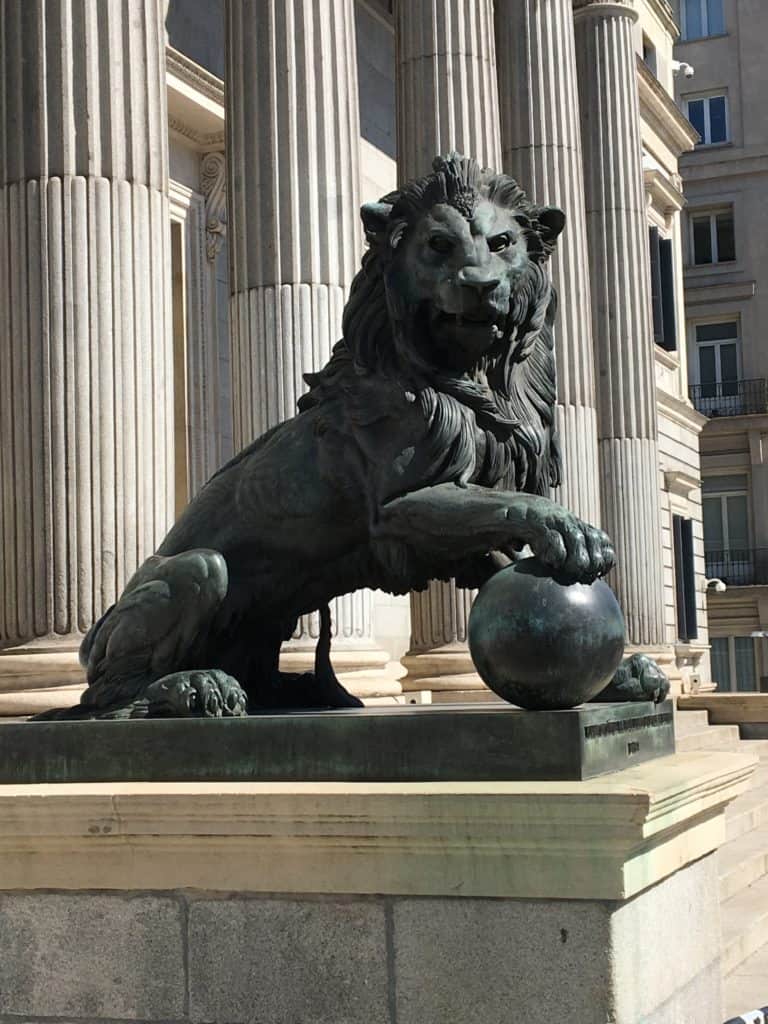 Spanish Fintech firm PecunPay, which provides a payment and electronic funds transfer platform (managed by the Bank of Spain), has selected New York-based tech giant IBM to develop Red Hat's Kubernetes platform OpenShift in order to help "drive business."
PecunPay reportedly manages over 500,000 cards and supports around 1,200 payment terminals.
In order to keep up with the latest developments and trends in smartphone-based banking apps, Red Hat's new solution will allow PecunPay to automatically launch various applications.
Madrid-based PecunPay's legal framework helps its company and consumers to keep its brand on its financial products while not having to maintain an active bank account.
PecunPay CEO Antonio Garcia stated:
"We are excited to base our core applications on a Red Hat platform that supports a container architecture managed by IBM Services, as we believe this will give us the technology support our business needs.It's the kind of business where you can't afford a failure of the system." 
Garcia noted that the container architecture will give PecunPay the technology support it requires to develop its products.
The financial services and mobile payments company will develop its new apps on IBM's cloud platform. PecunPay's tech infrastructure will be supported by Big Blue.
The company's main focus will be to further expand its operations. However, the firm said it  must comply with appropriate regulatory guidelines and carefully monitor all transactions made on its platform as it continues to grow its business. 
Red Hat's solution will help PecunPay provide "more responsive credit solutions," and "increased continuity" in all its products and services.
Emilio Iglesias, digital cloud transformation specialist at IBM, said:
"Once the on-premise IT infrastructure is containerised, PecunPay will be able to more quickly transition to any other environment that the client requires." 
PecunPay has acquired the appropriate licenses to provide products and services in the Single Euro Payments Area (SEPA). The company is presently serving several clients based outside of Spain.

Sponsored Links by DQ Promote