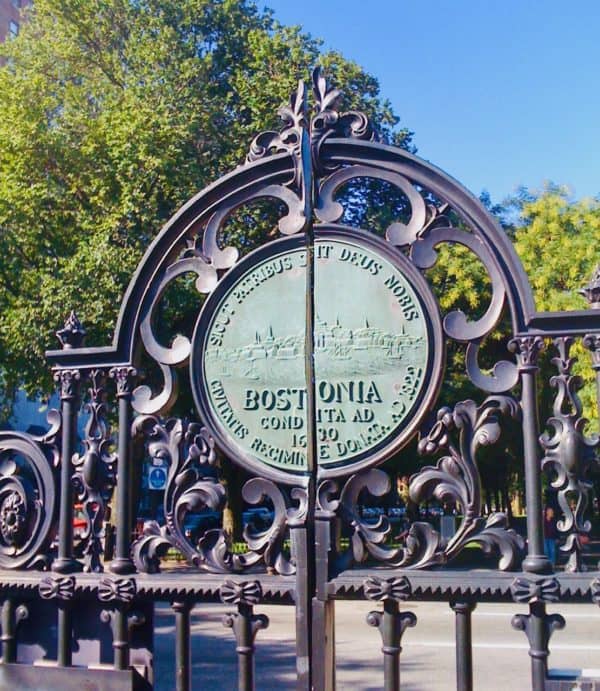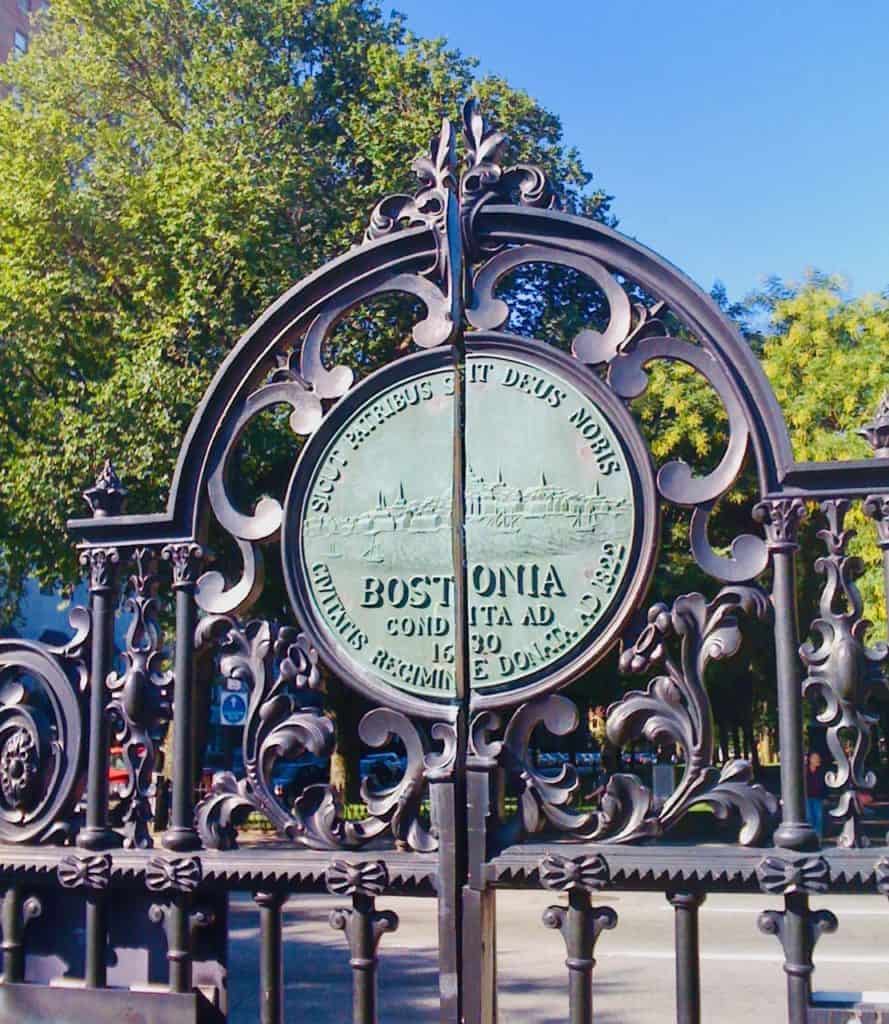 Boston, Massachusetts-based Flywire, a Fintech firm focused on solving complex payment problems globally and locally, revealed that it has developed a new international payments solution for Bank of America (BoA). 
The new payment system has been specifically designed to streamline international transactions for BoA's corporate and higher education clients. BoA's international customers will be able to use Flywire's payment platform to access competitive foreign exchange rates. The bank's clients will also be able to make remittance payments using local transaction methods. 
Mike Robertson, global head of foreign exchange trading at BoA, stated:
"Bank of America is always looking to meet the needs of our clients. One way we're doing that is by enhancing our international payments and receipts offerings – that today extends to 140 currencies in more than 150 countries – by adding technological innovations and new trading and risk management solutions."
Flywire's management says that its payments solutions have been developed to give users instant access to new and existing payment platforms in around 240 different countries and regions throughout the world. The company's technology helps clients access local payment solutions in more than 140 local currencies, without having to install special infrastructure for conducting cross-border transactions.
Mike Massaro, CEO at Flywire, noted:
"Even as economies become more global, cross-border payments and receipts remain complex, costly, and difficult to reconcile for both payers and receivers. Working with Bank of America, one of the world's most trusted financial services providers, we can significantly expand access to the Flywire solution, while providing integrated banking and payment solutions that make the receipt of global payments much faster and easier for any type of business or institution."
Sponsored Links by DQ Promote