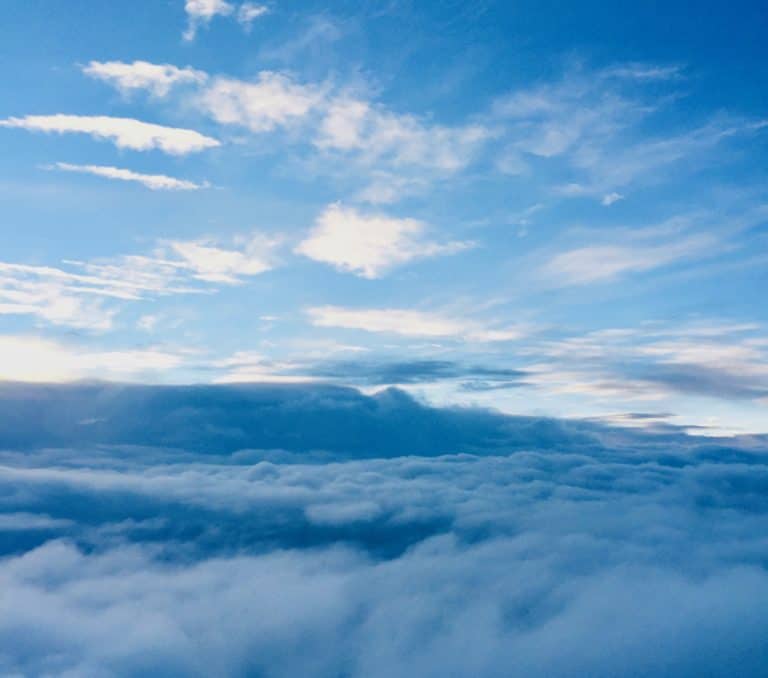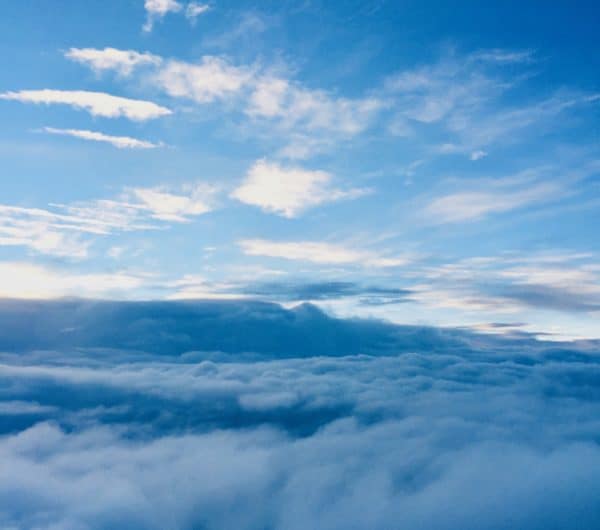 UK-headquartered SME bank Recognise Financial has reportedly decided to use Mambu's cloud-native solution in order to streamline its banking services. The solution will help the bank improve communication and enhance the speed of transactions for small and medium enterprises (SMEs).
Monica Velasquez, CTO of Recognise, stated:
"We are really excited to work with Mambu and explore the ways in which we can enhance the overall customer (internal and external) experience through a composable architecture. With the supplier, we will be able to apply innovation initiatives to build the new foundations of SME banking through the Mambu Core and Mambu Process Orchestrator."
The supplier noted that its composable banking platform has been designed to help Recognise adapt and respond effectively to the changing business and client requirements. The new solution will also allow the SME bank to take advantage of the services offered through the cloud as the institution can develop the platform to meet the demands of its customers. 
Mambu's solution will assist Recognise in improving its banking services which are mainly offered to the SMEs.
Ben Goldin, CTO and CPO at Mambu, noted:
"We are enabling Recognise to provide remarkable customer experience to their end-client by combining Mambu with other best-for-purpose partners like nCino and bring the composable architecture to life using Mambu Process Orchestrator."
Recognise Financial recently teamed up with nCino, provider of a cloud-based bank operating solution, in order to prepare for its SME market launch next year. The companies also intend to work together to support Recognise's financial services products that have been developed for the UK's SME industry, retail consumers, and the business deposits market.
Recognise Financial Services operates as a subsidiary of the City of London Group. As mentioned, the company intends to offer financial services mainly to the UK SME sector by working with various Fintech service providers.
As noted on City of London Group's (COLG) official website, Recognise Financial Services Limited, will be submitting its application to the Prudential Regulatory Authority and the UK's financial regulator, the Financial Conduct Authority (FCA), to be licensed to operate as a bank. 
As explained by the institution's management:
"Recognise, has an independent, fully constituted Board under the Chairmanship of Philip Jenks, previously Chair of Charter Court Financial Services. Once authorized, Recognise will offer financial services to the UK SME sector and the personal and business savings markets. This new enterprise, and its highly experienced management team, will target the vital but underserved SME lending market offering service excellence, speed, flexible structuring and the key component of personal service through dedicated relationship managers."
Sponsored Links by DQ Promote