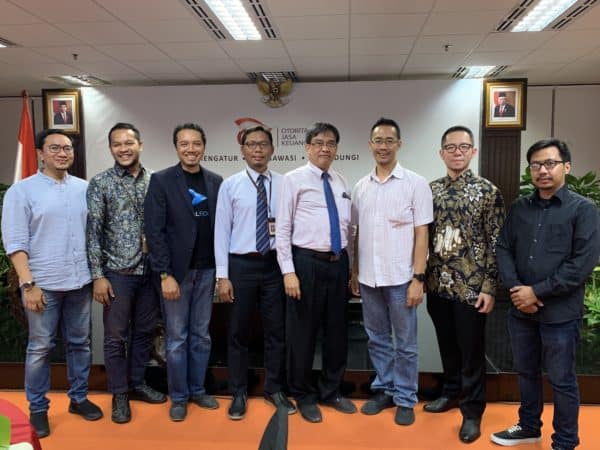 Ethis has received regulatory approval to operate in Indonesia marking the third market this year where the platform may now provide online capital formation.
Ethis received approval to provide peer to peer crowdfunding as authorized by the Financial Services Authority of Indonesia. Prior to this approval, Ethis had established its proof of concept with property crowdfunding impact investment, bringing over 1,300 investments from 59 countries and developing more than 8,000 houses in Indonesia.
Earlier this year, Ethis received the first Islamic Equity crowdfunding license in Malaysia. Later in the year, Ethis received the first property crowdfunding license in Dubai.
Ethis intends on pursuing regulatory approval in other jurisdictions on a rolling basis at it pursues a goal of becoming a global platform.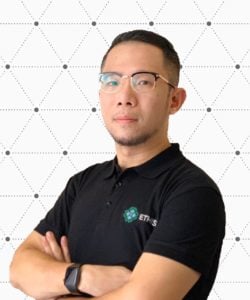 Ronald Yusuf, the co-founder of Ethis and CEO of Ethis Indonesia, says that Fintech is booming in Indonesia:
"There is no other country in the world with this pace of Fintech adoption and impact. Ethis has 5 solid years of experience in Indonesia and with this approval, we are now able to do business on a much larger scale."
Yusuf is also the President of the Association of Shariah Fintech Indonesia (AFSI), the largest such group in the world with more than 70 Fintech members.
Ethis states that Indonesia is a core market for the company and considers it a cornerstone of its expansion strategy.
Ethis Chairman Datuk Mohd Radzif Yunus explains that they want to uplift humanity through the Islamic digital space. Indonesia will provide the perfect opportunity to impact the lives of millions through crowdfunding.
"At the same time, the infrastructure of financial hubs Malaysia and Dubai allows us to compete at a global level."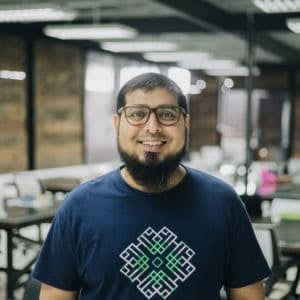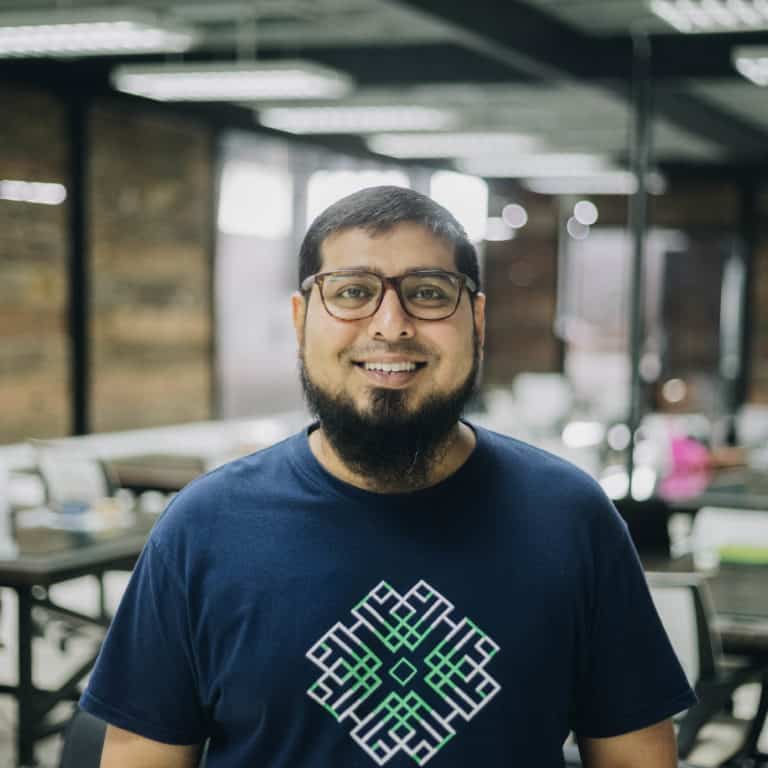 In Dubai, Ethis will also focus on property development with more commercial terms, while Ethis Malaysia will offer a wider scope of projects for equity crowdfunding in early-stage firms and smaller business. Ethis also operates a charity platform Global Sadaqah will continue to focus on partnerships with Islamic banks, zakat management, and social enterprises.
"Ethis targets a tenfold growth in the next 2 years. To do this, we need to develop innovative new technology to translate our experience into intelligent systems and algorithms that are more efficient and reliable. We are making progress in this area," adds Umar Munshi, the Group Managing Director of Ethis.
Sponsored Links by DQ Promote