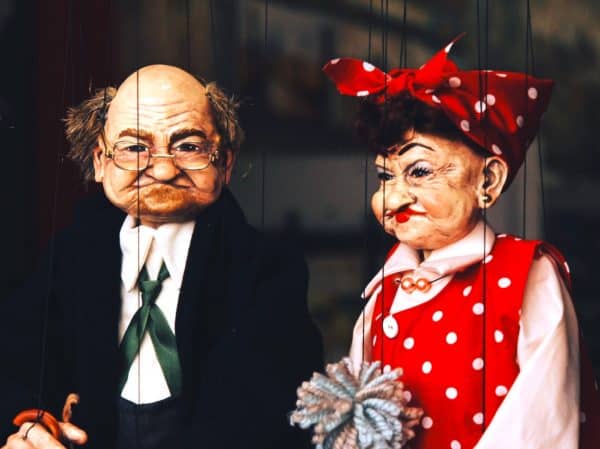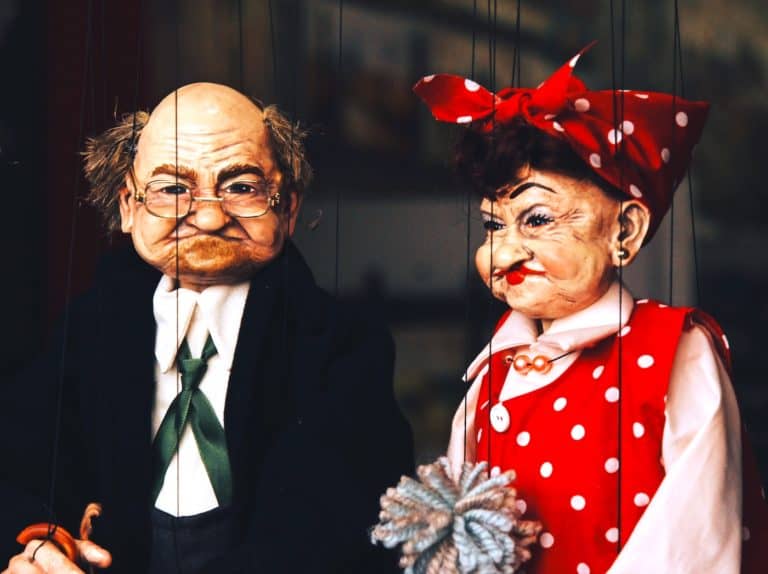 A plaintiff called "Bitcoin Manipulation Abatement LLC" has launched a class-action suit against cryptocurrency derivatives exchange FTX, partner firm Alameda Research and several associated individuals alleging they are, "well known among cryptocurrency traders for being principal manipulators of the Bitcoin spot and Bitcoin derivatives markets."
According to the FTX website, FTX was incubated by Alameda Research.
According to a court filing lodged November 4th in San Francisco:
"Plaintiff BMA…alleges that during the time period from about November 20, 2017 and until present time… Defendants…Bankman-Fried, Wang, Croghan, CWang, Wong and Ellison conspired…and participated in a long-running enterprise…engaging in a continuing pattern of racketeering activity involving, among other unlawful acts, operating an unlicensed money transmitting business…money laundering…wire fraud…interstate transportation of stolen property…perpetrating a manipulative, fraudulent and deceptive scheme to manipulate the prices of certain cryptocurrency derivatives, including, without limitation, bitcoin future contracts, bitcoin swaps, as well as the cash prices of cryptocurrencies…"
"The sheer magnitude of Defendants' unlawful activity is truly staggering," the suit alleges, and involved alleged fraudulent activity on, "at least 35 derivatives exchanges, including, without limitation, regulated commodity derivatives exchanges Chicago Mercantile Exchange (CME) and Chicago Board Options Exchange (CBOE)."
The suit also claims the accused generated, "illicit profits…exceed(ing) $150,000,000, which were misappropriated from numerous cryptocurrency traders."
The scheme came to a halt when Binance launched a Bitcoin derivatives trading platform, where internal controls tripped up the plan:
"Defendants…were caught red-handed when, at about 21:00 EDT on September 15, 2019…(when) Defendants, and each of them, made two illicit unsuccessful attempts to manipulate prices of bitcoin futures listed on Binance cryptrocurrency futures exchange. One such attempt was perpetrated by dumping futures contracts for about 255 bitcoins, valued at approximately $2,626,500, on to the newly opened Binance's SAFU futures market, at market prices, in two minute time interval, with the specific purpose to cause a calculated artificial price move that would trigger cascading execution of stop loss orders and liquidations of bitcoin futures long positions on Binance and propagate to other exchanges ('liquidation cascade')."
The accused allegedly used carefully-timed trades to prey on new derivatives exchanges because they were thinly-traded and could be used to trigger intended 'cascades' across crypto markets:
"In furtherance of the alleged manipulative and deceptive scheme, Defendants, and each of them, deliberately chose the newly opened and thinly traded derivatives exchange and the time of the lowest global bitcoin and bitcoin futures trading liquidity (21:00 EDT on Sunday) to maximize the impact of their illicit and unlawful manipulation attempt on the price of bitcoin futures.
The attempts on Binance were not successful, the suit claims:
"Both times, Defendants, and each of them, were caught by Binance's market surveillance functionality and their manipulation attempts were thwarted."
Alameda Research has responded to the news of the case in a blog post titled, "Nuisance Suit."
In the post, the company calls Bitcoin Manipulation Abatement LLC a "troll" says it has, "not been served."
"The nuisance suit is riddled with laughable inaccuracies, including mistaking the entire business model of Alameda," the company writes.
"The troll has no evidence of any wrongdoing, and will not further discover any — because there was no wrongdoing to discover evidence of. Instead, he attempts to cite the analysis of shitposted conspiracy theories on Twitter out of a desperate attempt to construe some sort of suit," they continue.
Alameda Research further claims:
"It is an unfortunate reality that it is easy to file bullshit lawsuits and annoying to fight them, and some assholes will use this as an excuse to extort anyone they see as high profile…On the bright side, at least we're now seen as successful enough to distract trolls from their everyday operation."
Crypto lawyer Stephen D Palley tweeted that the case is "interesting":
Interesting lawsuit tho' civil rico is hard. But expect this will part of a plethora of crypto market manipulation cases we will say in the next couple of years. https://t.co/zIRQ6E6Ymm

— Palley (@stephendpalley) November 4, 2019
He also wrote, "The narrative would be nicer if the plaintiff were something other than a purpose-built litigation vehicle (though it's a manageable and not novel contrivance)…(and) should also note that just because someone sues someone for a kajillion dollars it doesn't mean that it'll survive a motion dismiss."
---
Bitcoin-Manipulation-Abatement-v.-FTX-Trading-Alameda-Research-

---
Sponsored