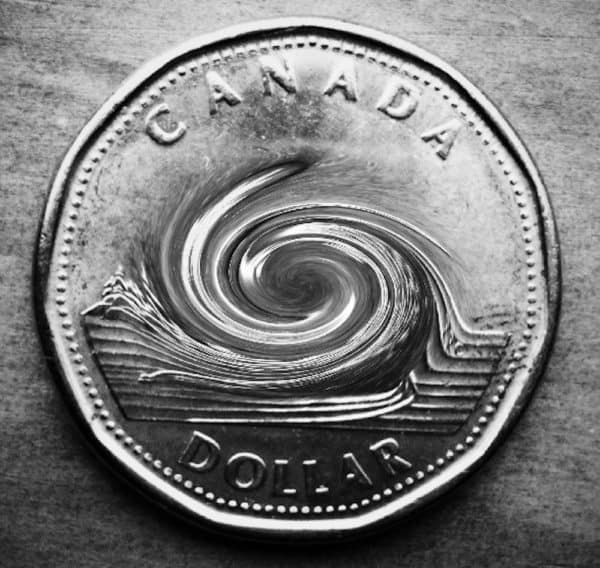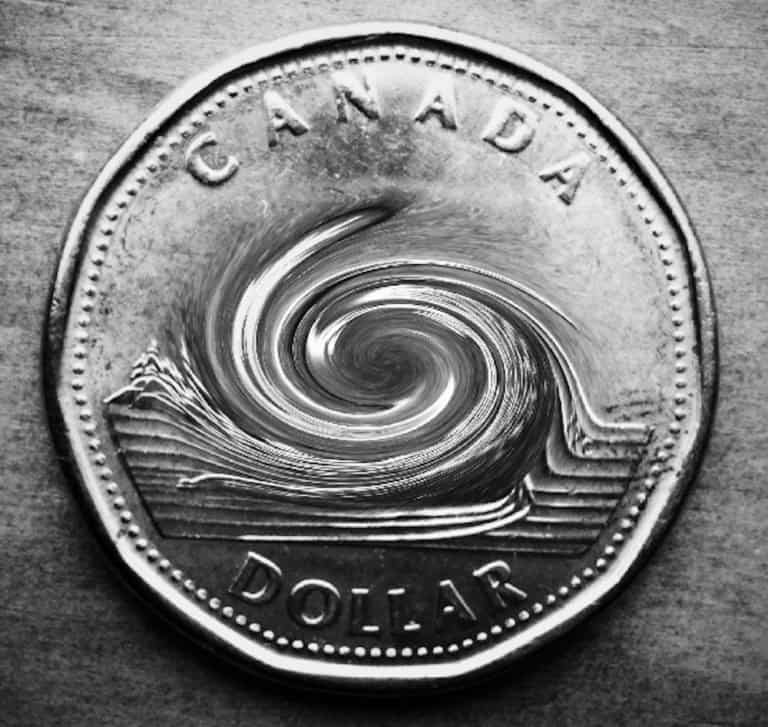 Another Canadian cryptocurrency exchange has folded with customer money outstanding.
According to an affidavit filed at the BC Supreme Court by Sammy Wu, Lead Investigator (Enforcement) at the British Columbia Securities Commission (BCSC), the Einstein Exchange in Vancouver has gone offline, its offices are locked and its owner-operator, Michael Gokturk, cannot be reached.
Wu states in that affidavit, dated November 1st, that the Einstein exchange has been under formal investigation by the BCSC since May 6, 2019, and currently owes customers $16 322 705 CAD (~$12 404 276 USD).

Wu states that the investigation resulted in him issuing a letter to Gokturk October 9th demanding disclosure of Einstein's cryptocurrency and cash holdings.
Gokturk allegedly did not comply and was issued another letter October 31st which demanded the disclosures by 4:30 pm November 1st. No disclosures were forthcoming, however.
Also on October 31st, Wu writes, Gokturk's lawyers informed Wu that they no longer represented the Einstein exchange.
Wu claims in his affidavit that the BCSC investigation into Einstein began after the regulator, "received multiple complaints from members of the public claiming they could not access their funds from Einstein."
Further:
"The BCSC also received complaints from a shareholder of Einstein and another individual associated with Einstein raising concerns about improper use of funds and potential money laundering."
Wu's affidavit also states that Gokturk bought Einstein's cryptocurrency inventory mainly from US exchanges, "pooled customers' fiat and cryptocurrencies together…funded customers' withdrawals from the same pool…(and) improperly used…customers' assets."
As well:
"Einstein is deficient in both their fiat and cryptocurrencies."
Wu writes that, prior to their resignation or dismissal, Einstein's legal counsel told him that Gokturk had recently been in talks with a US exchange interested in acquiring Einstein.
When that deal fell through in recent weeks, the lawyers told Wu, Gokturk decided to shut down Einstein within 30-to-60 days, and said he had "sufficient assets" to pay back customers.
On November 4th, the BCSC issued a press release stating it, "has taken action to protect customers of Einstein Exchange," and has been granted by a BC Supreme Court judge the right to appoint an interim receiver, "to preserve and protect any assets of the Einstein exchange."
"Grant Thornton subsequently entered and secured the premises of Einstein Exchange on November 1," the release states.
The Einstein Exchange is the second Canadian exchange to shut down this year.
Quadriga CX failed in January following the death of its CEO and founder, Gerald Cotten, who appears to have died without giving anyone else password access to roughly $250 million CAD worth of customer cryptocurrencies he allegedly stored in "hardware wallet" devices.
Efforts to partially compensate Quadriga CX customers are ongoing.
---
EINSTEIN EXCHANGE AFFIDAVIT NOV 2019

---
Sponsored Links by DQ Promote