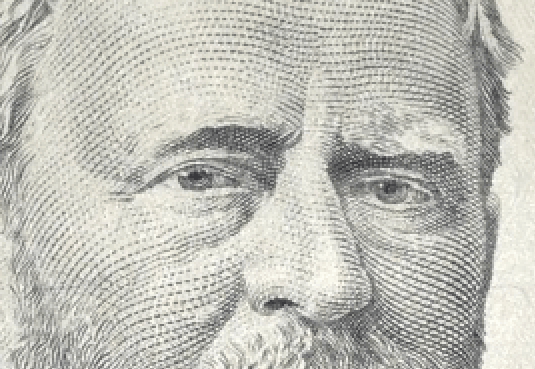 California-based Deserve, a Fintech firm that provides fair credit products for young consumers and a cloud-based credit card platform for companies, raised $50 million through a funding round led by giant Wall Street investment bank Goldman Sachs. 
Deserve's latest investment round also included contributions from the company's existing investors such as Accel, Aspect Ventures, Pelion Venture Partners, Mission Holdings, and Sallie Mae.
Deserve's management noted that it will use the additional funding to further develop its card-as-a-service solution. The company will also hire new talent including product engineers and research scientists in order to develop its platform's infrastructure, tools, machine learning functionality, APIs, while expanding its B2B sales and marketing unit.
Ashwin Gupta, managing director at Goldman Sachs, stated:
"Goldman Sachs is supportive of Deserve's mission to expand access to credit, and to simplify the ability for organisations to offer their own bespoke credit card products. We believe Deserve's card platform will bring meaningful savings and new opportunities to institutions across a range of verticals."
The latest investment brings Deserve's total funds raised to approximately $100 million. The company revealed that it's not yet profitable, however, that might change soon.
Deserve CEO and co-founder Kalpesh Kapadia said:
"This current round will lead us to profitability."
Kapadia also told CNBC:
"There's a need for a modern, mobile-first, digital-first, highly configurable solution that's completely in the cloud. Goldman sees the value in that, given they didn't have any legacy infrastructure when they started Marcus."
Launched in 2016, Marcus is Goldman Sachs' online banking service.
Synchrony Financial and Alliance Data are some of the other white-label and co-branded credit card industry competitors.