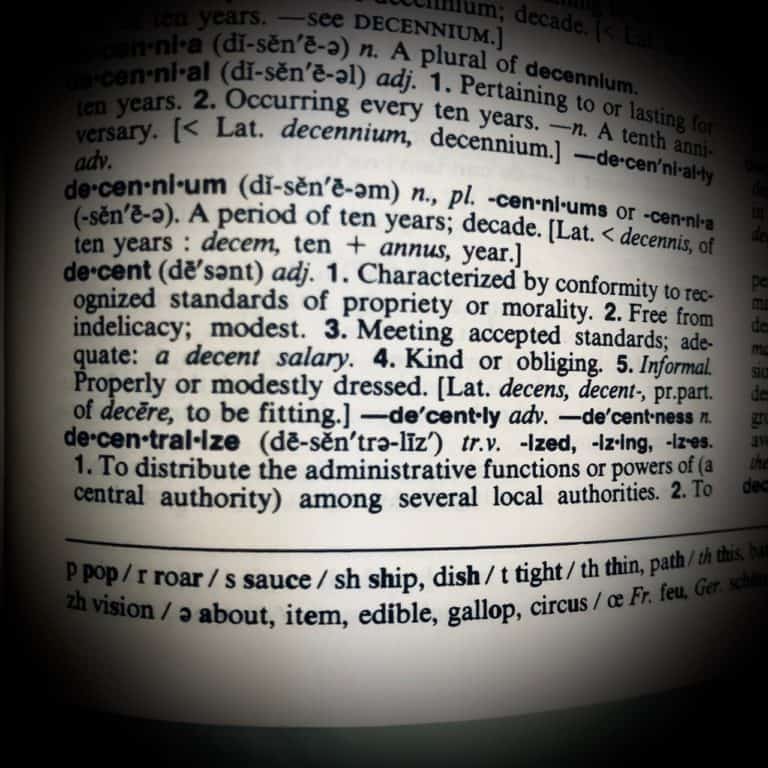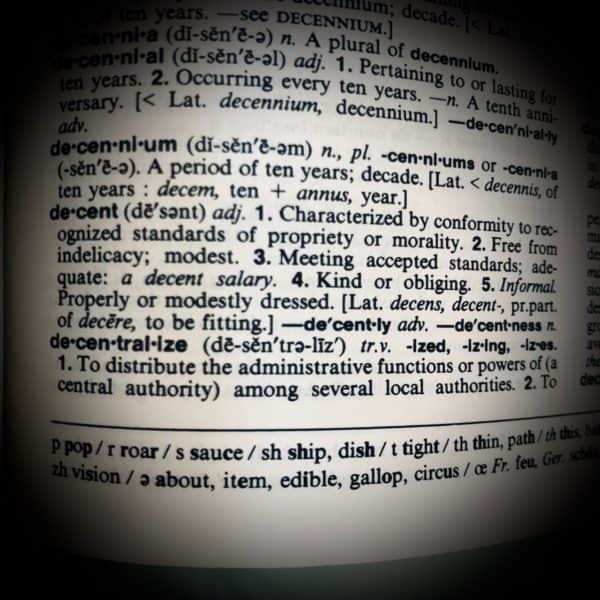 Brian Kerr, co-founder and CEO at San Francisco-based Kava Labs, a venture-backed firm working on improving payments systems by leveraging blockchain technology, recently shared his views and insights with Crowdfund Insider.
Kerr, a business administration and marketing graduate from San Francisco State University,  explained how his company is developing a peer-to-peer (P2P) lending platform and why he thinks decentralized finance (DeFi) will play a key role in the global economy.
Crowdfund Insider: At Kava Labs, you're building a decentralized lending platform that is set to open up new opportunities for the world of DeFi and unlock value for digital asset owners. Please tell us about the main products and services you intend to offer.
Brian Kerr: "At a time when cryptocurrency markets are witnessing increased volatility, and yet, interest in digital assets is as high as it's ever been, at Kava Labs we are working to bridge the crypto economy with traditional collateralization practices, bringing together the best of both old and new financial services.
That's why we're currently focusing our energy on building our cross-chain DeFi platform — which will initially offer collateralized loans and stablecoins to users of major crypto assets, including Bitcoin (BTC), XRP, Binance Coin (BNB), and Cosmos (ATOM). Through the Kava platform, users will be empowered to collateralize their crypto assets in exchange for USDX, Kava's USD-pegged stablecoin.
We will issue USDX loans in proportion to the digital assets submitted to the platform as collateral. By collateralizing their digital asset holdings through Kava, digital asset holders will unlock previously untapped value from their holdings, as they enjoy enhanced access to loans, leverage, and stablecoin hedging and payments.
In addition to this, USDX can be bonded, providing holders with an interest yield, allowing them to passively derive benefits from holding their cryptos with the Kava platform.
As the platform is capable of growing to support a wide range of new crypto assets and offering new synthetics and derivative products, over time, we aim to become the go-to DeFi platform for the entire digital asset ecosystem. Following the launch of the Kava CDP we will be rolling out new products in the future to cater to the growing demand for sophisticated DeFi products globally."
Crowdfund Insider: You've mentioned that there are profound benefits of bridging the old and new economies. You also noted that decentralized finance will benefit both mainstream consumers and cryptocurrency enthusiasts alike. Please explain how DeFi will help a wide range of users.
Brian Kerr: "Across an increasingly interconnected global financial ecosystem, progress remains far from linear. Financial inequality continues to run rampant, despite there being a far greater leveled playing field when it comes to access to information.
With over 57% of the global population now online coupled with an increased emphasis on digital transformation across a myriad of industries, the rise of fintech, or financial technology, has evolved further to enable DeFi. Beyond the promises offered by automation and increased operational efficiencies, DeFi looks to disintermediate the entire modern financial system and this impacts all levels of the financial ladder, from those that remain underserved by financial institutions to those at the top.
With an emphasis on transparency, equitability, and ease of access, the benefits of DeFi are unprecedented. Migrant workers burdened with high commission fees on top of their remittances can now look to palatable low-cost alternatives offered by leading industry players such as Ripple, who offer transactions that can be settled within a few minutes rather than anywhere up to 5 days.
To participate within such a system, all one would need is a smartphone and access to the Internet––in Asia, where the remittance market saw over $300 billion in incoming funds in 2018 alone, 75% of citizens are expected to have mobile internet connectivity by 2025.
For cryptocurrency enthusiasts, the matter is ideological. With blockchain having largely spearheaded a philosophy that places greater precedence on distributed control rather than a centralized authority, DeFi presents a new economic model that champions the everyday investor, leveling the playing field between institutional and retail participants."
Crowdfund Insider: Why are DeFi services necessary within the cryptocurrency market?
Brian Kerr: "Despite the promise of digital assets, the truth remains that we operate in a fundamentally volatile market. Owing to the nascency of the technology as much as a market that remains in the midst of ongoing growth and maturation, the constant fluctuation of prices has led to the need for new financial instruments that can provide greater assurances to asset holders.
Stablecoins, for one, have valuable utility in lending and borrowing markets for long-term loan issuances. Decentralized lending and borrowing also capitalize upon smart contracts to automate the entire loans issuance process, with repayments being made as soon as certain conditions encoded into a contract are met.
With such systems, investors can hope to do more with their digital assets and their investments, rather than simply holding their tokens where they gain no interest. Simultaneously, for trading activities, stablecoins allow for exposure to fiat-based rates while enabling arbitrage opportunities. Meanwhile, decentralized exchanges (DEX) allow users to remain in sovereign control of their funds in order to mitigate the inherent security risks of centralized exchanges."
Crowdfund Insider: What tools do we currently have to protect our digital assets holdings from market volatility?
Brian Kerr: "While there have been many developments within the DeFi and digital assets sector in the past year, it is difficult to overstate just how underdeveloped the industry is when compared to more traditional financial markets and the level of choice which market participants enjoy when it comes to hedging against market volatility.
While it is true that stablecoins and asset-backed tokens, as well as security tokens, and staking platforms have come to broaden the possibilities for many token holders across the globe—the level of sophistication of these tools leaves a lot to be desired if DeFi is to truly overtake the current centralized financial world.
If DeFi advocates are really serious about disrupting the status quo, we need to take the value propositions of traditional financial services seriously—there is a reason that people have been availing of centralized services offerings for hundreds of years, beyond the fact that no other options were available.
That is why we are introducing decentralized lending and borrowing for multiple digital asset types to market, to deliver substantive choice to digital asset holders provide hedging options beyond the purchase of single-asset-backed stablecoins, securities, or staking."
Crowdfund Insider: Where do you see the crypto and blockchain space in 5-10 years from now? Do you think the evolving DeFi ecosystem will play a key part in the future economy?
Brian Kerr: "In 5-10 years I do not think crypto and blockchain will be a specific space. I think it will be part of the technology stack that users across many industries use. Blockchain alone is not an adequate use case or application. In the future, blockchain and DeFi applications will be packaged seamlessly into the UX of applications."

Sponsored Links by DQ Promote