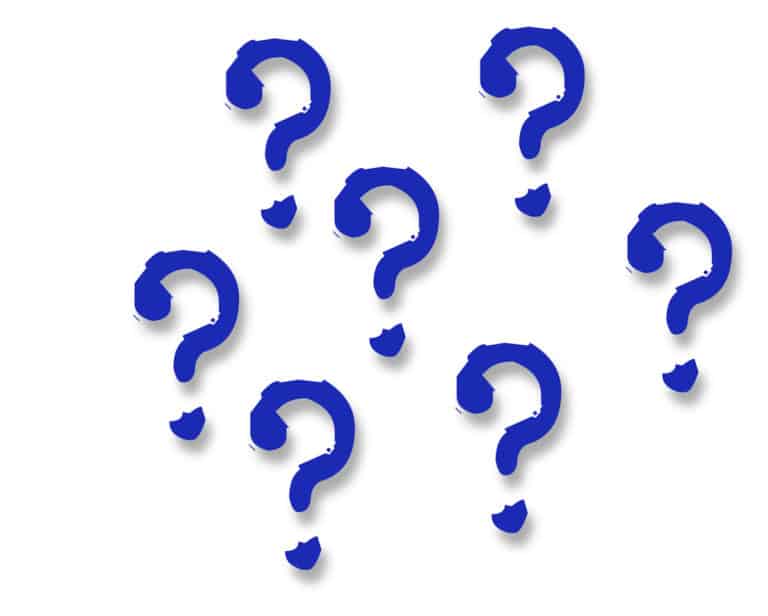 Martin Walker, director of banking and finance at the Center for Evidence-Based Management, says Ripple officials' repeated claims that SWIFT has a a 6% error rate are false.
"In May 2019, Brad Garlinghouse, CEO of a San Francisco based (but Delaware registered) fintech firm called Ripple Labs gave a presentation to the 9th High-Level Conference on the International Monetary System," Walker writes in a blog post for the London School of Economics.
According to the post the audience included the leaders of several central banks and Christine Lagarde who was then chairman of the IMF. Lagarde is now head of the European Central Bank.
Garlinghouse spoke about Ripple and the value created by his blockchain network:
"Another thing that is often lost upon us is the opaqueness of the problems that correspondent banking currently operates. There is a six per cent error rate, self-published, six percent of all SWIFT transactions require human intervention.'"
Garlinghouse had trotted out the stat before, Walker writes.
He did so at the Money 20/20 Asia Conference in 2018, where he asked the audience to, "Imagine if six out of every one hundred searches you type into Google failed."
He also asked to imagine the same percentage of their emails failing.
Ripple, which was reportedly first conceived in 2004 and emboldened by the invention of Bitcoin, has portrayed itself as a profound disruptor next to SWIFT's dinosaur.
"Too often," Ripple writes on its website, "global payments are costly, unreliable and slow. The underlying systems are fragmented and complex."
SWIFT has countered that the problem with cross border payments is not technical but is rather a matter of regulatory complexities affecting cross-border money transmission. Regulations and procedures differ from region to region and must be negotiated, they say.
"Highlighting problems with SWIFT is fundamental to Ripple's business model because they position their software as a more modern and effective alternative to SWIFT," writes Walker.
Ripple has raised money from VCs, sells software and also conducted a sale of XRP tokens.
One disgruntled investor has portrayed Ripple's management of XRP tokens as a perpetual ICO.
Ripple created 100 billion XRP tokens and about 43 billion XRPs now circulate for trading, with the rest held in reserve by the company.
Ripple has reportedly been selling about 300 million XRPs a month from its reserves in recent months.
Martin says that, while there may be other good arguments against using SWIFT, the 6% error claims have been an important part of the Ripple company's PR arsenal.
Martin spoke to SWIFT's head of banking, Harry Newman, who said SWIFT boasts a 100 percent guaranteed delivery of payments messages that cost an average of a few euro cents each.
Martin corresponded with Ripple to ask where they got the statistic, and they pointed him to the source paper- which contradicts their claims.
After doing a close reading of the paper Ripple referenced and contacting its authors, Walker found that the 6% statistic, "referred to a mathematical model the authors had created to identify whether participants on the SWIFT network were core or peripheral parts of the network. The error rate referred to the accuracy of the model not the rate of errors in messages."
All told, Walker writes:
"All of Garlinghouse and Ripple's commentary on the error rate and what it meant was…as a consequence…completely erroneous."
Crowdfund Insider has contacted Ripple regarding Walker's findings and any comment will be appended to this article.

Sponsored Links by DQ Promote