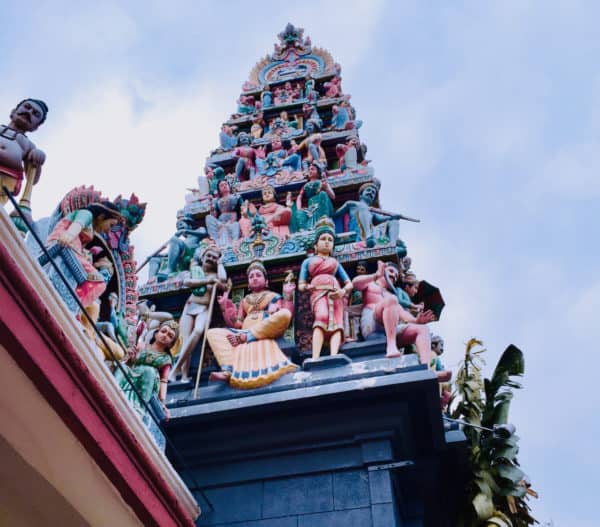 Open Financial Technologies Pvt Ltd, Asia's first neobank for small and medium enterprises (SMEs) and startups, and MEDICI Global Inc, a Fintech research and innovation advisory company, have unveiled an extensive report on Banking-as-a-Service (BaaS) at the Singapore FinTech Festival.
According to a release, the report provides a detailed overview of the impact and pace at which BaaS is "driving disruptive change."
BaaS is an end-to-end process in which third parties, such as Fintech firms and non-Fintech commercial entities, are able to gain access to and execute financial services capabilities "without having to develop them organically," the release explained.
The comprehensive report discusses different aspects of BaaS, including its history, operational models, key drivers, and current level of global adoption.
As noted in the release, the report provides a detailed analysis of BaaS, key drivers of BaaS adoption, regulatory issues, strategic importance of BaaS to financial institutions, major BaaS players, current challenges and important success factors (for BaaS), and the future roadmap.
The report mentioned that Europe has seen steady adoption of BaaS because of Open Banking regulations and "the inclination of traditional banks to accept the same." The report also covers the important success factors and steps needed to successfully implement BaaS solutions.
Mabel Chacko, co-founder and COO of Open Financial Technologies, stated:
"BaaS is the gateway to a better banking world – it has already seen success in other markets like Europe. We at Open are really excited to see how banks in India are opening up to this collaborative approach, which is turning out to be a win-win for all the players in the ecosystem."
Amit Goel, co-founder and chief strategy and innovation officer at MEDICI, noted:
"At MEDICI, we are observing Banking-as-a-Service coming out of the sidelines and evolving into being a critical part of digital-centric initiatives worldwide. BaaS is clearly making an impact both at the enterprise as well as social levels by making financial services embedded in any consumer or enterprise apps."
You can check out the full report here.

Sponsored Links by DQ Promote