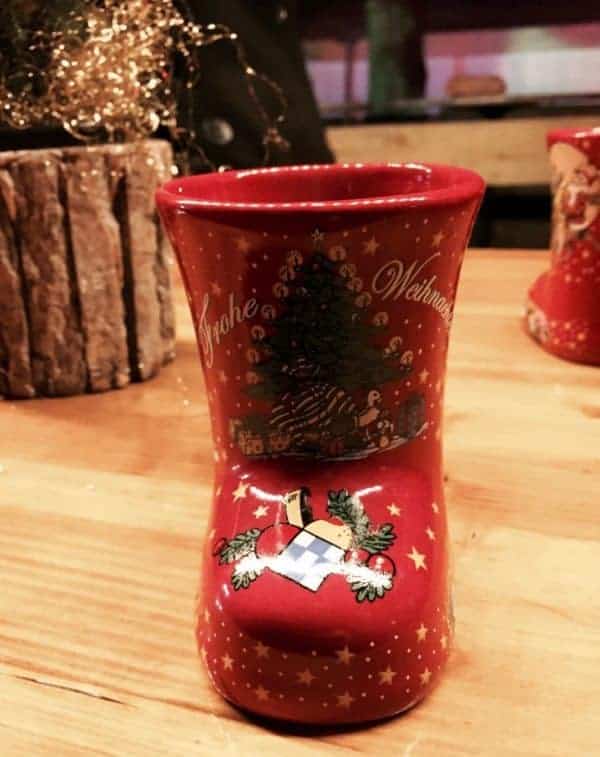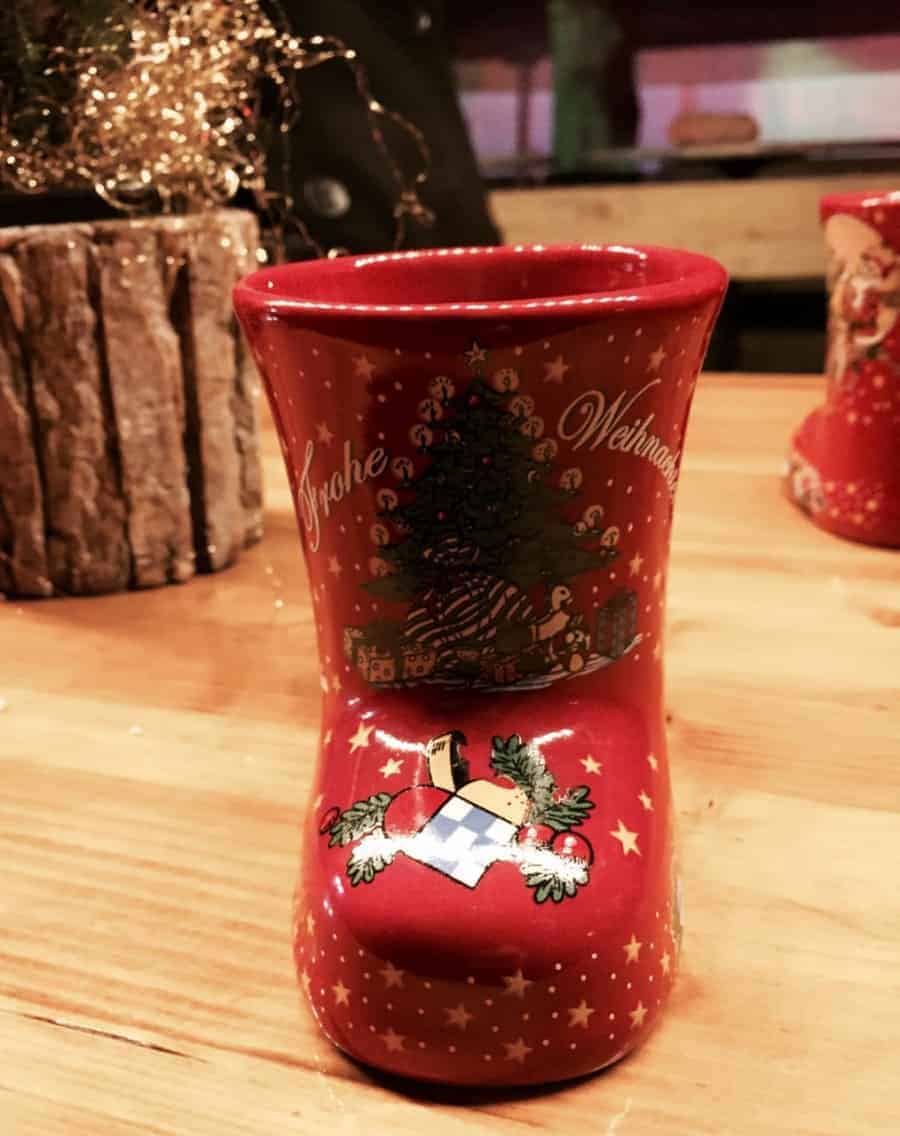 SME online lender creditshelf says banks are becoming more skeptical about investing in small businesses in Germany.
creditshelf claims that last year only every third company had problems with bank financing, now every second medium-sized company encounters resistance from its house bank.
It has been widely reported that Germany's economy may have entered a recession during September.
These are the results of creditshelf's third annual study "Industrial SMEs and Financing 4.0". The Fintech, along with TU Darmstadt, surveyed more than 250 business executives to garner the data.
"The economic engine stutters, and the banks react very sensitively. Nobody now wants to include problem loans in their portfolio. Accordingly, the institutes are cautiously financing new corporate projects," says Dr. Daniel Bartsch, CEO and founding partner of creditshelf. "While last year 63 percent of the companies surveyed stated that they could easily convince their house bank to make new investments, by 2019 the figure was only 51 percent."
Bartsch states this is a significant decline that considerably aggravates the situation with SMEs in Germany.
The head of the Department of Corporate Finance at the TU Darmstadt Prof. Dr. Dirk Schiereck says that SMEs must increase their investments to remain competitive. If banks do not provide access to capital, SMEs should turn to alternative finance:
"SMEs should not rely solely on their house bank, but should open up new financing possibilities. Digital credit marketplaces convince with fast processing, favorable conditions and flexible adjustment options. For the financing of new plants, machines or equipment, the house bank still requires real security for about half of all loans. Digital credit portals are set up more flexibly depending upon adjustment."
Of course, the banks turning away from lending means more opportunity for creditshelf. If SMEs cannot access credit and Germany's economy declines – the lack of credit can make things worse. Just like the last time.

Sponsored Links by DQ Promote