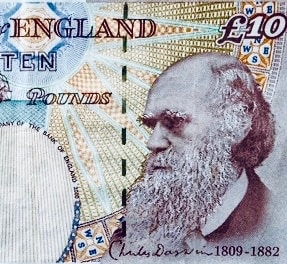 Plum, an artificial intelligence (AI)-enhanced smart savings application, has raised around $3 million via its second investment round, bringing the company's total funds raised to approximately $9.3 million.
Plum recently introduced its new Android app, which extends the firm's digital offering across Facebook Messenger and iOS. The company aims to onboard two million UK-based clients by the end of next year.
Plum's management says the new savings app could increase new monthly sign-ups by as much as 40%.
Plum's previously launched chatbox for Facebook Messenger will stay active. The company's latest smart savings app will offer a new chat system so that users who are unable or hesitant to use Facebook aren't forced to do so.
Plum's existing investors including the European Bank for Reconstruction and Development (EBRB) and VentureFriends joined LendInvest's co-founder and CEO Christian Faes, who took part in the company's recent investment round. Plum's first funding round attracted $4.5 million in investments in May 2019.
Plum also received £50,000 (appr. $64,000) in prize money as the company was among one of 15 finalists for UK innovation agency Nesta's £1.5 million (appr. $1.9 million) Open Banking challenge for new companies.
The Plum app helps people achieve their savings goals by using gamification techniques and various established savings rules and practices.
Plum has introduced several "intelligent" saving rules, including the 52 Week Challenge, which can help people save an extra £1367 each year. Plum has also introduced the Rainy Day Rule, which puts a certain amount of funds for savings whenever it rains. The money is automatically sent to users' savings accounts.
In order to help European citizens with poor savings habits, Plum co-founder and CEO Victor Trokoudes stated:
"Until now we have been focused on the UK but the Brits are not the only people who are struggling to save and grow their money. Our sights are firmly set on Europe; in Spain, for example, a quarter of the population don't have any savings at all."
He added:
"We plan to help these people by investing heavily in our product to make it as useful as possible. We have hired a behavioral scientist to ensure that the new features we're building are trail-blazing and informed by actual human behavior rather than industry assumptions."
Sponsored