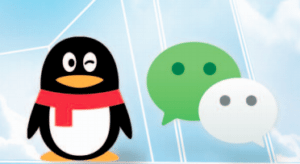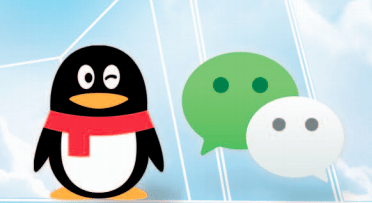 Malta-based Binance, one of the world's busiest cryptocurrency exchanges, and Tron, the 11th largest blockchain project, have had their accounts blocked on Weibo, a Chinese social media site similar to Twitter, The Block reports.
According to the outlet, all content, including the follower count, has been wiped from Binance's Weibo page.
The page now states: "The account has been blocked due to violations of laws and regulations and the relevant provisions of the Weibo Community Convention."
No details explaining the ban are provided.
According to China Times, the suspension means Binance has lost, "its most important marketing position."
Binance CEO Changpeng Zhao (CZ) may have poked the bear October 9th when he announced on Twitter that his exchange would soon enable fiat on-boarding via Alipay and WeChat, two popular Chinese payments channels.
"NO, you cannot," Alipay responded swiftly under his post.
According to China Times, "Since then, Alipay and WeChat Payment also issued a statement stating that virtual currency transactions are not supported, and virtual currency category merchants have never been opened."
Zhao backtracked on October 9th and stated that the enablement was unsuccessful.
Bitcoin trading was officially banned in China in December 2016. This was followed by a series of progressive bans on other crypto activity, including promotion.
The bans were announced but appear to have been spottily enforced, and it is believed that Chinese citizens continue to speculate on cryptos via OTC desks, offshore exchanges and word-of-mouth schemes.
The TRON project has also reportedly lost its Weibo account.
In July, TRON founder Justin Sun abruptly cancelled his much touted charity lunch with Warren Buffet, and stated that he was ill from kidney stones.
Sun paid almost $4.7 million USD for the right to dine with Buffet, an investing icon in China.
Pundits speculated that Sun cancelled the lunch because he feared he might be arrested following media reports that he is wanted in China.
Sources to the media said Chinese authorities were angry that Sun appeared to be parading his wealth at the same time as fraudulent TRON copycat projects were stealing the lifesavings of investors in China. 
Offices of a TRON affiliate were occupied and there was a report of an associated suicide.
Sun later took to Chinese social media to apologized for his "vulgar" and "out of control" marketing of the lunch with Warren Buffet.
"(I) would like to express my sincere apologies to the public, the media, the leaders and regulators who care for me," Sun wrote on Weibo before promising to keep a lower profile in the future.
Sponsored Links by DQ Promote