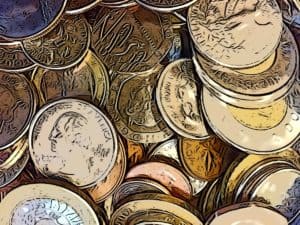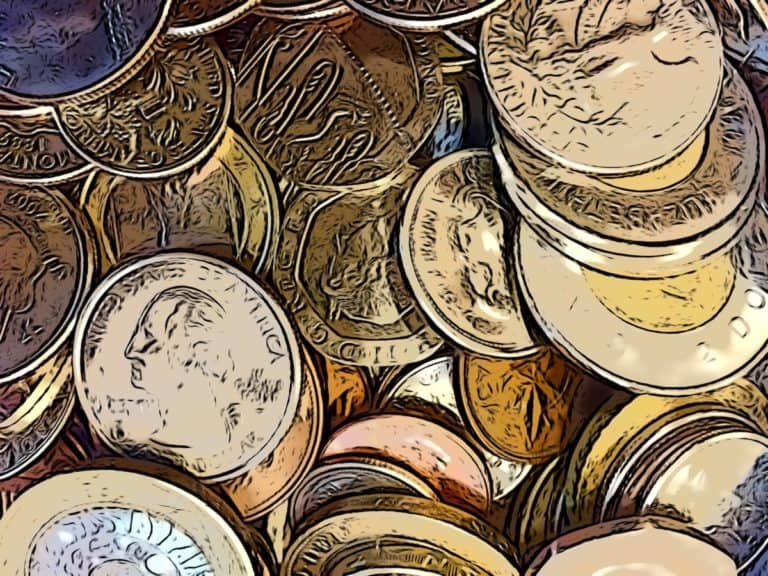 Cashless or digital payments have become increasingly popular, however, cash still remains a widely-used payment method in most nations, especially in rural communities and jurisdictions with a large unbanked population.
Following many years of steady growth, the total number of cash withdrawals made via ATMs globally decreased by 3% to around $95 billion last year. ATM cash transactions are expected to decline further, RBR's Global ATM Market and Forecasts 2024 study reveals. This global trend towards online payments does not show how cash transactions are evolving in many areas throughout the world. Cash withdrawals are projected to increase in more than half of the 63 financial markets examined by RBR.
Governments and financial institutions in Latin America have been focused on providing modern banking services to a large number of unbanked residents. It's expected that these newly-banked citizens will help in increasing cash withdrawals. According to the study, Latin American markets are expected to experience a steady increase in withdrawal numbers, with growth on track to be the fastest in Peru at a 3% annual rate.
The Middle East, Africa and Asia-Pacific region is also projected to experience an increase in total cash withdrawals in most of its markets. Financial inclusion measures are expected to play a key role in boosting cash transfers. The fastest growth rate in the world will be in Pakistan, where cash transactions are projected to increase by 9%.
RBR's research study reveals that ATM cash withdrawals in Asia-Pacific declined by 4% last year. Overall numbers are expected to grow in 10 out of 16 Asia-Pacific markets that were examined. However, the total for the entire region is forecast to drop.
ATM usage to obtain cash is on track to rise in India, which is the area's second biggest financial market. Meanwhile, ATM cash withdrawals in Japan are expected to remain fairly stable. According to the research study, cardholders in China will be making 5% fewer ATM cash withdrawals each year, between 2019 and 2024.
The widespread use of AliPay and WeChat Pay in China indicates that cashless transactions have become increasingly popular in the country. Chinese consumers are increasingly using their smartphones to make payments, instead of conducting transactions with traditional bank cards.
In the United Kingdom, card acceptance has gone up in rural communities, and contactless technology has played an important role in changing consumer behavior. Overall demand for cash is expected to fall in developed markets, because consumers can pay for goods and services in several different ways. But in developing areas, ATMs and cash payments are expected to play a vital role, especially in financial inclusion initiatives.
Rowan Berridge, head of RBR's research effort, stated:
"Cash has been a vital tool in society for centuries. This is changing, as consumers are continually confronted with innovative payment methods, but the practical benefits of cash and a strong sentimental attachment among certain customer segments will help to keep it relevant."
Sponsored Links by DQ Promote