Orchid, an "incentivized peer-to-peer privacy network," says their Orchid App, network and native token – OXT, will launch the first week of December.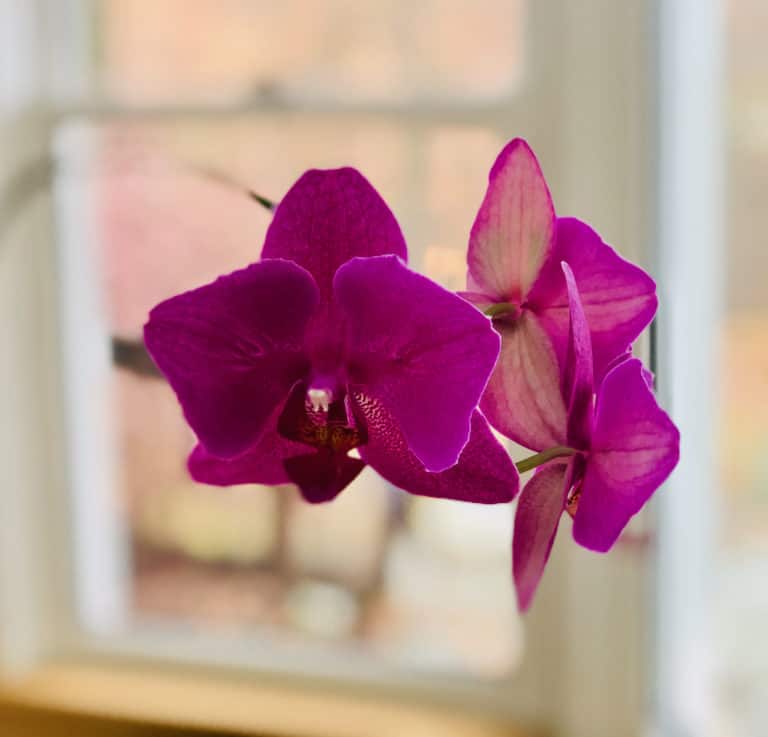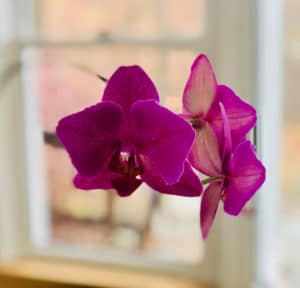 In 2017 and 2018, Orchid raised over $48 million from big-name investors including Andreessen Horowitz and Sequoia Capital to build the Orchid team and create a decentralized, tokenized marketplace for users to construct their own custom VPN configurations and privacy services.
Dr. Steven Waterhouse, CEO of Orchid said the age of the open and free internet is experiencing a remarkable resurgence.
"Data privacy and censorship are at a crossroads right now; launching our marketplace and network will bring a more private, cost-effective way for people to access the full internet experience, free from prying eyes. The ability to use multiple providers with layered encryption in the VPN landscape is an important step toward empowering users to take control of their lives online."
Orchid seeks to "radically expand" the concept of a VPN and consumer digital privacy. Orchid is creating a connection between anyone with bandwidth and anyone looking to use bandwidth. With Orchid, users no longer have to use a VPN provider delivered by a centralized service. By using Orchid's decentralized system, users can "distribute trust" across multiple distinct VPN providers, thereby breaking apart the flow of their information so that no single entity can see the entire picture.

Users pay network providers for bandwidth with OXT, meaning that they don't need to share any credit card information with these providers.

The plan is for VPN and privacy providers to stake the OXT token in time-locked deposits using the Ethereum blockchain in order to advertise their services, prove their identity and receive traffic in proportion to their stake deposit size.

The Orchid Network reports that it passed a smart contract audit with Consensys Diligence.

Sponsored Links by DQ Promote