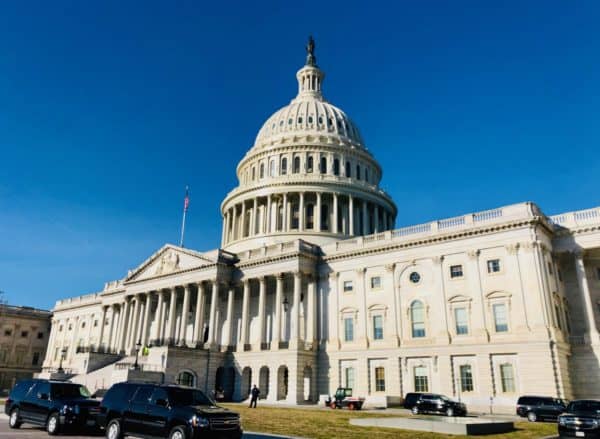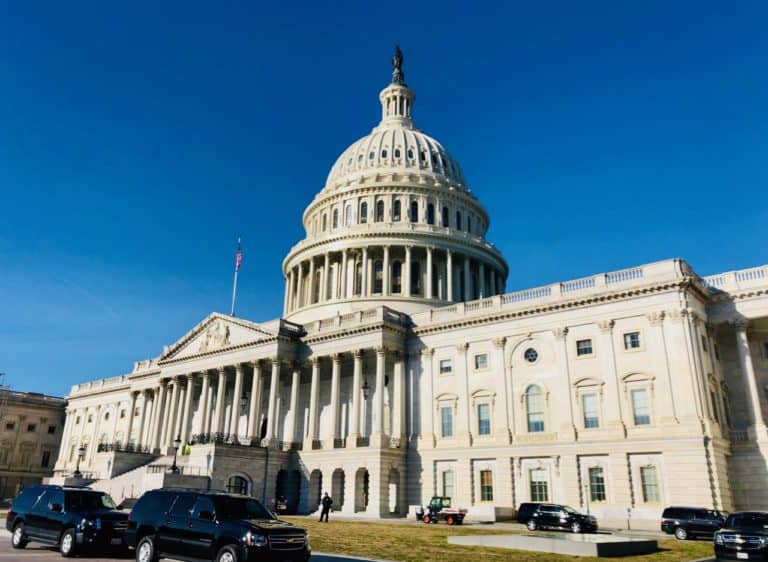 Yesterday, the House Financial Services Committee Fintech Taskforce met to discuss big data and its impact on consumers regarding the financial services industry. The hearing by the Fintech Taskforce was entitled "Banking on Your Data: The Role of Big Data in Financial Services." Much of what was discussed is already being address in Europe via Open Bank rules and GDPR. In the US, the debate is ongoing about who, what and when, data should be controlled.
There were several pieces of legislation on the docket affiliated with the hearing and one in particular, the Financial Information Data Modernization Act, had some interesting language.
Buried within the draft legislation was a requirement that:
The data security practices required under subsection (a) shall include, at a minimum—
… (4) tokenizing all information related to account information;" …
Typically, tokenization is euphemistic for using blockchain or distributed ledger technology.
Data security and control are paramount within the blockchain industry. Multiple DLT focused firms are creating platforms where data can be confirmed without being revealed. If something like this ever became law it would be a huge shift for the financial services industry.
Now take all of this with a grain of salt. The bill is still a draft and even it ends up in Committee things do, and will, change. But it is interesting that someone on Hill may be thinking about mandating the tokenization of consumer financial data.
The draft bill is embedded below.
---
---