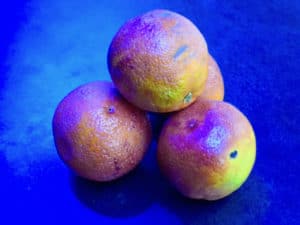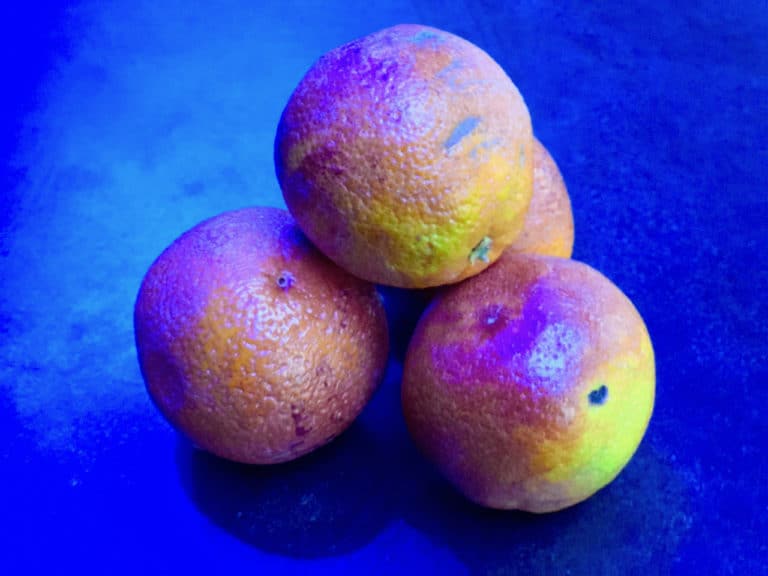 Following its successful launch in France, Orange Bank is further expanding its global operations with the introduction of a new branch in Spain. The financial institution aims to solidify its multi-service, diversification strategy by providing new mobile-based banking services.
Launched on November 25, 2015 in Spain, Orange Bank is an innovative, mobile-only bank. Consumers in Spain will be able to open a new current account with their Spanish IBAN. The bank's management says that it will not charge registration fees. Customers who open a savings account will earn 1% interest on their deposits of up to € 20,000 ($22,000), which is reportedly the highest rate offered by Spanish banks.
Orange Bank's customers will have access to all standard banking services, at all times (24/7), through their mobile devices.
As mentioned on Orange Bank's official website:
"This app offers customers the ability to do day-to-day banking, such as checking their expenses, paying with Apple Pay, transferring money from a bank account to a savings account, making free SEPA transfers, and manage their card. For example, [users can] block a card temporarily in case of loss and reactivate it if it is found. With the chat feature, customers can easily seek help and assistance from bank advisers with just one click."
In accordance with relevant regulatory guidelines, users have secure access to banking services via biometric recognition on their smartphones. This eliminates the need to recall or keep track of complex passwords.
Orange Bank has also introduced a "group management function," which allows users to share or transfer funds and expenses between multiple parties. The bank's clients can also pay or manage their subscriptions that are being shared among several different users (for instance, a subscription to Netflix).
Narciso Perales, managing director at Orange Bank in Spain, stated:
"The banking system is experiencing a strong acceleration towards an online model, centered around access via mobile phones, and Orange wants to play an important role through it. a competitive offer, simple and accessible at any time and in any place. What sets us apart the most is the fact that we are not a bank from the traditional banking market. As a telecom operator, we are best placed to design a mobile banking service for today's highly mobile population."
Paul de Leusse, CEO at Orange Bank, noted:
"Orange Bank, which is now firmly anchored in France with 500,000 customers after two years of existence, is proud to strengthen its presence thanks to its subsidiary in Spain. I congratulate the multidisciplinary teams of experts who, in France and Spain, have truly worked in agile fashion to launch this brand new offering in Spain, one of the Group's largest European markets. Banking and financial services are a pillar of the Group's multi-service strategy and reinforce Orange's commitment to offering services designed to enrich the lives of our customers."