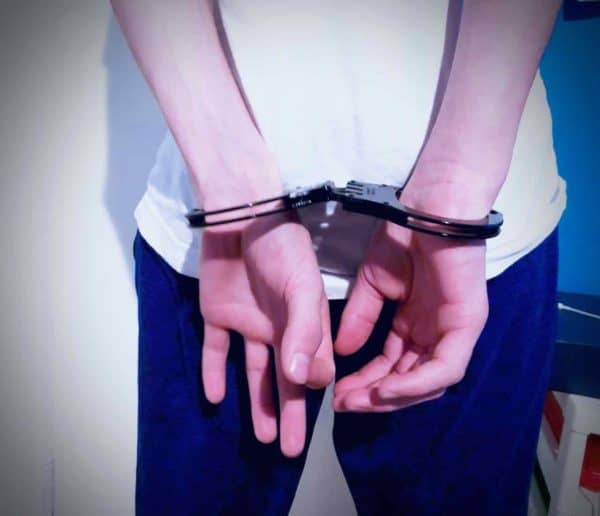 Mark Scott, a lawyer accused of abetting the multibillion dollar OneCoin cryptocurrency scam, has been convicted of money laundering and bank fraud.
Scott is now facing up to 50 years in prison.
According to Manhattan U.S. Attorney Geoffrey S. Berman:
"Mark S. Scott, an equity partner at a prominent international law firm, used his specialized knowledge as an experienced corporate lawyer to set up fake investment funds, which he used to launder hundreds of millions of dollars of fraud proceeds."
Scott was allegedly paid more than $50 million to launder the proceeds for OneCoin, an allegedly fraudulent, multibillion dollar cryptocurrency Ponzi scheme.
Scott used the money to buy luxury watches, cars, a 57-foot yacht, and several seaside homes.
According to the same release:
"OneCoin is a massive pyramid fraud scheme…co-founded in or about 2014 by Ruja Ignatova…based in Sofia, Bulgaria.  SCOTT was introduced to Ignatova in late 2015, and began laundering OneCoin fraud proceeds in 2016.  Ignatova served as OneCoin's top leader until her disappearance from public view, in or about October 2017."
OneCoin claims to have attracted over 3 million participants worldwide and continues to operate as a, "multi-level marketing network through which members receive commissions for recruiting others to purchase cryptocurrency packages."
Evidence indicates that the scheme has been incredibly lucrative:
"Records obtained in the course of the investigation show that, between the fourth quarter of 2014 and the third quarter of 2016 alone, OneCoin Ltd. generated €3.353 billion in sales revenue and earned 'profits' of €2.232 billion."
In videos and other promotions, OneCoin promoters claimed their product is a mined cryptocurrency. "In fact," the Department of Justice claims, "the value of OneCoin is determined internally and (is) not based on market supply and demand, and OneCoins are not mined using computer resources."

OneCoin managers allegedly determine an arbitrary value for OneCoins, and by this means, "grew" the price from €0.50 to approximately €29.95 per coin by January 2019.

As well, according to investigators, "Ignatova and her co-founder conceived of and built the OneCoin business fully intending to use it to defraud investors."

Scott's alleged activities are detailed as follows:

"Beginning in 2016, SCOTT formed a series of fake private equity investment funds in the British Virgin Islands known as the 'Fenero Funds.'  SCOTT then disguised incoming transfers of approximately $400 million into the Fenero Funds as investments from 'wealthy European families,' when in fact the money represented proceeds of the OneCoin fraud scheme.  SCOTT layered the money through various Fenero Fund bank accounts in the Cayman Islands and the Republic of Ireland.  SCOTT subsequently transferred the funds back to Ignatova and other OneCoin associated entities, this time disguising the transfers as outbound investments from the Fenero Funds.  As part of the scheme, SCOTT and his co-conspirators lied to banks and other financial institutions all over the world, including to banks in the United States, to cause those institutions to make transfers of OneCoin proceeds and evade anti-money laundering procedures."

Scott, who was arrested near one of his seaside homes in Barnstable, Massachusetts, on September 5, 2018, will be sentenced on February 21st, 2020.

Sponsored Links by DQ Promote