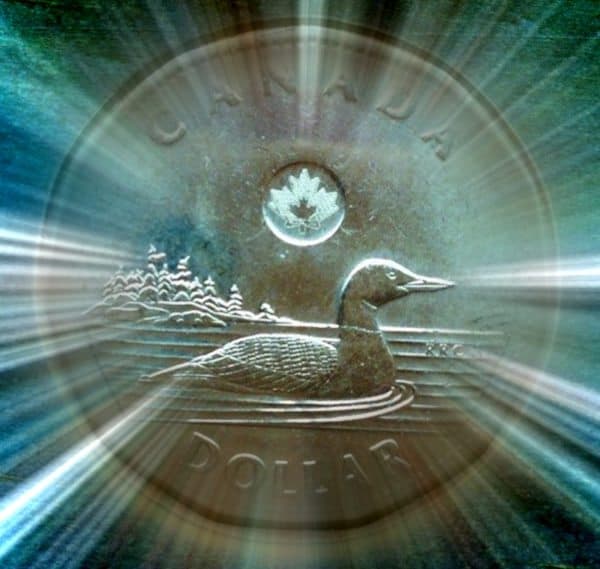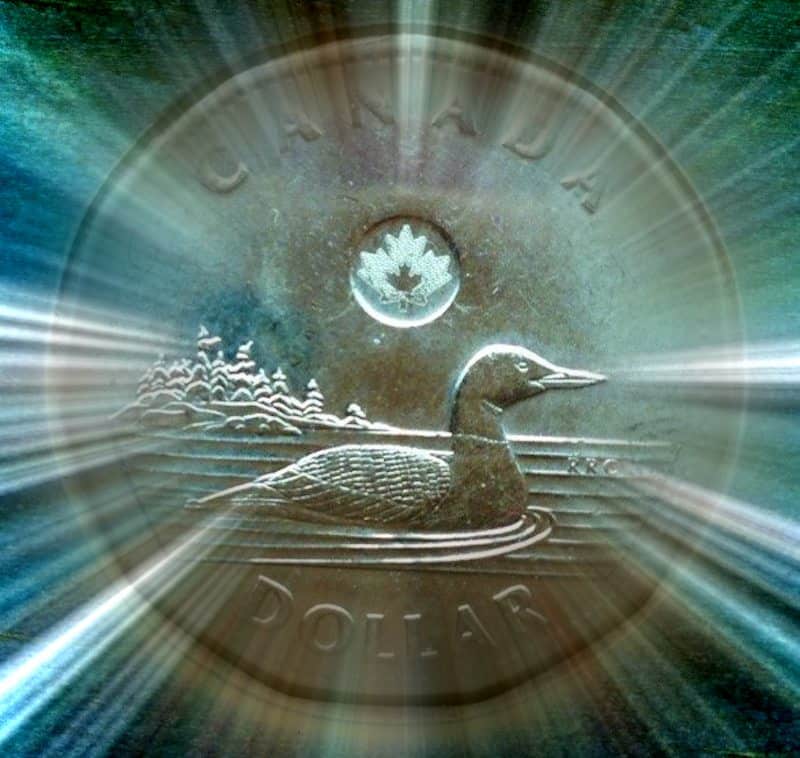 This week, the Ontario Securities Commission (OSC) published a report on how it intends to dramatically reduce the regulatory burden in Canada's most economically robust province. The report was completed after a 12 month review period and supported by the Ontario Ministry of Finance.
Governments too frequently view their role as legislating new rules without taking into consideration old ones that are no longer needed or perhaps laws that are misguided. The government that regulates the best is one that streamlines requirements while enabling transparency for all parties engaged. Rule of law is key, and clarity of intent is vital to remain competitive. And capital markets law cannot be made in isolation as markets are global.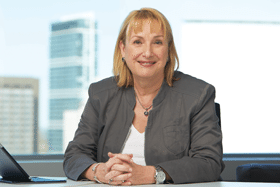 To quote OSC Chair Maureen Jensen:
"Effective regulation is essential to the health of our capital markets and the competitiveness of our economy. Outdated rules, unnecessary duplication and complexity benefit no one. In fact, they add costs that are ultimately borne by investors, and they reduce participation in our markets."
A new Office of Economic Growth and Innovation has been created to aid in this mission.
Reducing regulatory burden is integral to effective regulation of our capital markets, which in turn is crucial for the competitiveness of Ontario businesses.
So what does the OSC intend to do? The entire report is embedded below.
But the OSC also intends to pursue policies that impact financial innovation (Fintech) along with addressing the need for harmonized crowdfunding rules.
For innovative businesses and startups, the OSC seeks to identify and modify regulatory demands that do not take into account new business models.
To quote the document:
Innovative businesses and startups will benefit from:
For new business models, more flexibility from staff in how we approach registration, resales in the secondary market, who can invest (e.g. individuals with specialized knowledge) and other regulatory requirements
For individuals applying to be Chief Compliance Officers of Fintech firms, assessments of their qualifications and experience that take into account their broader business experience and its alignment with the firm's business model
For startups seeking financing, harmonization of the crowdfunding rules across the CSA [Canadian Securities Association] jurisdictions
The OSC established some time ago the "OSC Launchpad" – a sector of the Commission designated to help Fintechs. These Fintechs are expected to benefit from more support and flexibility.
"We will actively consider ways to provide more support to fintech firms through OSC LaunchPad. These measures will be in addition to the existing support OSC LaunchPad provides by organizing "Info Days" to assist fintech firms in understanding registration and other regulatory requirements; maintaining a dedicated web page that provides high level summaries of key regulatory requirements; and providing direct support to fintech firms to help them navigate regulatory requirements."
In Ontario, the specific "crowdfunding" rule has been deemed a failure. Hobbled by too many constraints, the OSC's goal is to increase both issuer and investor limits while attempting to harmonize across all the Canadian provinces. Other areas under review, include the expansion of the definition of an accredited investor and more.
The OSC's new Office of Economic Growth and Innovation will support these "long-term burden reduction efforts."
"We must continually verify that the oversight regime appropriately serves the needs of our market by responding to change, allowing for innovation and maintaining critical investor protections," according to the report.
Continuous improvement is key. The flexibility to embrace change is needed.
There is a good summary of all decisions and recommendations along with timelines to help measure results – an important aspect of the OSCs goal.
Approximately 70% of Ontario businesses are SMEs and it is these firms that stand to benefit the most, along with the wider population of the country.
This is a very good report and one that should be reviewed by other jurisdictions within Canada and by other countries that want to boost innovation.
---
OSC 20191119_reducing-regulatory-burden-in-ontario-capital-markets

---
Sponsored Links by DQ Promote